Official Ford accessories have always been a big-time money-maker for the company as it continues to churn out new parts and other goods on a regular basis. It seems that The Blue Oval has found a niche in a market flooded with aftermarket companies, though some just prefer to stick with OEM parts. Regardless, many newer vehicles like the Ford Bronco and Ford Maverick were designed from the start to be easily customizable, and the resulting wave of official Ford accessories for those vehicles has proven to be incredibly popular with buyers thus far, the automaker revealed in its April sales report.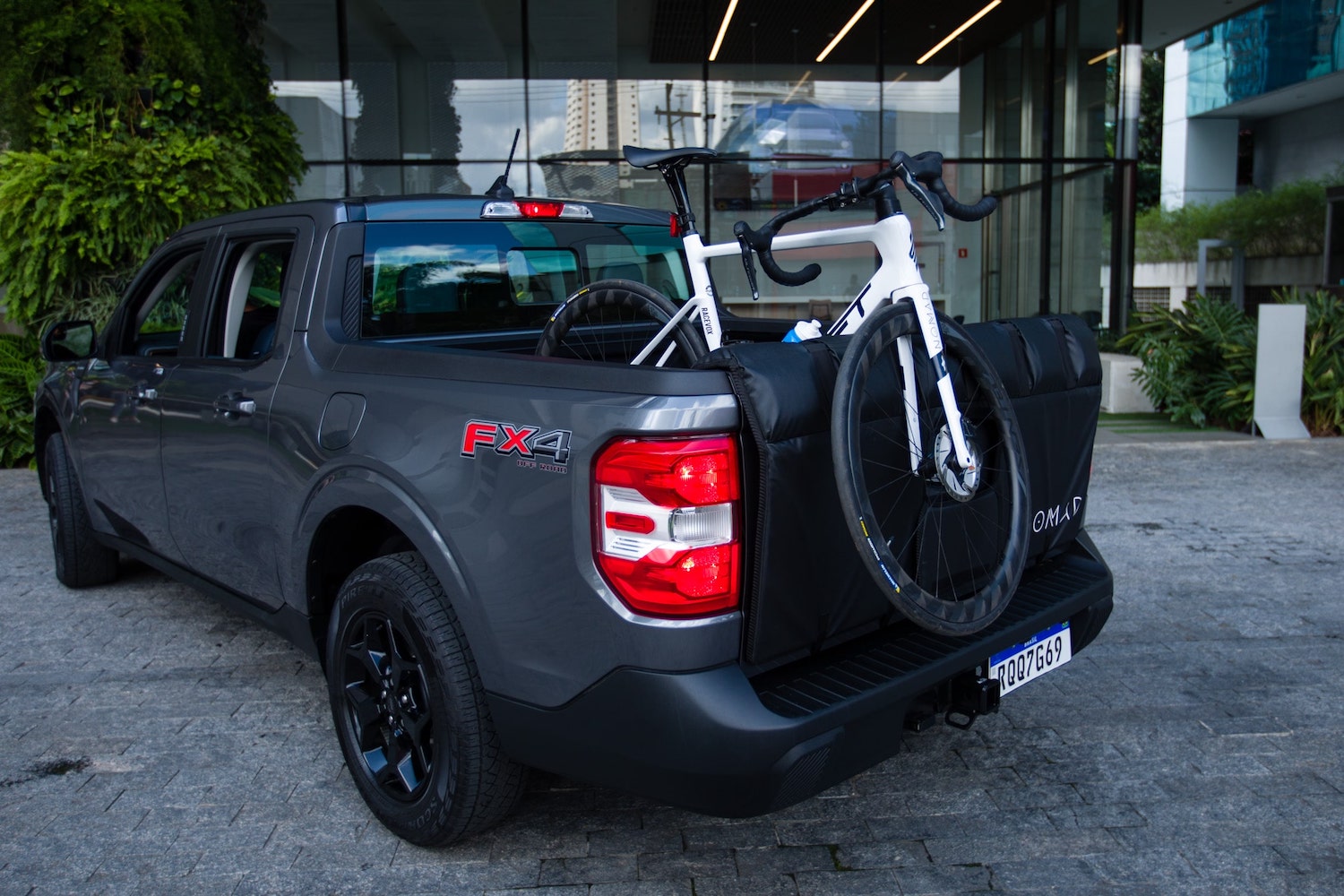 Ford says that owners are customizing their new vehicles "at unprecedented rates," and in the first quarter of 2022, the most popular modifications consisted of winches and off-road lighting kits for the Bronco, as well as bed lighting kits for Maverick owners. This trend has perpetuated for some time now, as Ford reported that its accessory sales jumped 23 percent in Q2 of last year following the launch of the Bronco and the Ford Bronco Sport.
Ford has greatly expanded its parts and accessories catalog in recent years, even adding goods from other manufacturers to the mix in response to this exploding consumer interest in customization. Additionally, Ford recently rolled out an accessory discount program for buyers in certain U.S. cities for models including the Bronco Sport, as well as the 2022 Ford F-150 and 2022 Ford Ranger.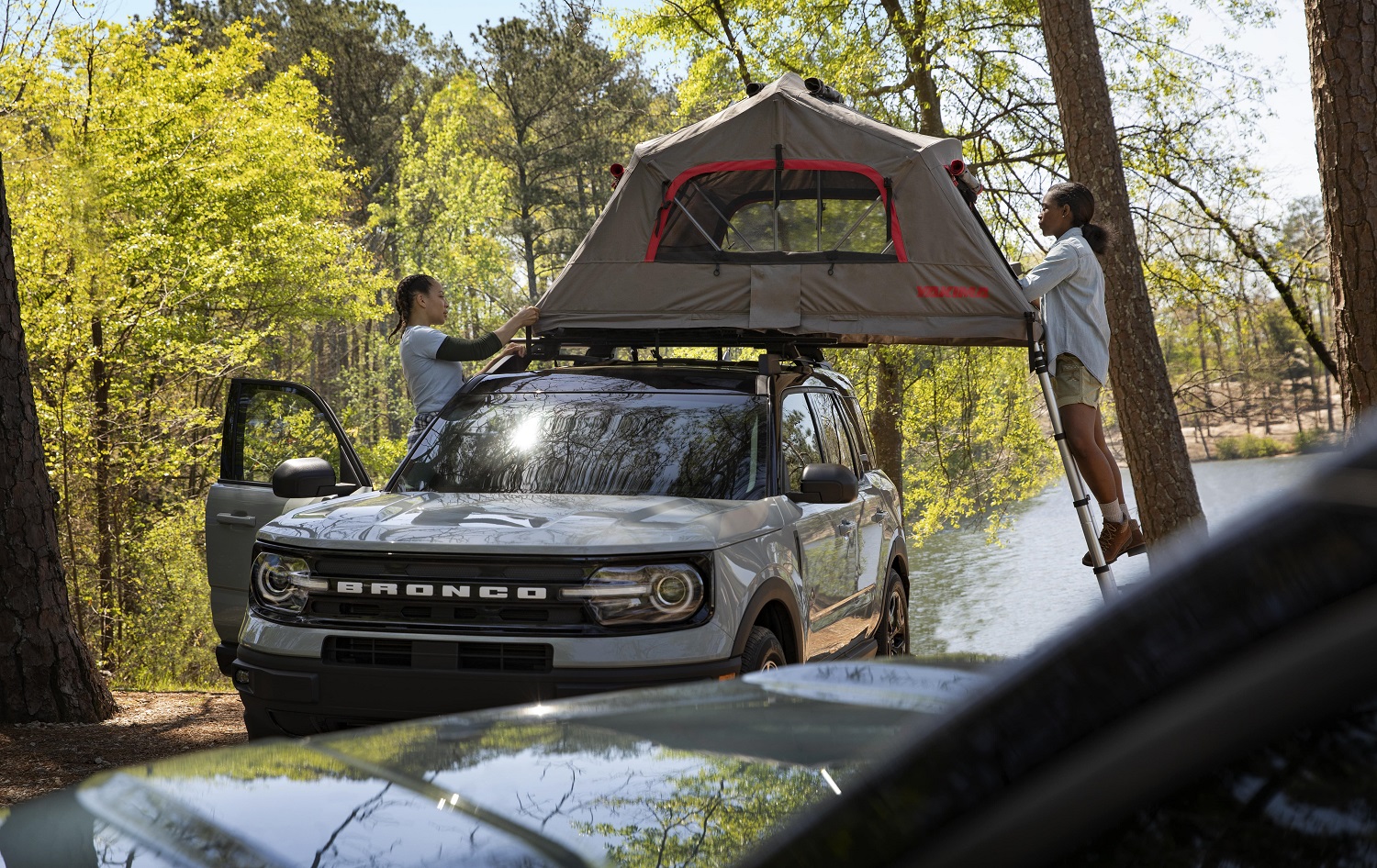 One of the most critical moves in this shift occurred when the 2021 Bronco launched, at which point Ford began offering buyers the ability to finance parts and accessories along with their purchase, then have those items installed at the factory or dealership, before they took delivery. Thus far, it has proven to be an incredibly popular option with buyers.
We'll have more on Ford's accessories push soon, so be sure and subscribe to Ford Authority for 24/7 Ford news coverage.