In the automotive world, some trends come and go, while new ones constantly emerge. In recent years, off-road focused vehicles are hotter than ever, for example, as are things like lift kits, giant knobby tires, and pretty much anything that makes a vehicle look tough and capable, even if it actually isn't. Another hot trend that has emerged recently comes to us in the form of bronze wheels, which we've seen popping up on more and more concepts lately, as well as in Ford Performance's own catalog. Turns out, there's a good reason for that, as bronze wheels have enjoyed a tremendous surge in popularity over the past several years.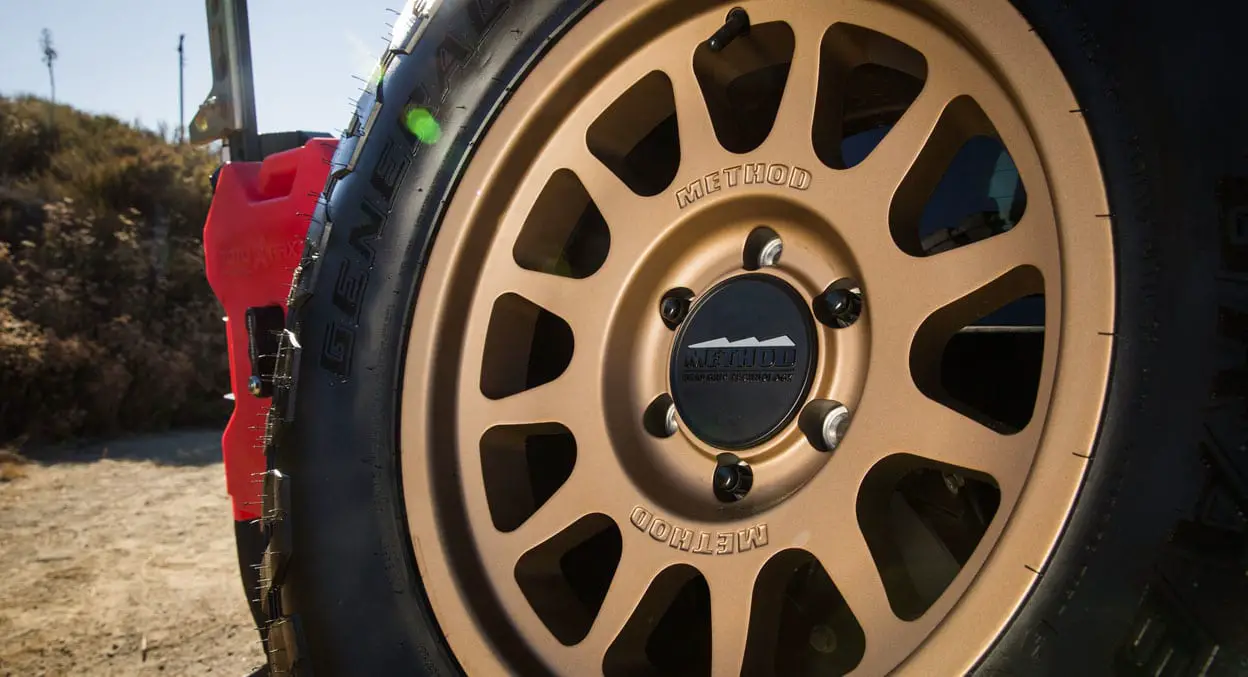 "So our first black wheel was in 2006 on the Shelby GT and we actually believe now that bronze is the new black. Bronze has been trending very aggressively the last three years," Eric Cin, Ford Global Accessories Director, told Ford Authority executive editor, Alex Luft, in a recent interview.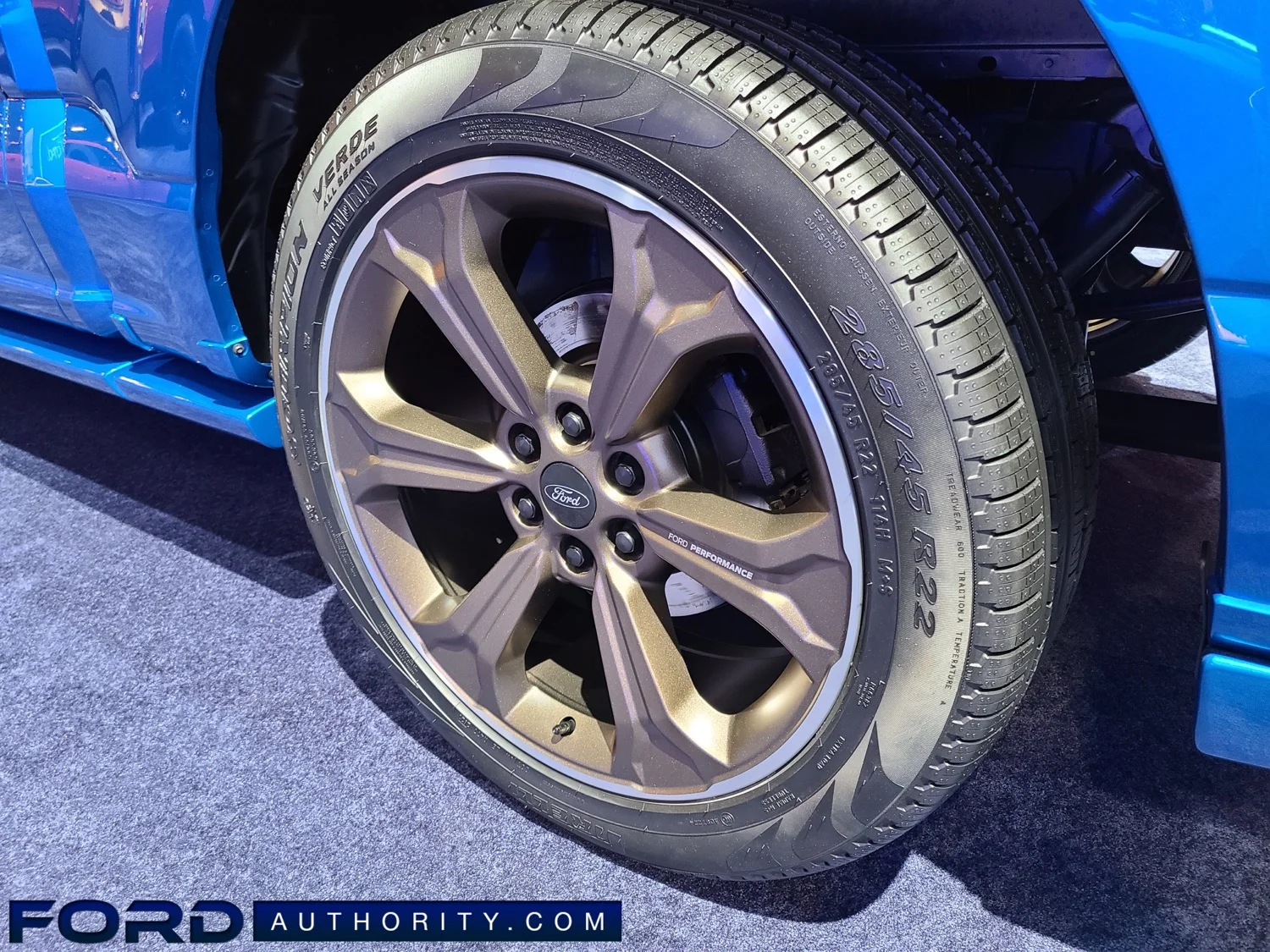 It certainly makes sense, given the fact that more and more wheel manufacturers are offering more and more bronze wheels these days, which are in turn popping up on more and more aftermarket-modified vehicles. This is true of not only off-road-focused models like the Ford Bronco, but also on-road performance vehicles like the Ford Mustang, as newer Blue Oval models have proven more popular than ever to modify in the first place.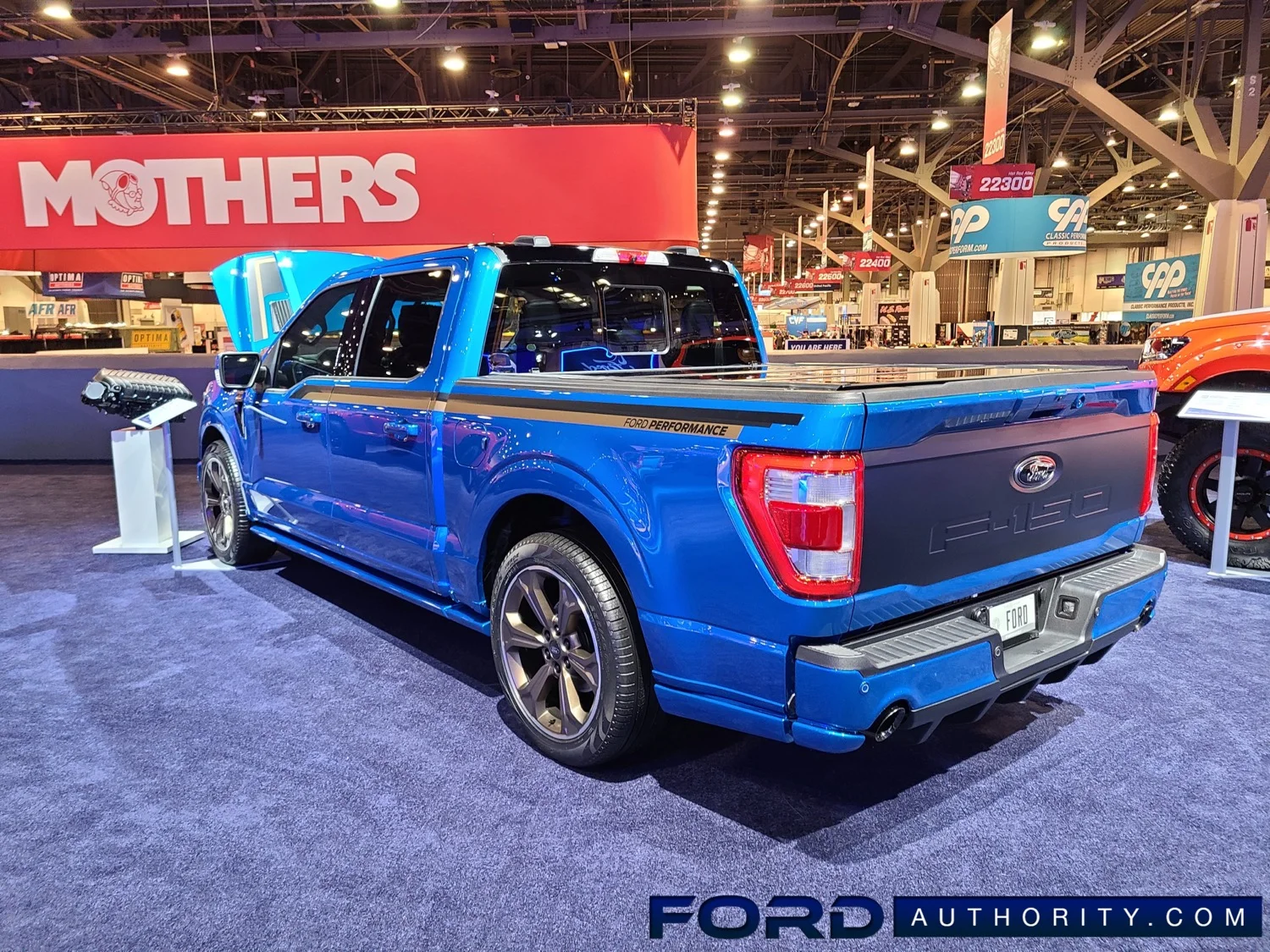 Thus, this bronze wheels trend also begs another important question – will Ford try to further capitalize on it by offering additional cosmetic accents that can be better paired with that particular color? "We will try a few things and see what people like and we will adjust course based on what the feedback is," Cin said. Perhaps we'll be seeing more bronze bits and pieces in the coming years, after all.
We'll have more on the latest automotive trends soon, so be sure and subscribe to Ford Authority for 24/7 Ford news coverage.