Ford's South American business has undergone some major changes recently as the automaker chose to end its manufacturing operations in Brazil last year following a $12 billion dollar loss over the past decade. Ford Argentina has pivoted to importing vehicles from outside markets like the Ford Maverick into the country, and is also greatly expanding its existing Development and Technology Center in Bahia, Brazil as a hub for exporting projects and knowledge for FoMoCo across the globe. Now, as sales in the Argentina are actually rising in a time when most other parts of the world are in decline, the automaker recently hosted a number of special Ford Ranger off-road events to give fans a chance to explore the capabilities of the mid-size pickup.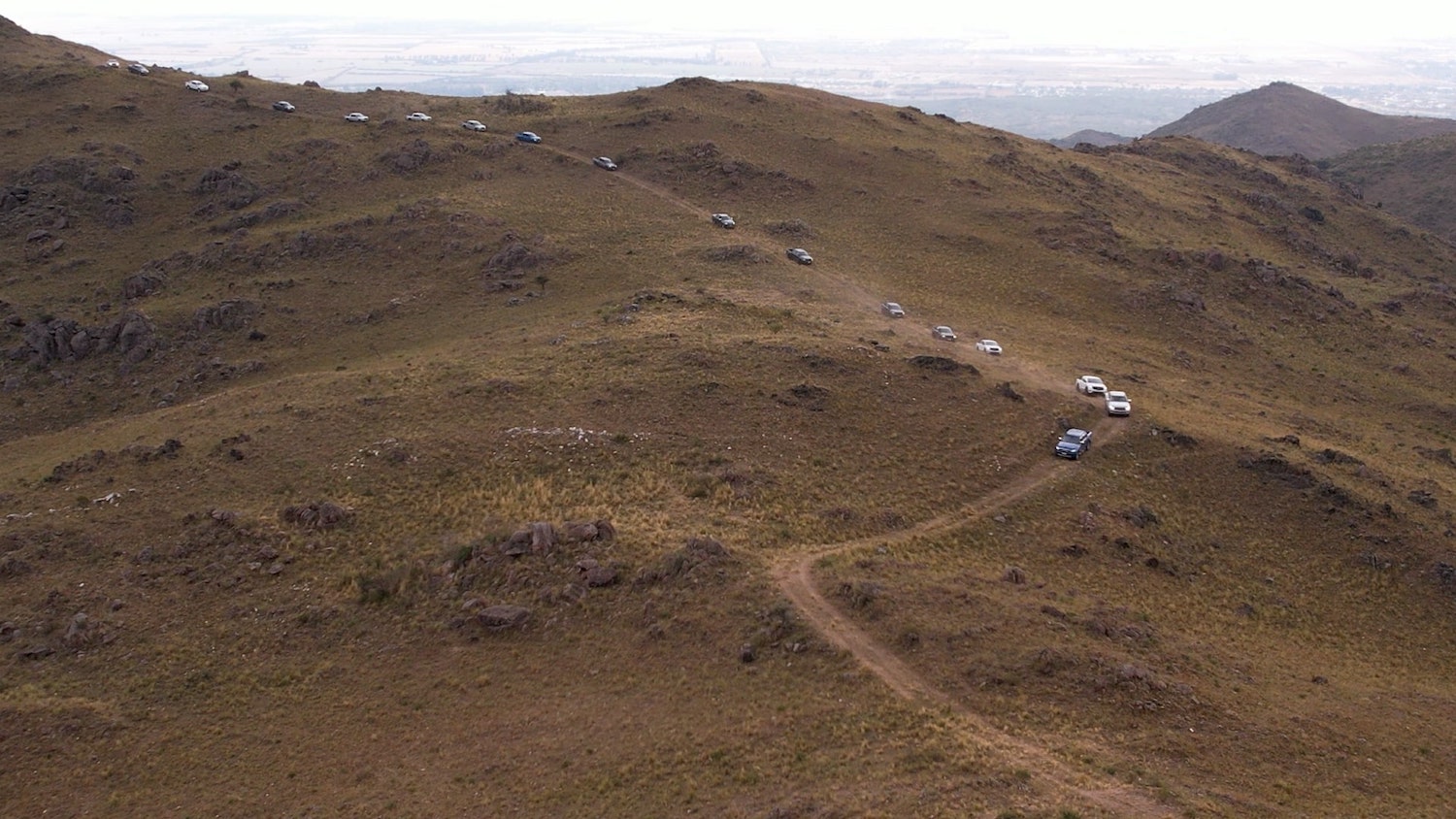 This isn't the first time Ford Argentina has put on this sort of event, as it previously let attendees of Expoagro – the largest open-pit agroindustrial exhibition in the region – tag along in a variety of Blue Oval models at a special off-road course set up by the automaker. This latest off-road event invited members of the Club Ranger Córdoba to test out the pickup in the mountains of Cordoba and along a stone path in the Campo Los Molles.
The very first day of this experience was dubbed "Ranger Day," and gave owners the chance to traverse a wide variety of obstacles including gravel, water, hills, and rocky patches, all specifically designed to show off the Ranger's capabilities. Additionally, Maverick owners were also able to test out their new compact pickups on the same sort of terrain for the very first time.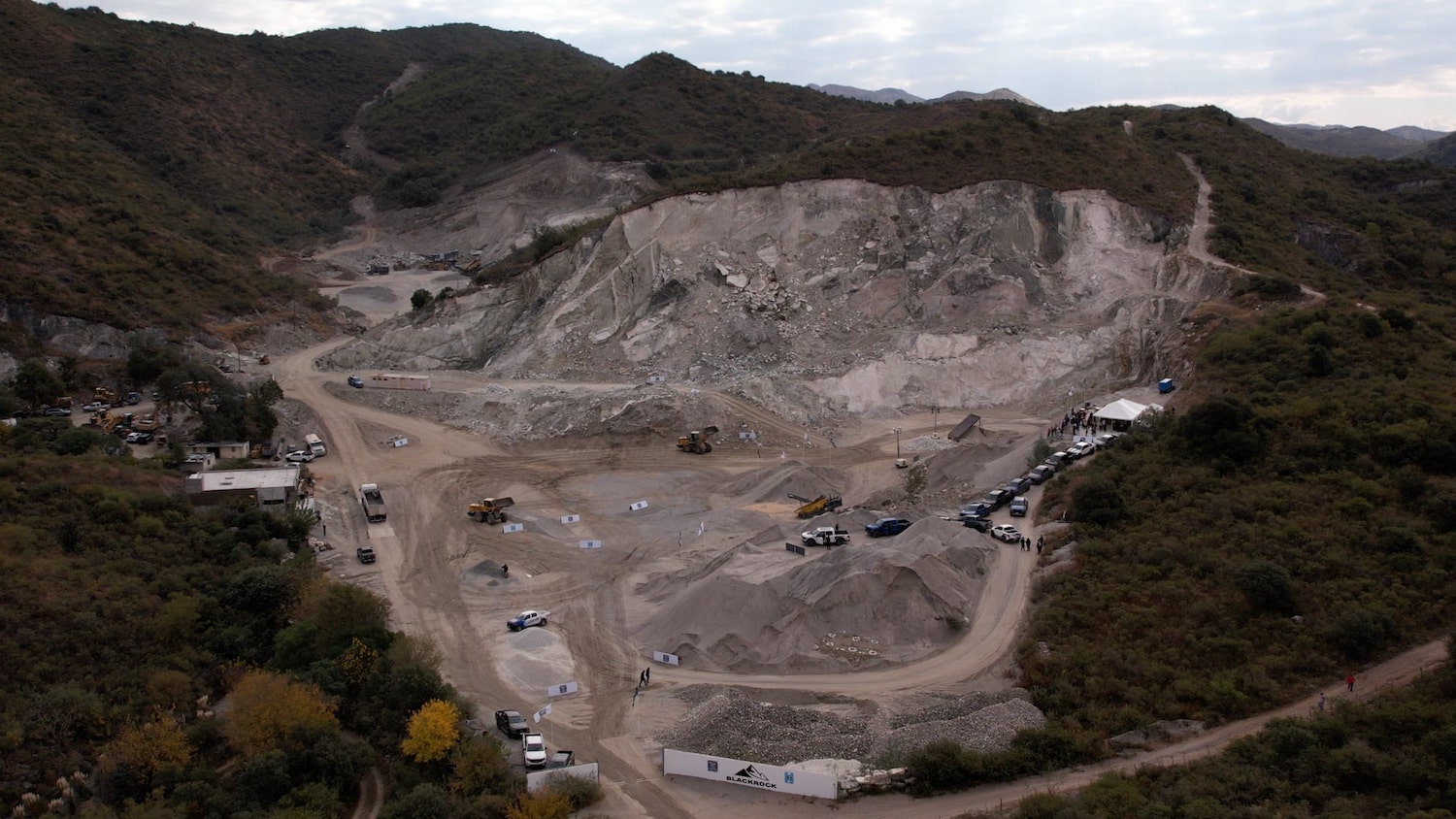 Day two of this experience was reserved for the more hardcore Ranger Raptor and Ford F-150 Raptor, as Ford set up a special course for those models at the Black Rock Quarry. In addition to tackling this tough terrain, attendees were also treated to some helpful tips by experts, as well as a dyno test for the F-150 itself. If nothing else, it certainly looks like a good time was had by all.
We'll have more on Ford Argentina soon, be sure and subscribe to Ford Authority for 24/7 Ford news coverage.