Ford Motor Company's Chinese business is booming these days following the launch of a number of new vehicles designed specifically for that market – including the Lincoln Zephyr luxury sedan, the Ford Mondeo mid-size sedan, and the Ford Evos crossover, as well as existing products like the off-road focused Ford F-150 Raptor, Ford Explorer 30th Anniversary Edition, and the Ford Mustang Mach-E EV crossover. On the financial side of things, Ford Automotive Finance is doing merely OK in China, as it finished with an average ranking on J.D. Power's newly-released 2022 China Dealer Financing Satisfaction (DFS) Study.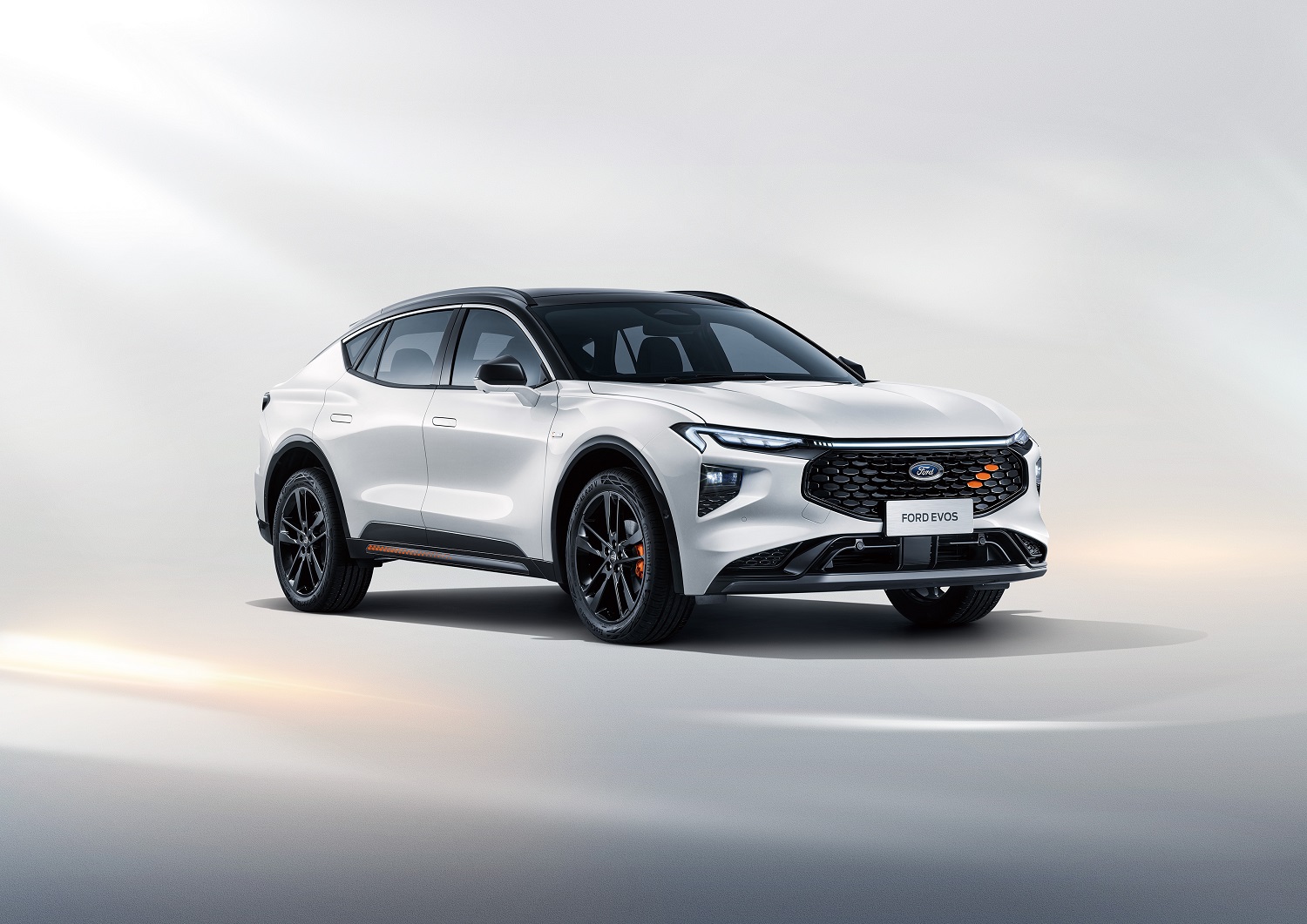 The DFS study, now in its eighth year, examines dealer satisfaction with finance providers in two segments – retail credit and floor planning. Retail credit is defined as the credit granted by auto financial providers to new-vehicle buyers while floor planning allows dealers to obtain loans from auto finance companies or banks to finance their inventory. The 2022 study is the first year the systematic measurements of used-vehicle retail credit, auto insurance, and digital platform experiences have been included. This year's study is based on responses from 2,902 dealers, covering 45 vehicle brands and 95 finance providers across 85 cities in China.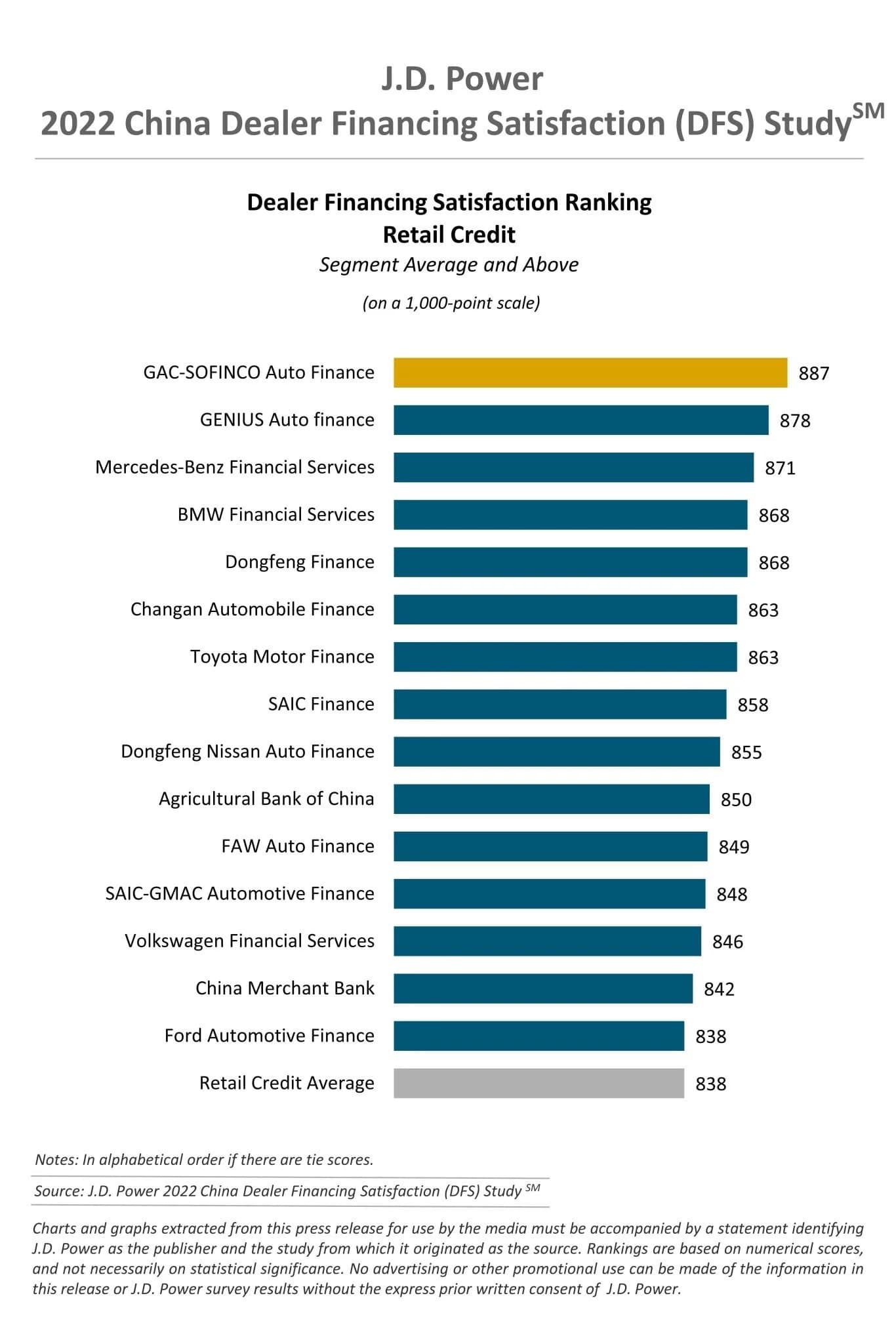 In that regard, Ford Automotive Finance finished with a score of 838 out of 1,000, which ranks it behind a number of its competitors, but dead even with the retail credit average of 838. However, the study also presented a few more interesting findings. A grand total of 62 percent of new-vehicle and 54 percent of used-vehicle transactions in China were financed in 2021, while finance penetration of new-vehicle sales increased to 62 percent in 2021, compared with 58 percent in 2020 and 35 percent in 2015.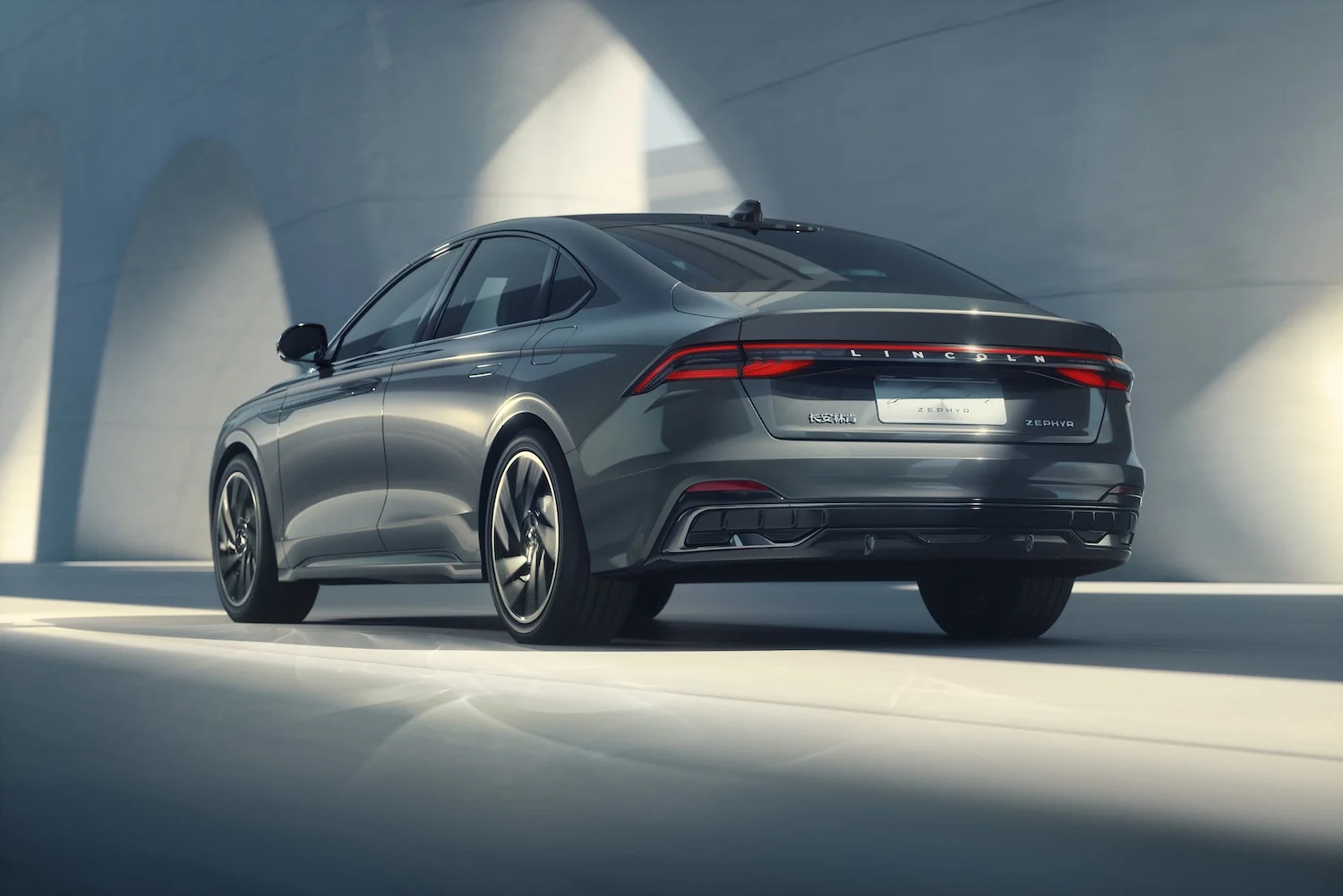 "In contrast to the volatile growth of passenger vehicle sales in recent years, the development of automotive finance is more stable and faster, and its contribution to dealers' profits has increased as well," said Joseph Yang, director of auto finance practice at J.D. Power China. "With new retailing and smart mobility-related business models emerging, the automotive market in China will be full of opportunities and challenges, thus finance service providers need to solidify product and service innovation and embrace changes proactively."
We'll have more insights like this to share soon, so be sure and subscribe to Ford Authority for 24/7 Ford news coverage.