Ford-backed self-driving company Argo AI has been operating autonomous commercial vehicles for charitable efforts, ride share purposes, and delivery services in a number of cities in the U.S. and Europe over the past couple of years, though those vehicles have had human safety drivers behind the wheel in the event that something goes wrong. However, the ultimate goal is driverless transportation, something that Argo AI has been working on for some time while outlining new safety initiatives. Now that the National Highway Traffic Safety Administration (NHTSA) has finalized rules for autonomous vehicles lacking driver controls, Argo AI is ready to take the next step and ditch its human safety drivers in the cities of Austin, Texas, and Miami, Florida, the company has announced.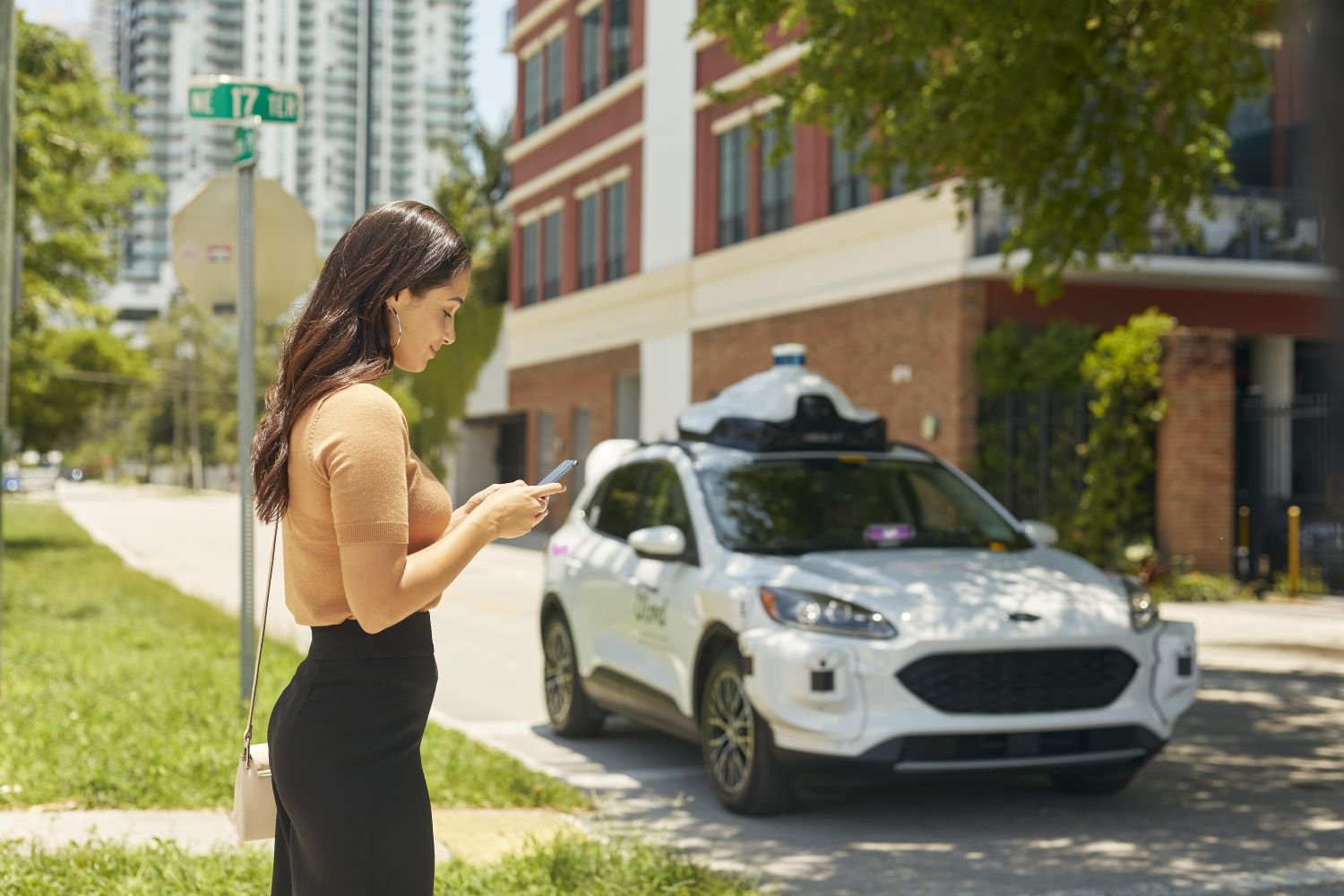 "Argo is first to go driverless in two major American cities, safely operating amongst heavy traffic, pedestrians, and bicyclists in the busiest of neighborhoods," said Bryan Salesky, founder and CEO, Argo AI. "From day one, we set out to tackle the hardest miles to drive – in multiple cities – because that's where the density of customer demand is, and where our autonomy platform is developing the intelligence required to scale it into a sustainable business."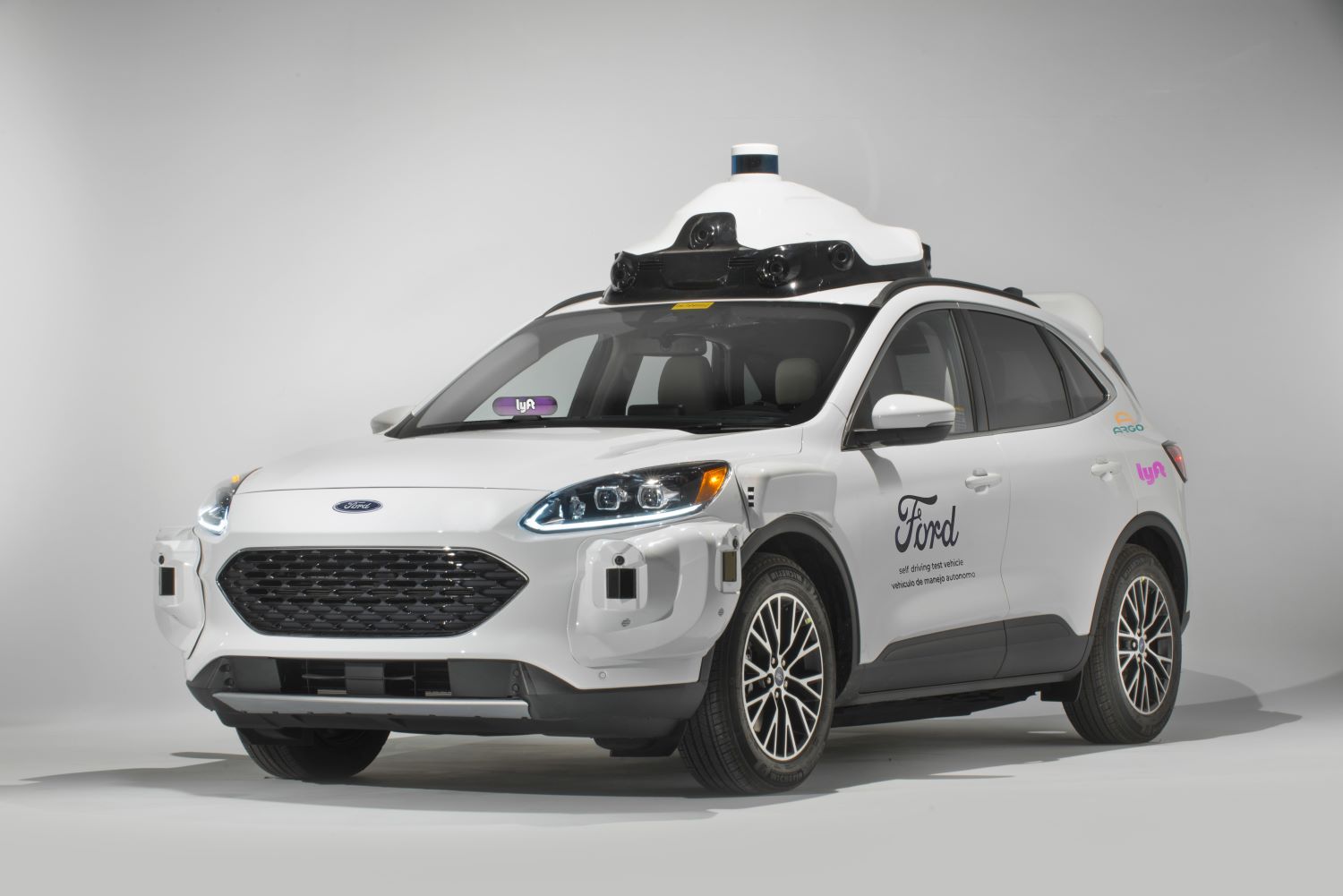 Argo has spent the last five years working to get to this point, focusing on cities that represent some of the largest ride share and goods delivery markets in the U.S. It also leaned on TÜV SÜD – an independent technical service provider and certification body with extensive experience assessing automated vehicle technology – to conduct a third-party review of its safety protocols, which it passed with flying colors.
Last year, Argo became the first autonomous vehicle technology developer to receive third-party validation by TÜV SÜD for test driver selection, training, and oversight procedures. The assessment confirmed that Argo meets, and in some cases exceeds, industry best practices and standards as outlined by Autonomous Vehicle Safety Consortium's (AVSC) best practices and SAE International's J3018 standard for safe on-road testing.
We'll have more on Argo AI soon, so be sure and subscribe to Ford Authority for 24/7 Ford news coverage.