As automakers produce more and more EVs and consumers continue to buy them, one of the major concerns a lot of folks are expressing relates to what will happen to all of the batteries in those EVs once their usable life has expired. Ford has addressed this by teaming up with Redwood Materials – a leading battery materials company – to create a battery recycling and domestic battery supply chain for electric vehicles. Redwood is currently able to recycle up to 95 percent of an EV battery's elements, including nickel, cobalt, lithium, and copper, which can be reused to produce anode copper foil and cathode active materials in future battery production. Now, the Ford backed lobby group Alliance for Automotive Innovation (AAI) has released its own EV battery recycling framework as well.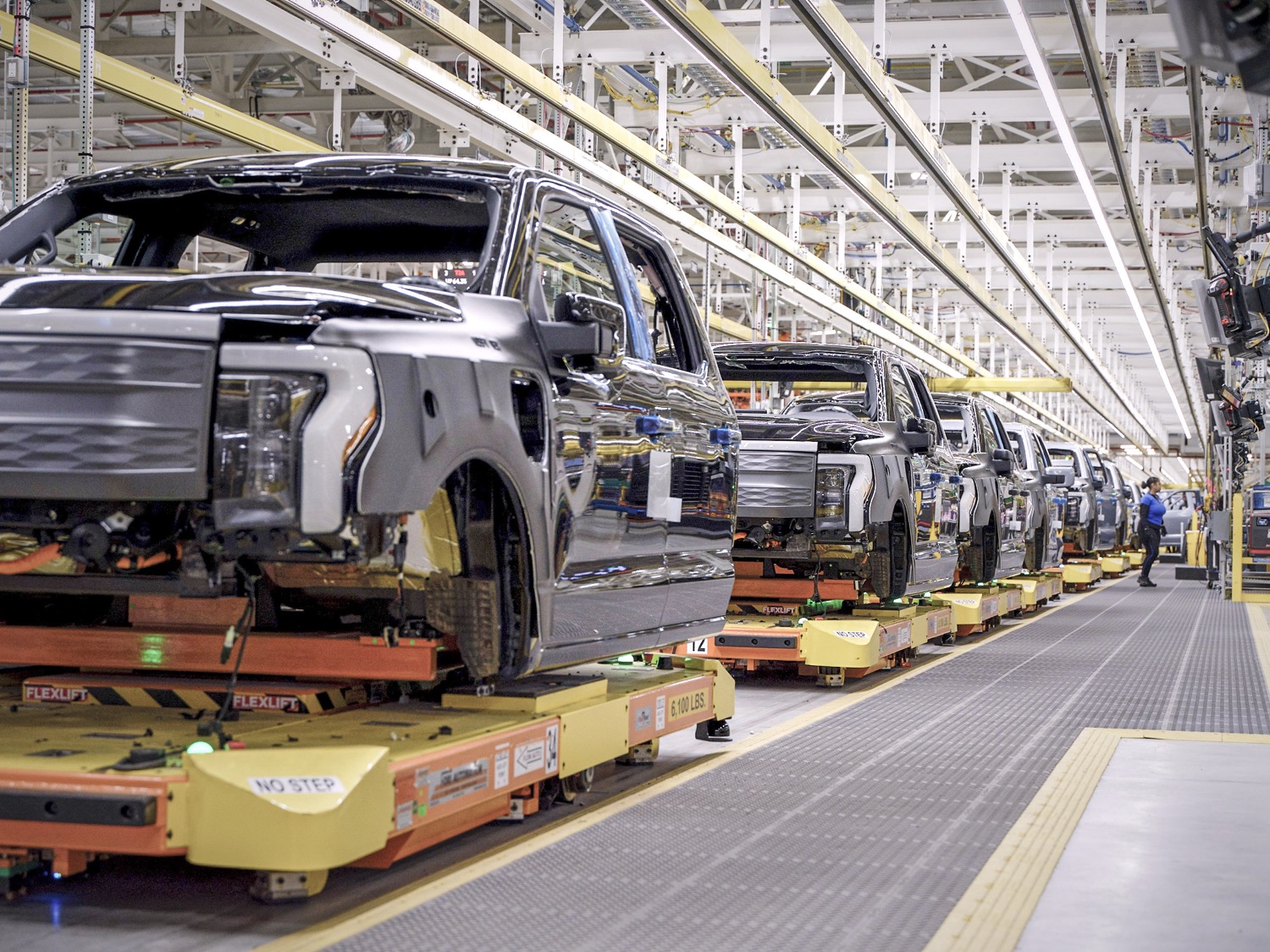 This move – which comes mere weeks after AAI threw its support behind revised EPA standards and a more robust charging infrastructure – calls for a strong EV battery recycling framework in the U.S. that will reduce the country's reliance on other nations for the raw materials used in the construction of those batteries, as well as creating sustainable supply chains for battery manufacturers and ensuring that batteries do not become landfill waste at the end-of-life stage.
AAI's framework calls for EV manufacturers to be responsible for ensuring that old batteries within warranty are properly reused, repurposed, or recycled, while it also recommends that out-of-warranty battery replacements be subjected to a core exchange program. In that case, the entity removing the battery would be responsible for ensuring that it is properly refurbished, repurposed, or recycled. In the case of end-of-life batteries, that same responsibility would fall on the dismantler or the original manufacturer.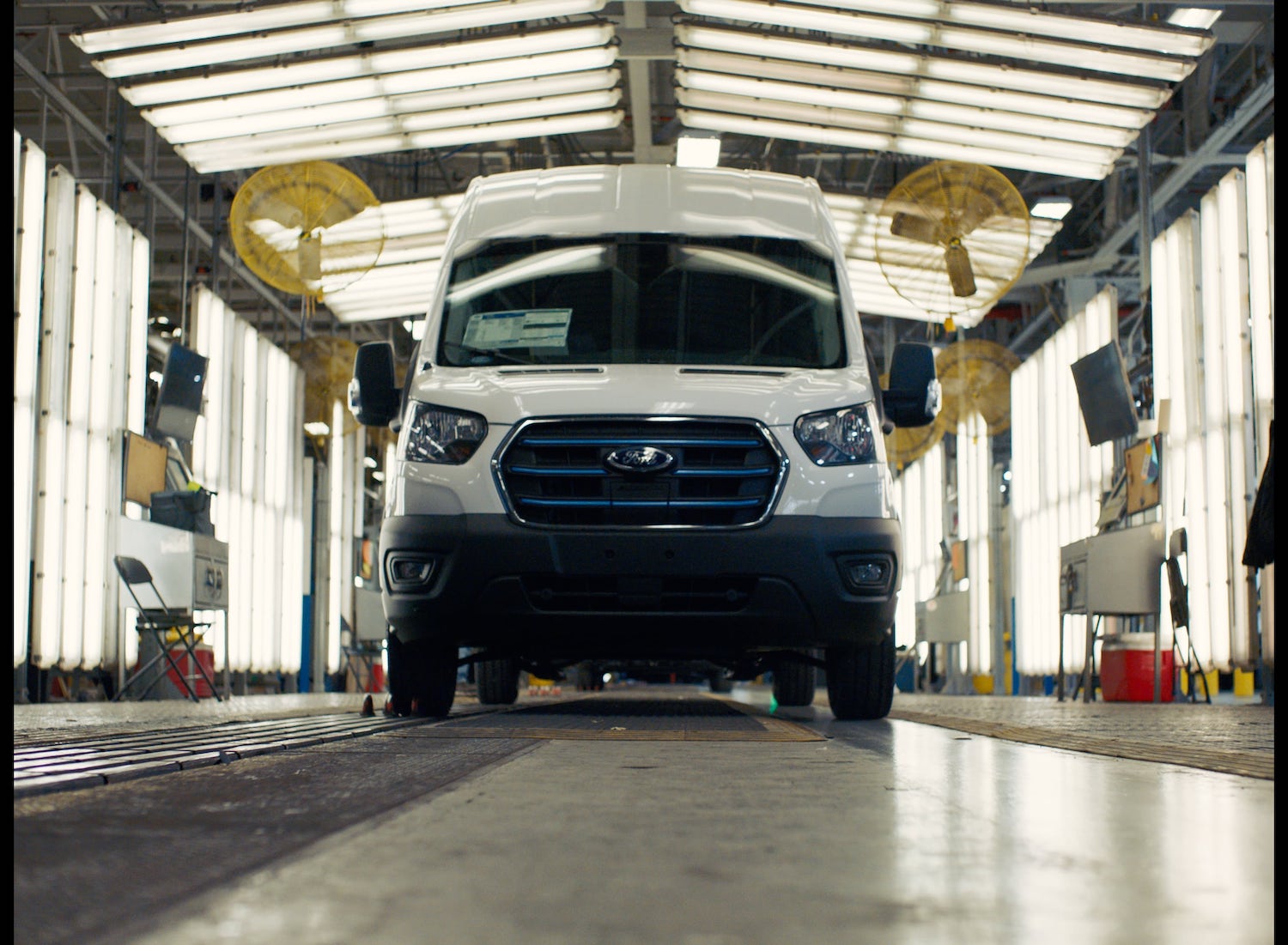 Currently, the automotive industry lacks a structured EV battery recycling initiative, and the benefits of this plan are rather obvious. By recycling as much of spent batteries as possible, the U.S. can in turn reduce its reliance on foreign entities and prevent waste, which is a win-win for everyone.
We'll have more on the future of EV battery recycling soon, so be sure and subscribe to Ford Authority for ongoing Ford news coverage.