Ford Brazil has undergone some major changes in the past several months after the automaker chose to end its manufacturing operations in that country last year following a $12 billion dollar loss over the past decade, though exiting that region was also quite costly. Regardless, Ford Brazil has pivoted to importing vehicles from outside markets like the Ford Maverick into the country, as well as launching new services and the automaker's Ford Pro commercial business, though sales are still quite dismal. Now, shortly after Ford announced that Mexico will soon house a new Global Technology and Business Center, it has also revealed that Brazil will become a regional engineering hub, too.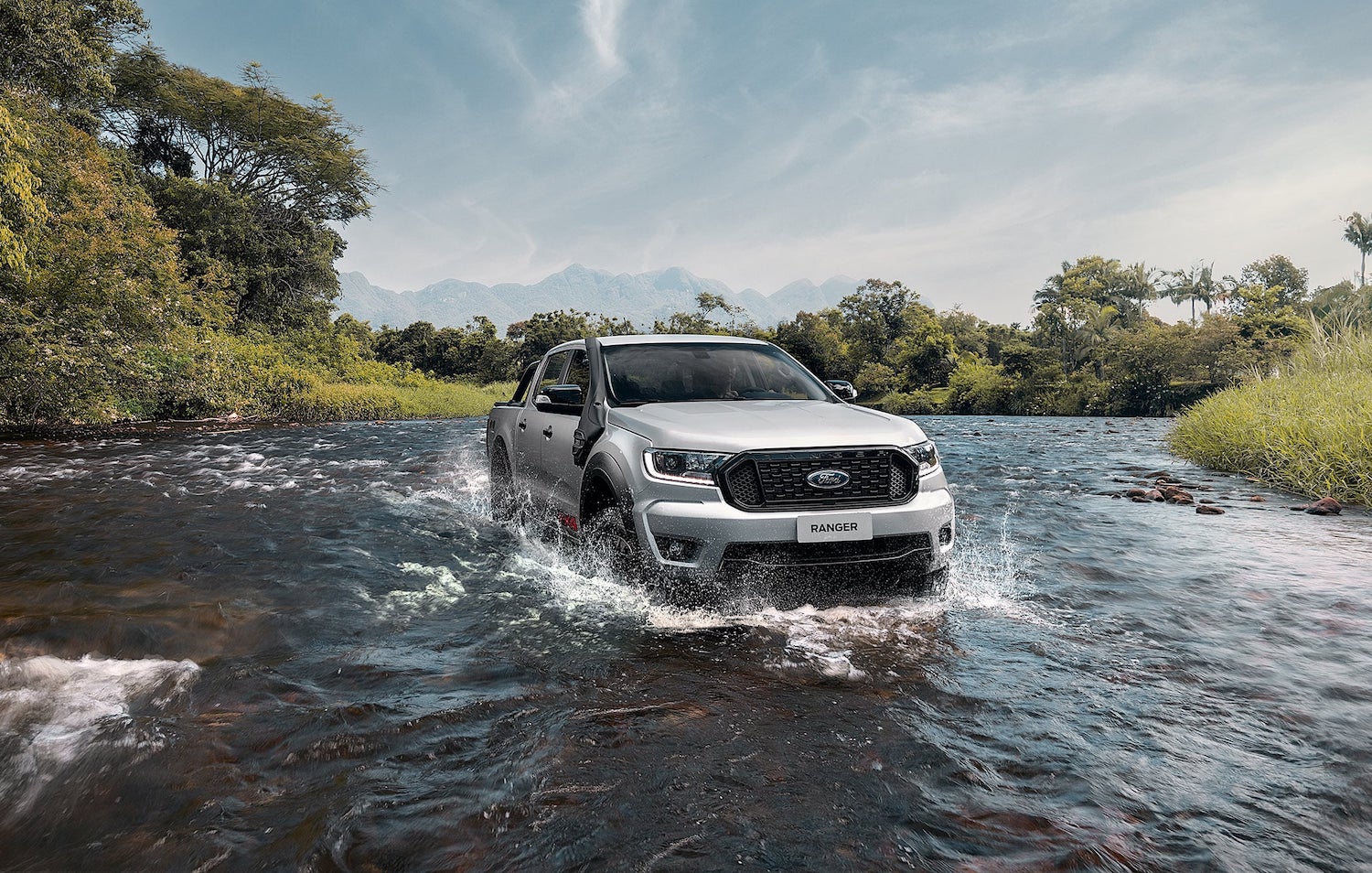 Ford will accomplish that goal by expanding its existing Development and Technology Center in Bahia, Brazil, as it has already added over 500 new jobs in the past few months – a 50 percent boost to the existing engineering team, which is now made up of 1,500 experts dedicated to the development of the brand's global projects. With the expansion, the Brazilian development center consolidates itself as a hub for exporting projects and knowledge for FoMoCo across the globe.
"The Brazilian team has an important contribution to Ford's global engineering, developing products, patents, technologies, and software that are helping to shape the future of mobility," said Daniel Justo, president of Ford South America. "It is proof of our country's ability and competitiveness to export projects and knowledge."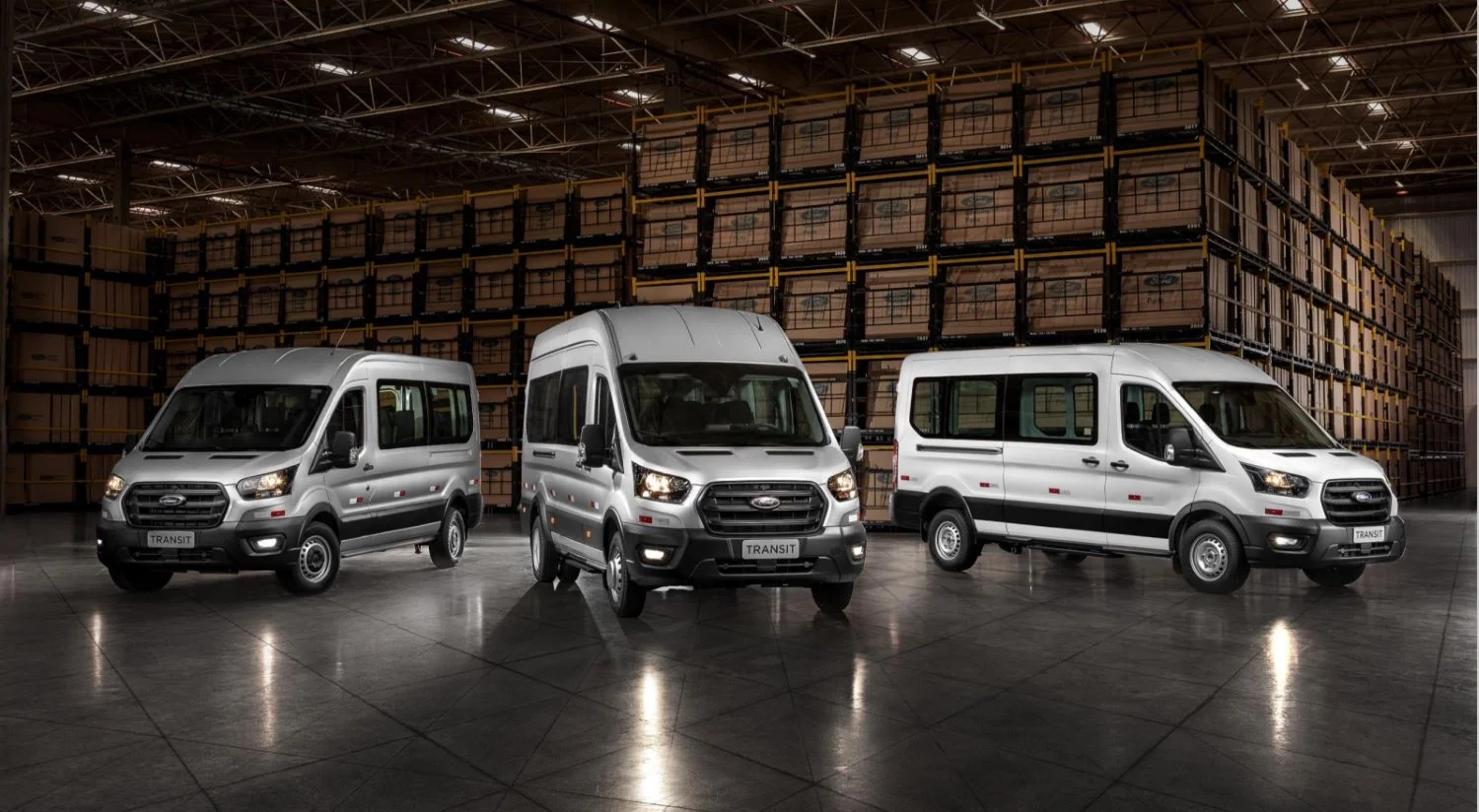 "Doing engineering, research and technology development in Brazil is feasible, and Ford's Development Center in Bahia is a great example of our competitiveness," Justo added. "Our team is showing that it is extremely prepared, creative and efficient, competing with the best in the world. These characteristics have caught the attention of Ford Global and, therefore, we have gained more and more responsibilities in projects that are defining the future of mobility."
We'll have more on Ford's operations from around the world soon, be sure and subscribe to Ford Authority for ongoing Ford news coverage.