Amid Ford's transition to electric vehicles, the automaker previously noted that it was focusing on electrifying its most iconic models and commercial vehicles, while CEO Jim Farley even came out and provided a vague hint that a Ford Bronco EV was in the cards. Reading the tea leaves, it seems that a Ford Bronco EV is virtually a certainty to happen at some point, though it's unclear when such a vehicle might launch. Regardless, if and when that does happen, it will likely have a couple of rivals – a Jeep Wrangler EV, and a Scout EV after Volkswagen is reportedly ready to revive that iconic brand, according to The Wall Street Journal.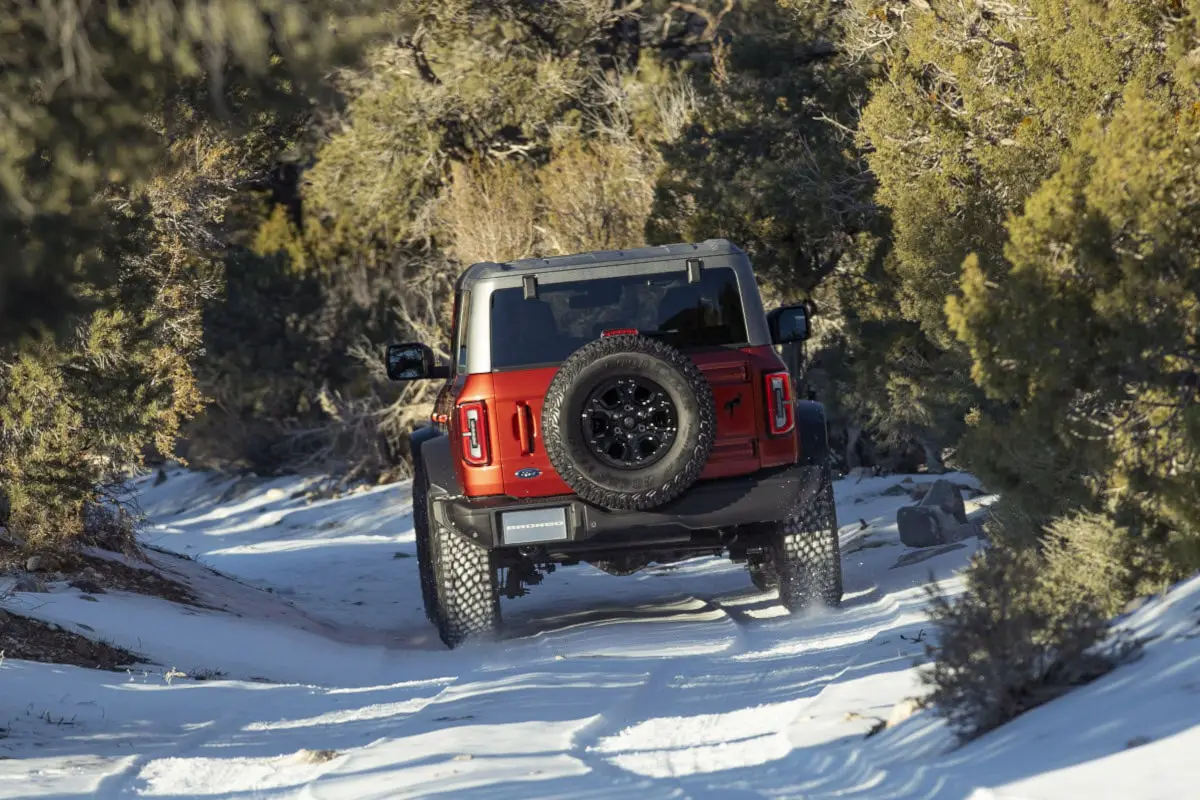 Back in September of last year, Ford Authority reported that Volkswagen was considering bringing back the International Harvester Scout as the German automaker already owns the rights to the Scout name via its commercial truck division, which recently purchased Traton, which owns Navistar, which owns Scout.
The original Scout debuted in 1961 – a few years before the Bronco in 1966 – and with off-road-focused SUVs as popular than ever, it makes perfect sense to bring it back. According to WSJ, that's precisely what VW plans to do in the form of two models – a Scout SUV and a Scout pickup, both of which will be sold exclusively as rugged, off-road-focused EVs. Scout would reportedly operate as a subsidiary of VW in the U.S. if the automaker's board approves the move today, which it's expected to do.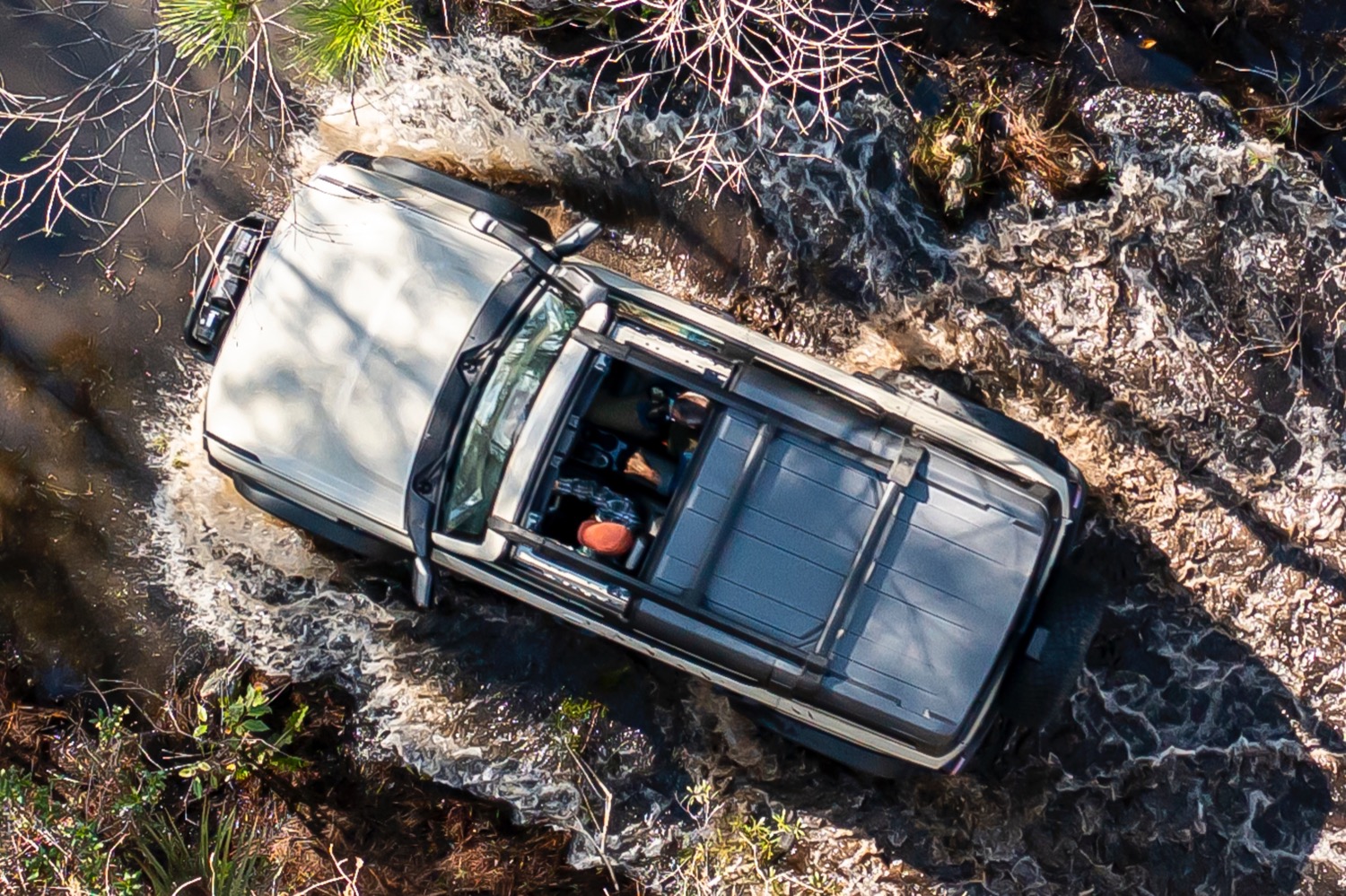 Aside from getting in on the red-hot off-road SUV and pickup market, VW is also reportedly aiming to expand its presence in the U.S., where its market share pales in comparison to the rest of the world. Volkswagen reportedly plans on selling upwards of 250,000 Scout models per year when production begins in 2026, reviving a historic name in the automotive world that hasn't been seen since production of the last-gen Scout ended in 1980.
We'll have more on the new Scout soon, so be sure and subscribe to Ford Authority for around-the-clock Ford news coverage.