Ford Bronco hard top supplier Webasto struggled to meet greater than expected demand for its product early in the SUV's lifecycle, and after some time, owners discovered quality issues that prompted Ford to push unscheduled 2021 Bronco orders into 2022 and replace all of those existing tops, destroying the old ones in the process. Those same Ford Bronco hard top woes are still causing problems with production, even today, but they've also been rather expensive for Webasto to overcome, according to Automotive News Europe.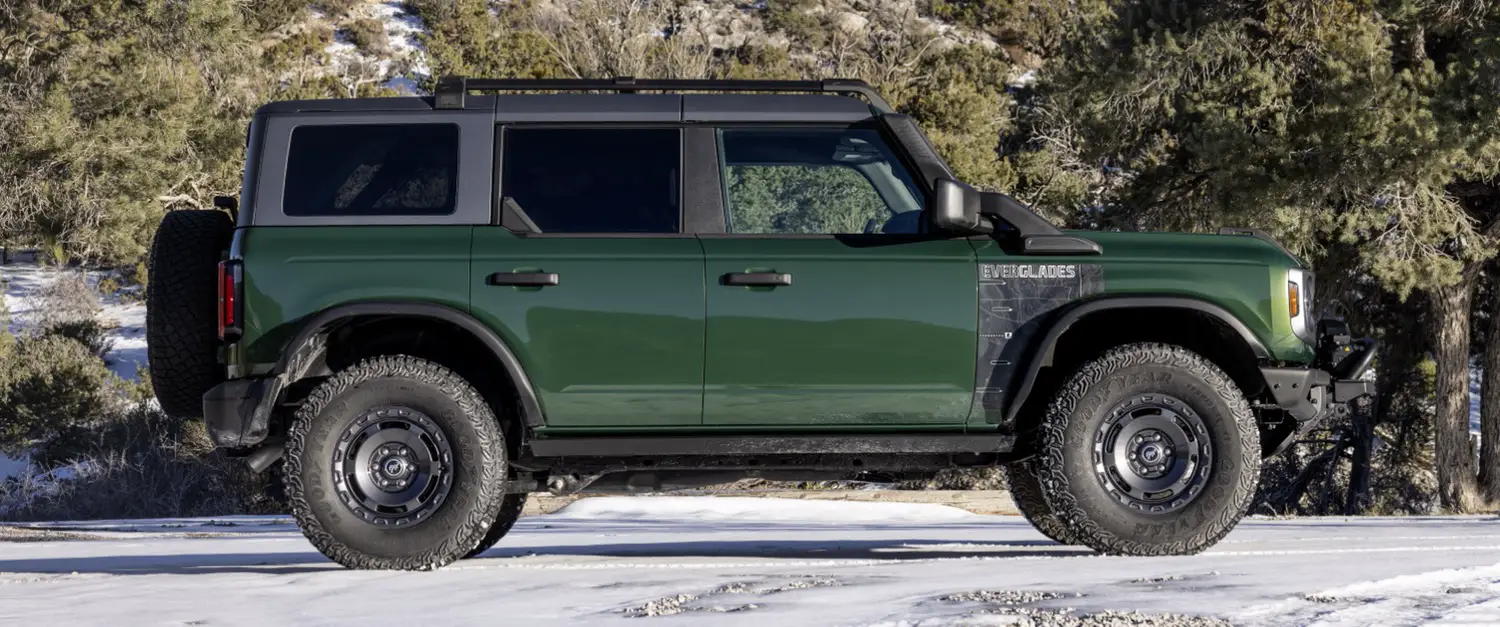 "It took a lot of energy, nerves, and money," Webasto CEO Holger Engelmann said last week during the company's annual press conference. "We still successfully countered the ongoing pandemic, semiconductor bottlenecks, and exploding material costs last year, and further investments in the future were also factored in. But one single, extremely challenging, technological innovative major project of highly strategic importance for the Americas region meant that we again had to absorb a negative result."
Indeed, Webasto estimates that it will invest a whopping $200 million euros ($213 million USD) into the Ford Bronco hard top project by the end of this year, which is a staggering sum for one product. However, the molded-in color (MIC) hardtop is also a massive moneymaking project for the company, one that will generate $2 billion in sales for Webasto over its eight-year lifespan, which covers 2018-2026.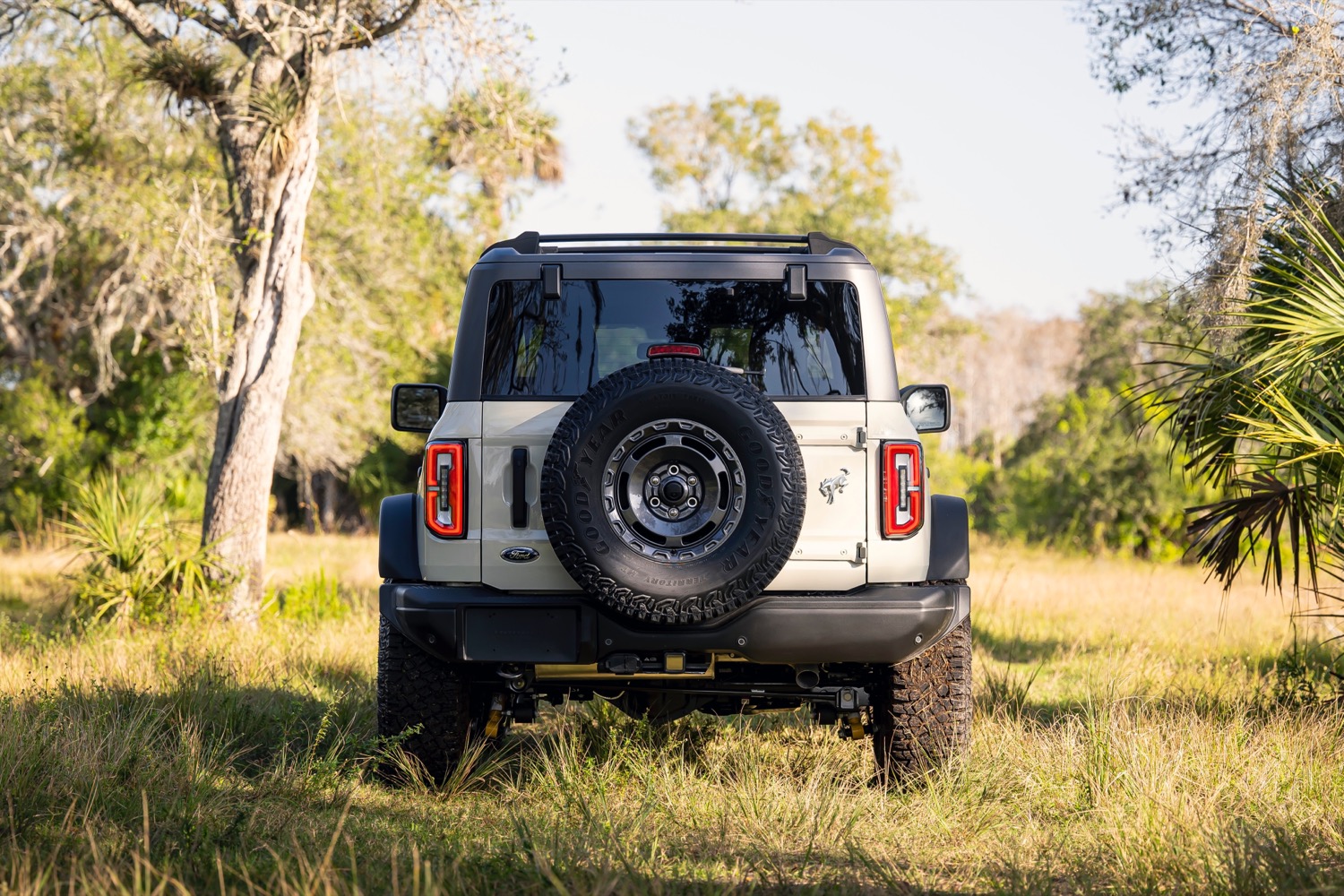 The company estimates that the Bronco MIC top will account for a whopping 20 percent of its sales in the Americas region (which includes the U.S., Canada, and Mexico) beginning this year and continuing for the next several years. Ultimately, Webasto plans to build around one million roof systems for the rugged SUV, which will eventually consist of six different types of tops.
We'll have more on the Bronco soon, so be sure and subscribe to Ford Authority for more Ford Bronco news and around-the-clock Ford news coverage.