One of the many appealing things about the sixth-generation Ford Bronco is the fact that owners can not only remove the SUV's roof in multiple sections, but also the doors, creating a truly open-air experience that's perfect for fair weather days. In fact, many will undoubtedly purchase the new Bronco for this very reason. However, as we've seen in the Jeep Wrangler community, there are also a number of folks that aren't interested in removing their top at all, and would probably prefer a fixed roof option if it was available. And truthfully, we think that the Bronco should offer this as well.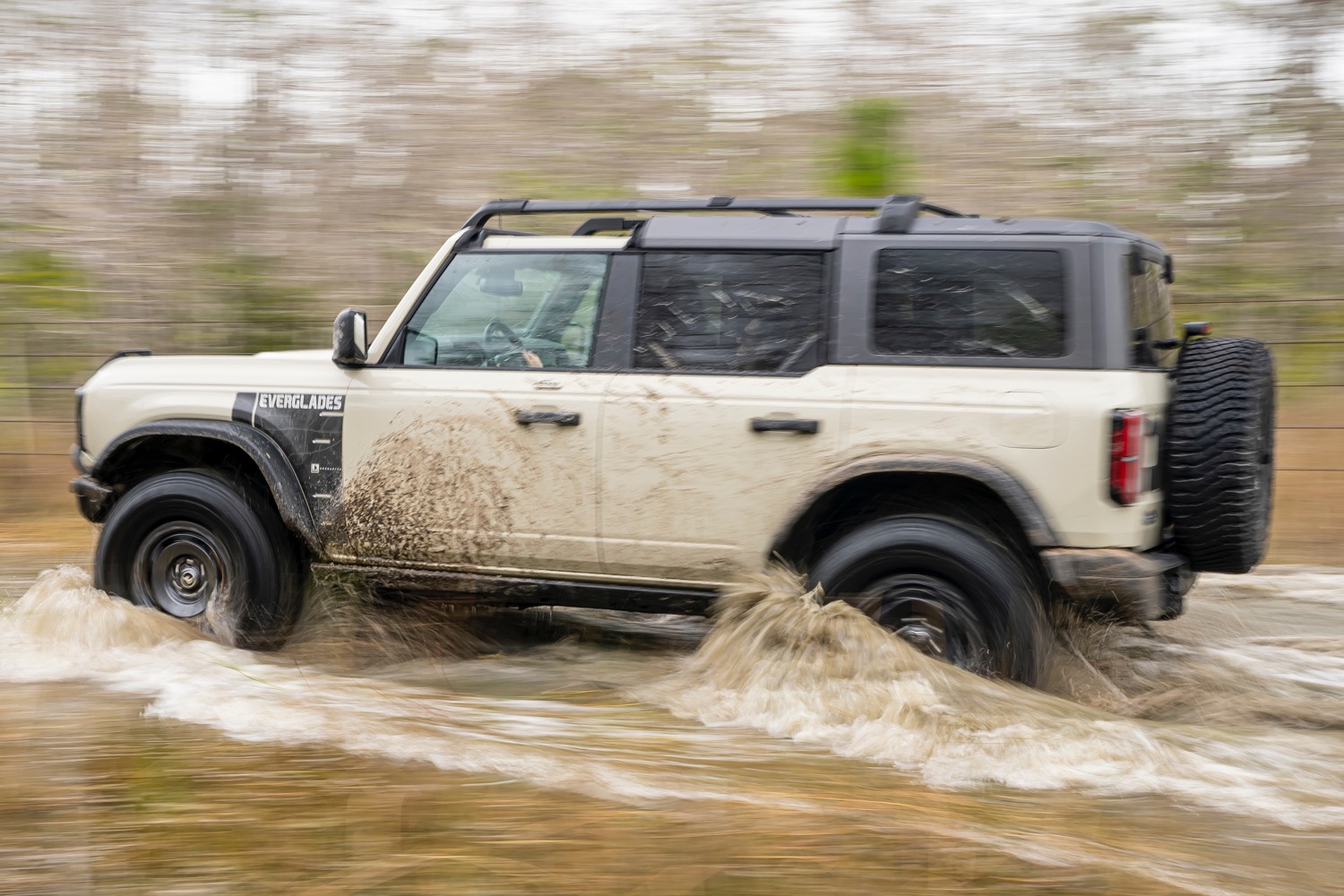 For starters, it's worth pointing out that Ford Bronco owners have experienced a mixed bag in terms of hardtop quality thus far. After the first batch of Webasto-built tops wound up experiencing quality issues, Ford made things right and replaced all of those tops. However, some owners continue to complain about things like wind noise, leaks, and noice-vibration-harshness (NVH) stemming from their molded-in color hardtops as well, while others (myself included, as I own a 2021 Bronco Badlands) have had zero issues and/or complaints with the MIC top.
"Though it's cool to have, I have zero interest in taking the roof off my Bronco. Wish Ford offered a hardtop that wasn't removable that would instead make this truck quieter," Ford Authority reader Don V. told us. "I get air coming in from the hardtop roof primarily on the highway. Also get strange creaking sounds coming from the roof on the trail. Wish I could just glue this thing so it lets in no air and makes no noises," added fellow reader Brian P.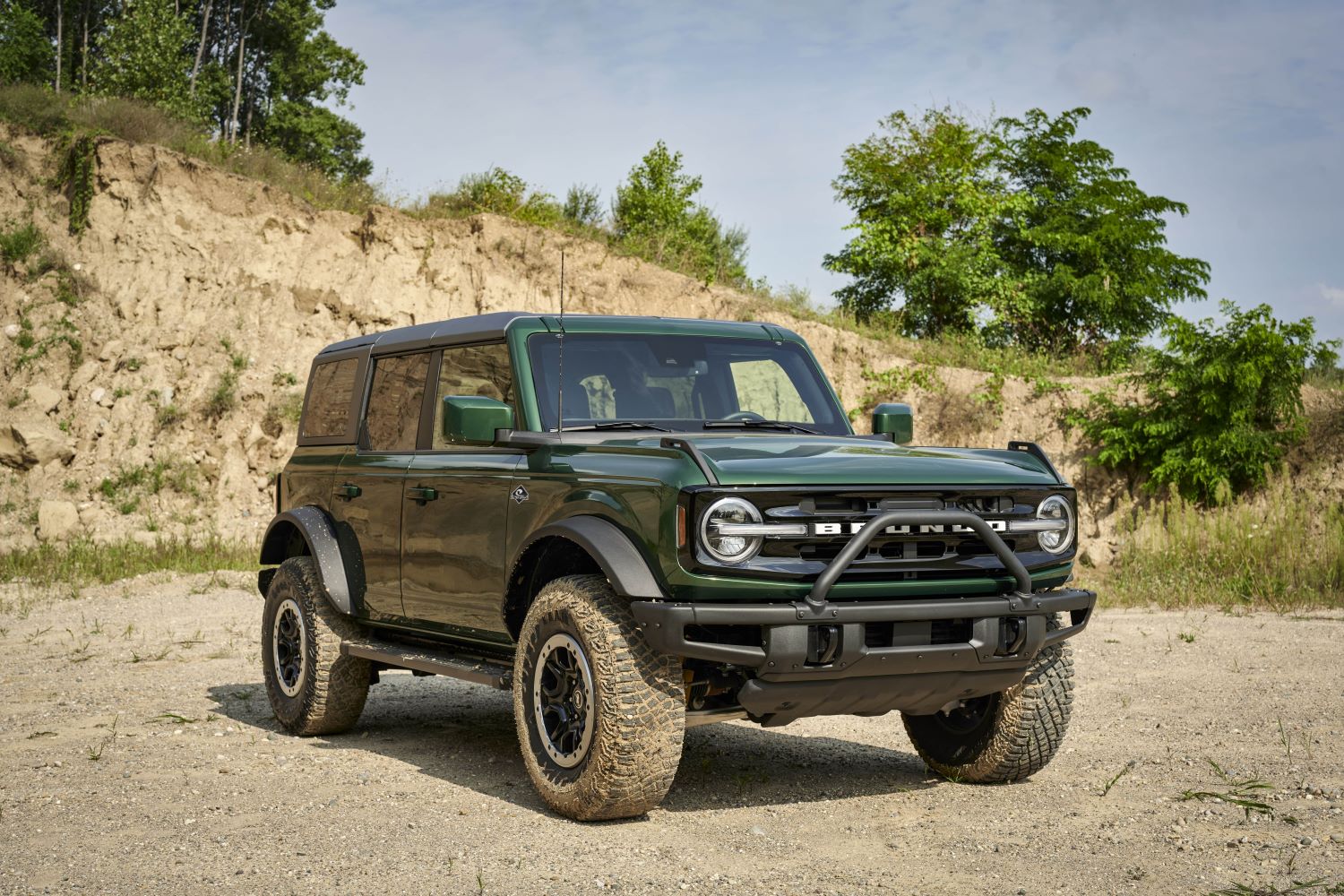 While the entire premise of the Bronco has been open-air off-roading since the very first model launched back in 1966, Ford hasn't ruled out building a fixed-roof version of the rugged SUV, as Ford Authority reported last August. Such a variant could also double as a more luxurious, upscale rival to the Land Rover Defender, which is sold in both two- and four-door configurations, as well as with V8 power, which the Bronco does not offer.
In his interview with Ford Authority Executive Editor, Alex Luft, Ford Bronco Chief Engineer, Eric Loeffler noted that "if we get customer demand for it over the next couple of years, then we'll consider it," when speaking about the possibility of a fixed-roof version of the Bronco.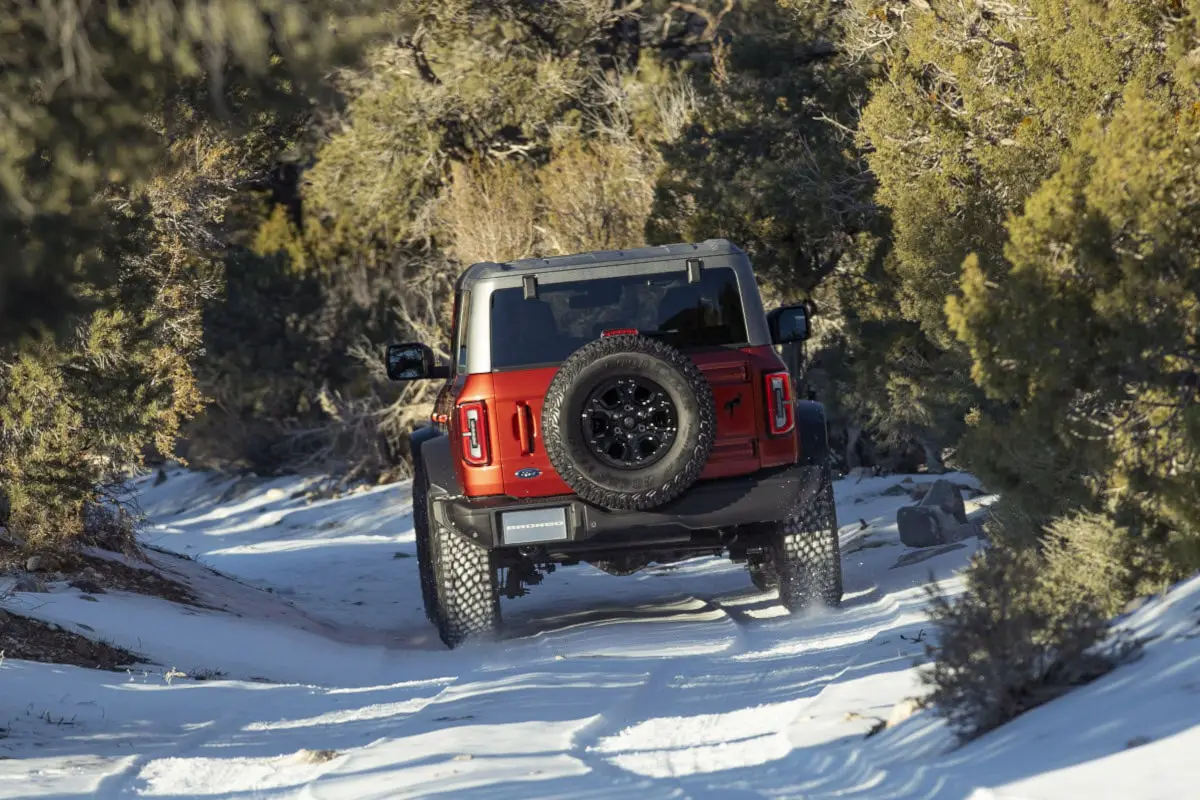 Even though we personally haven't experienced any issues with our own Bronco hardtop (save for extra wind noise when compared to fixed-roof vehicles), such an offering would make a lot of sense, even if Ford is already selling every single open-air version of the iconic model it can produce, and that will likely be the case for at least another year or two. Regardless, we're curious to hear what our readers think about a fixed-roof Bronco, so be sure and vote in the poll below!
We'll have more on the Bronco very soon, so be sure and subscribe to Ford Authority for more Ford Bronco news and around-the-clock Ford news coverage.