By now, the saga of the Ford Bronco MIC hard top has been well documented, as that particular part played a huge role in turning the SUV's highly anticipated launch into a major headache for customers and the automaker alike. The Ford Bronco MIC hard top supplier, Webasto, had trouble building enough of those units from the get-go, and later, quality issues with the tops prompted Ford to push unscheduled 2021 Bronco orders to 2022 and replace the defective units with a new version that was shipped shortly thereafter, while the originals were destroyed. The MIC top has since remained a supply-constrained item that is still impacting production, but the folks behind the Our Bronco Life YouTube channel were recently able to compare and contrast the original MIC top versus its replacement in an interesting video.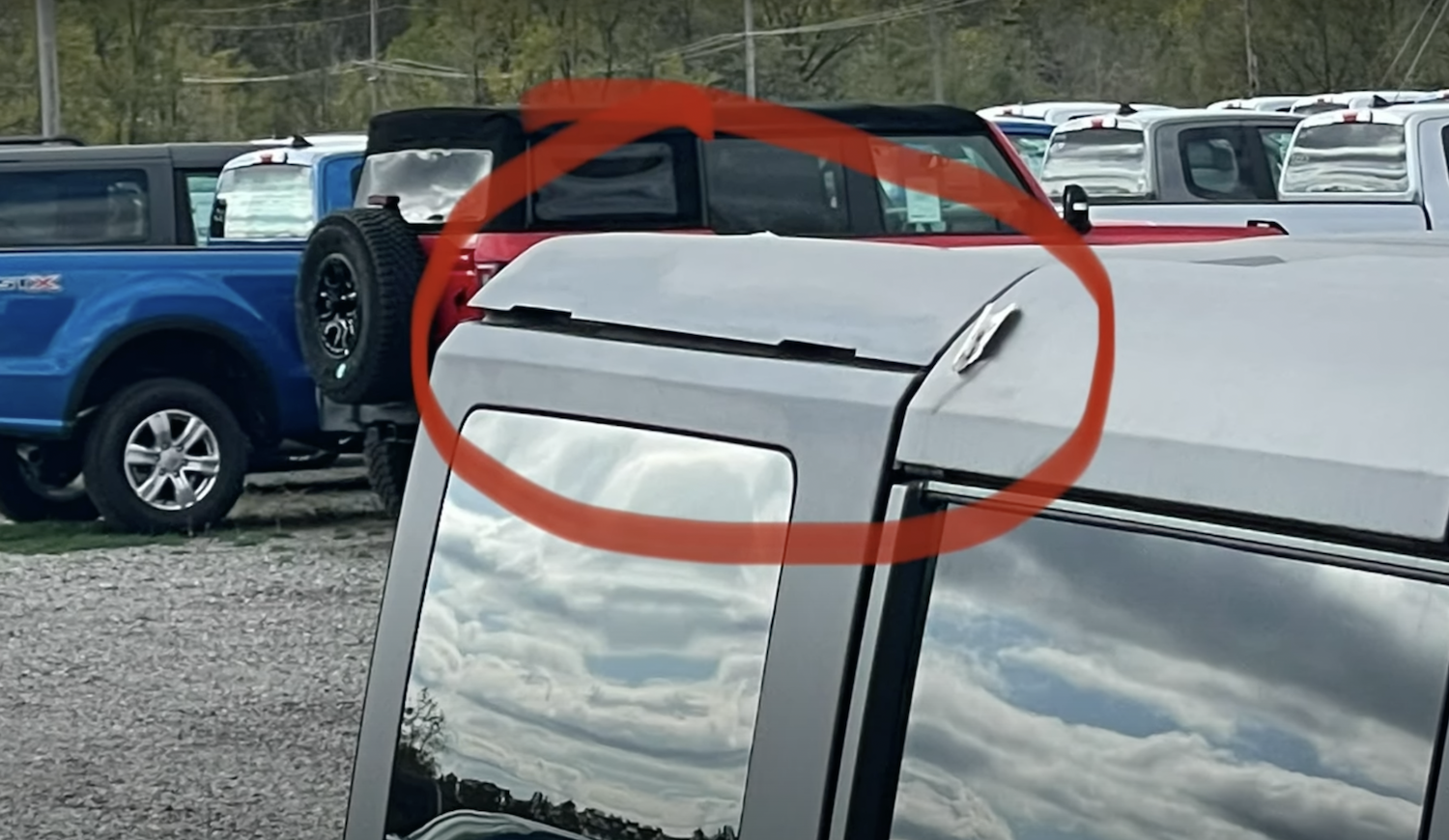 Like many reservation/order holders, the folks behind this channel saw their Bronco get built only for it to wind up being stored at a Ford holding lot as it was awaiting a new top. The owner was able to go see it in this case, however, and he immediately noticed some fit and finish issues, particularly in the rear, while the coloring was off a bit as well.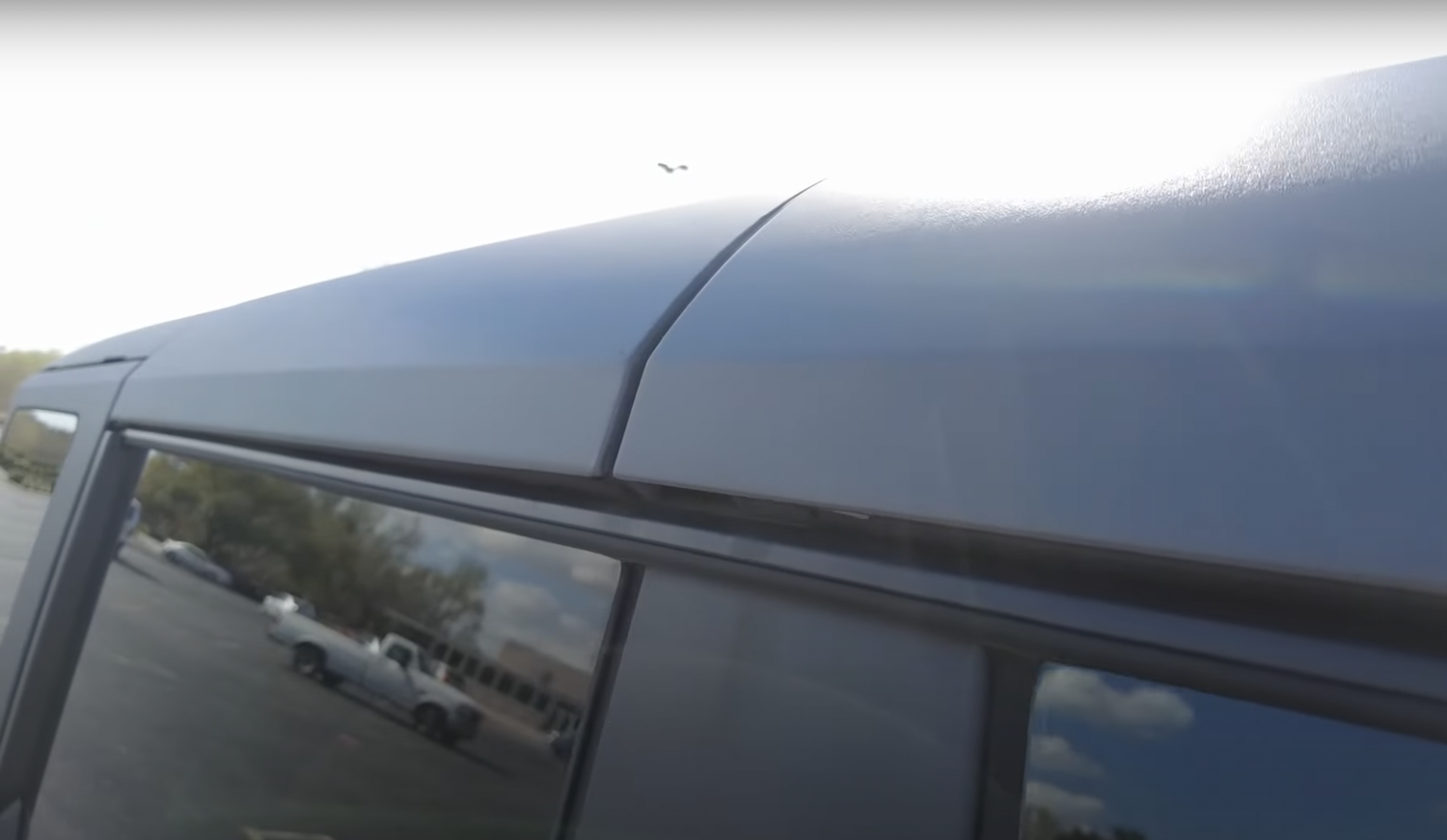 That isn't the case with the MIC 2.0 that they took delivery of, however, as the new version of the hard top features far better fit and finish with no discoloring or the "honeycombing" that many reported seeing with the original top when it was exposed to less than ideal weather conditions. Comparing the two, our host also points out that the new MIC tops are softer and a bit darker in color than the originals as well, with tighter gaps to boot.
Overall, it seems as if Webasto was able to correct the problems it suffered from the start with these tops, though it did delay the delivery of a lot of Broncos over a multi-month period. Regardless, for some, it appears to have been worth the wait, at least.
We'll have more on the Bronco soon, so be sure and subscribe to Ford Authority for more Ford Bronco news and around-the-clock Ford news coverage.