Amid a number of supply chain constraints and surging raw materials prices, automakers certainly have plenty of issues to deal with these days. The semiconductor chip shortage remains the largest thorn in the sides of those companies, as the chip supply hasn't recovered to the point where automakers can ramp production back up to pre-pandemic levels. However, Ford CEO Jim Farley recently noted that The Blue Oval is working on making some additional deals with chipmakers to help improve that flow, as he explained while speaking at Ford's 2022 shareholder's meeting.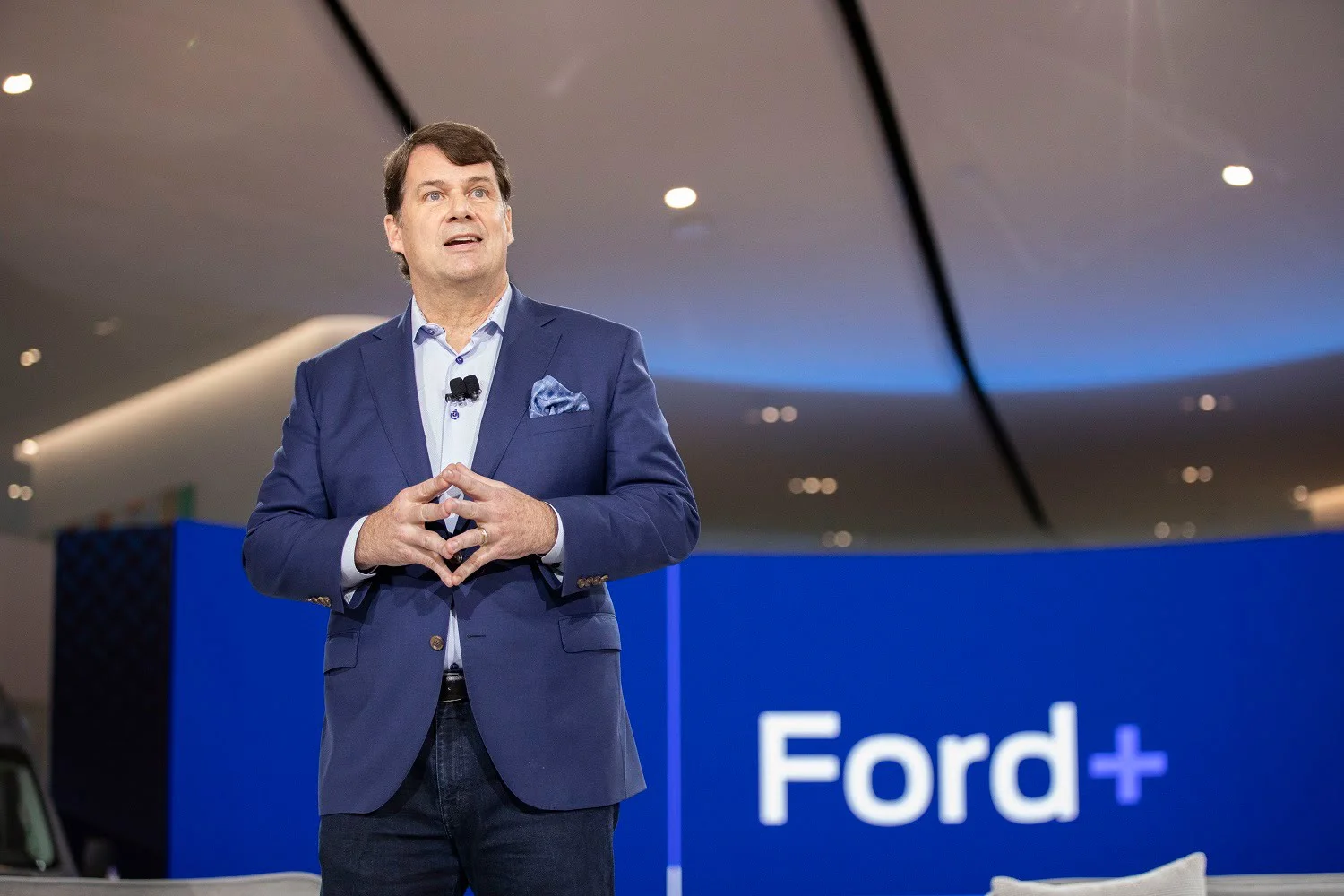 "The other thing we must do is secure contracts with our supplier or suppliers, where possible, in commodities we know will be constrained like semiconductors," Farley said. "In the case of semiconductors, that will require both mature node semiconductors or feature-rich semiconductors like window regulators, as well as the advanced nodes that run our connectivity electronic components, as well as infotainment. These will be very important, and you've seen announcements like GlobalFoundries, there'll be more of those, and we'll have to do it on the raw material and the battery side as well."
The Ford CEO is referring to a strategic alliance the automaker formed with GlobalFoundries Inc. – a global leader in semiconductor manufacturing – last November, which aims to boost chip supplies by advancing semiconductor technology development and manufacturing in the U.S. In addition, Ford of Europe recently joined two new supply chain initiatives while the automaker is also considering getting into vertical integration in regards to the raw materials used in the construction of EV batteries.
In the meantime, Ford has heavily revised the way it does business amid all of these shortages, even removing certain non-critical features from vehicles temporarily. This will likely continue for some time, as Farley previously said that he expects the chip shortage to last through next year, while the majority of new vehicle shoppers are a bit more optimistic in that regard.
We'll have more on the chip shortage soon, so be sure and subscribe to Ford Authority for continuous Ford news coverage.