Ford is in the midst of a major EV pivot that will see it transition its entire European passenger vehicle lineup to all-electric models by 2030 or sooner, with the automaker's North American lineup inevitably following suit at some undetermined point in the future as well. However, in the meantime, Ford has no intention to stop making hybrid vehicles either, as CEO Jim Farley revealed while speaking at the automaker's 2022 shareholder's meeting.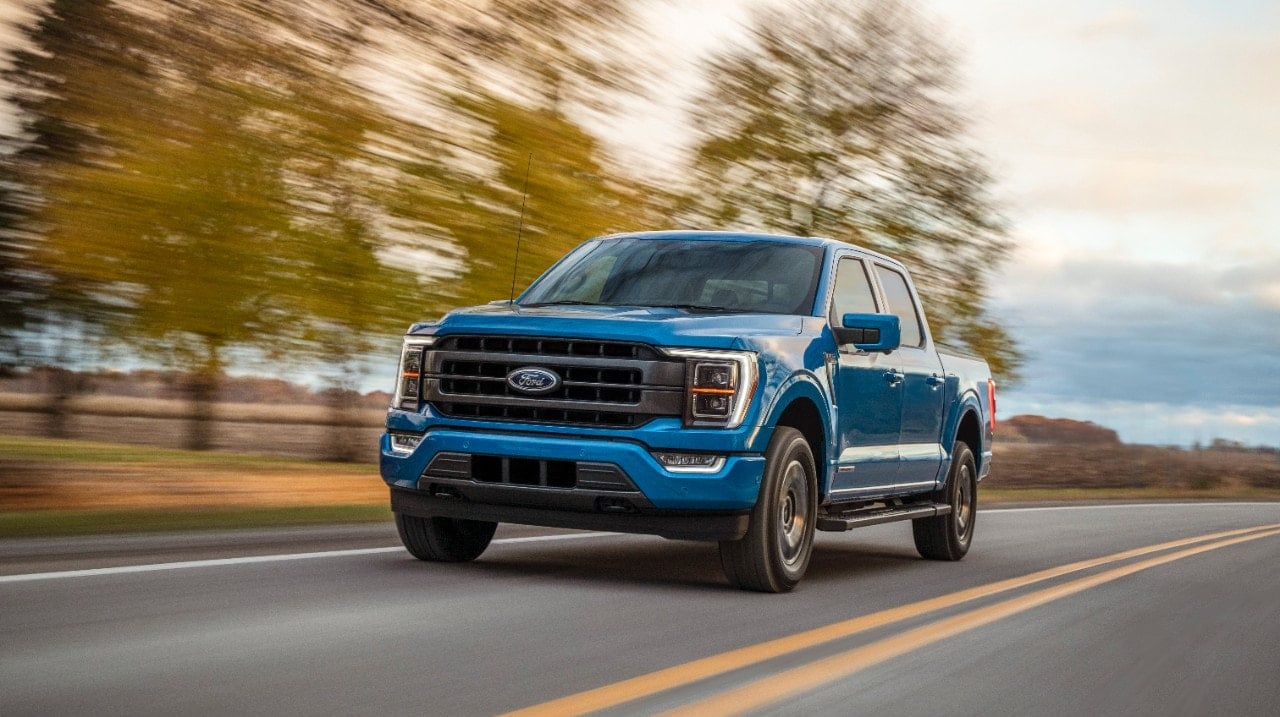 "Well, first of all, hybrid has been and will remain a very important piece of our lineup at Ford and we have the strongest hybrid lineup ever," Farley said. "We sold nearly 88,000 hybrid vehicles in the U.S. alone last year, and we've already sold 36,000 just through April. This is really exciting for us to see the growth of not just our fully electric vehicles, but our successful expansion of PHEVs in Europe and China, and the HEVs, especially here in North America, like the very popular F-150 hybrid. This is a big change for us, but as far as hybrids and plug-ins, we've never been more committed and we continue to see our sales accelerate because of our investment in this technology."
The new-for-2021 Ford F-150 PowerBoost hybrid did indeed help Ford have its best hybrid sales result in the automaker's illustrious history last year, and remains one of the most considered electrified vehicles on the market. However, it isn't the only hot hybrid in FoMoCo's lineup, as it's joined by the 2022 Ford Maverick Hybrid, which has enjoyed demand that has far exceeded the automaker's expectations thus far as an incredibly hot commodity among new vehicle shoppers.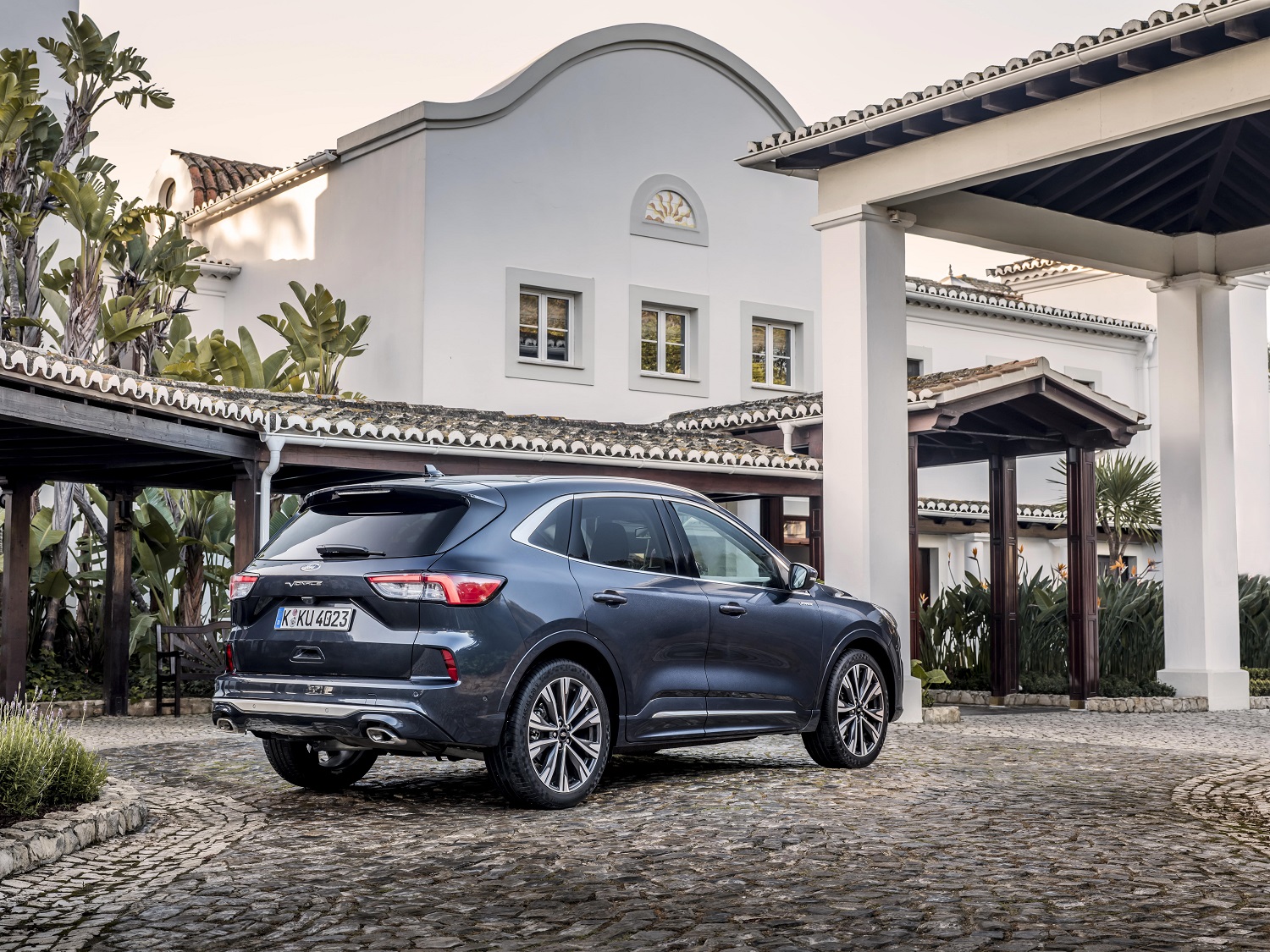 In Europe, new vehicle buyers are opting for plug-in hybrids more than ever, with the Ford Kuga PHEV remaining among the most popular such offerings on the market. However, Ford clearly isn't done rolling out new hybrid models either, as the Ford Bronco Sport is reportedly gaining an electrified variant in 2024, while the Ford Ranger Raptor will follow suit at some point in the coming years, too.
We'll have more on the future of Ford hybrids soon, so be sure and subscribe to Ford Authority for continuous Ford news coverage.