One of the biggest obstacles automakers face in the quest for widespread EV adoption is charging, or rather, the lack of charging options. There are many thousands of EV chargers currently operating around the world, but a more robust infrastructure is sorely needed, particularly as millions more all-electric vehicles are expected to hit the road in the coming years. Ford CEO Jim Farley is well aware that the automaker's charging network needs some serious work as well, as he recently admitted in an interview with The Verge.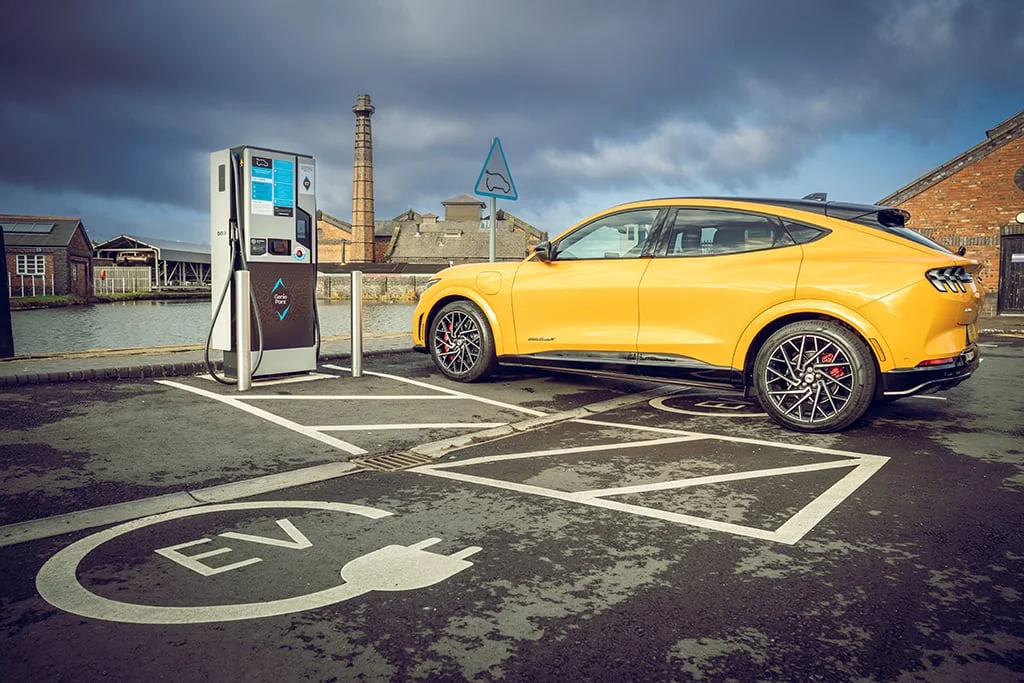 "We have lots of scars to show [when it comes to charging]," Farley said. When it comes to The Blue Oval's charging network, the CEO said "it's not really helpful that it's the biggest if half the chargers don't work. Or if you show up, and you need a fast charger, and it's not a fast charger – that's not going to work."
Ford currently utilizes what it calls a "successful charge" as its internal metric for the quality of a charging network, which is defined as how frequently a driver pulls up to an EV charger, completes a charge, and drives away. However, it apparently isn't performing well in that regard. "I would give ourselves a C-plus," Farley said. "The number of fast chargers is just going to take time. This will be like brushing our teeth – we're never going to be done with this."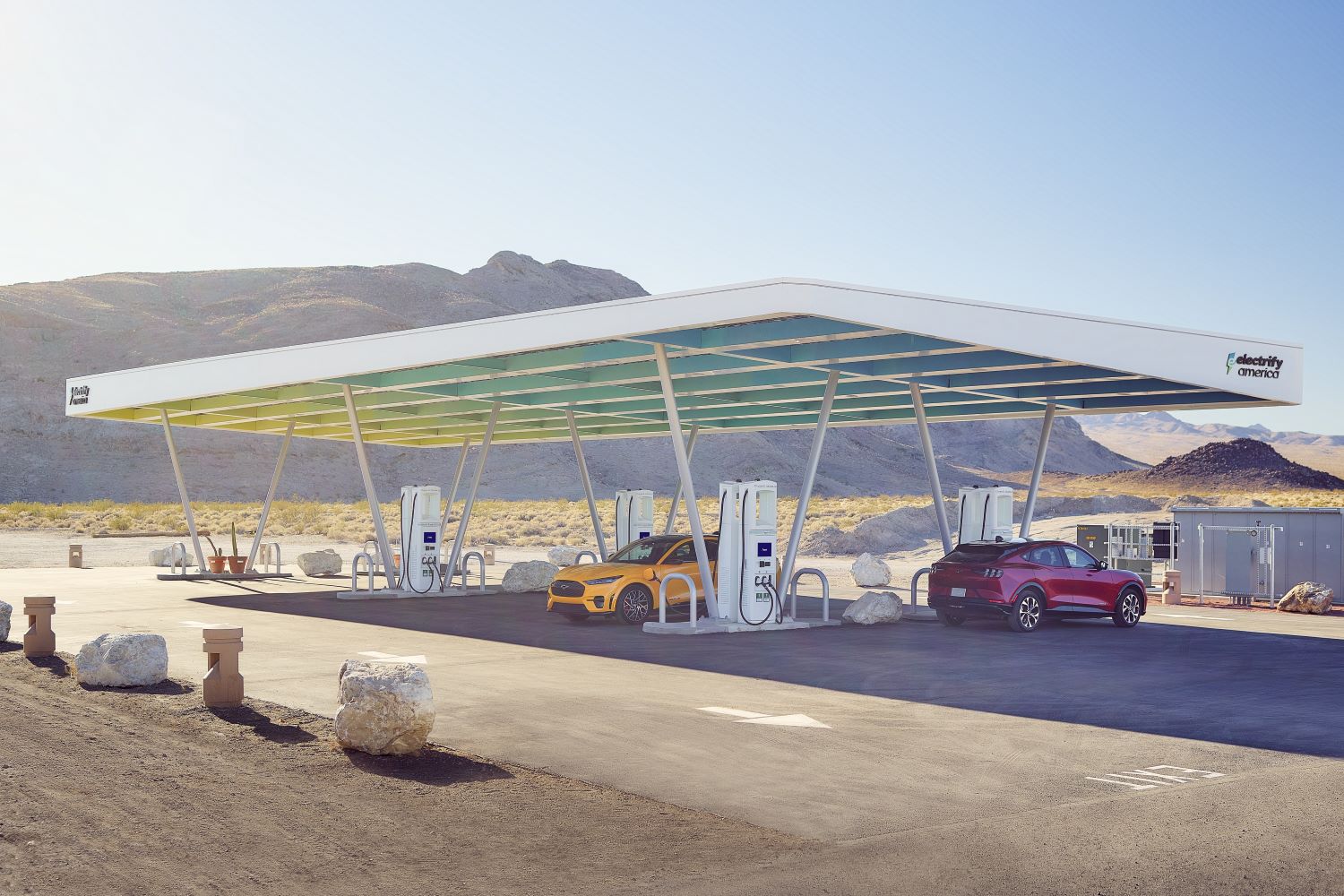 Farley has long been an advocate for establishing EV charging standards, as is the case with the automotive industry as a whole. Virtually all third-party charging networks are currently working to expand at a rapid pace, but FoMoCo is also monitoring these chargers to ensure they work properly via its Charge Angels program, which utilizes a fleet of specially-equipped Ford Mustang Mach-E models to to test the performance and connectivity of the 70,000 chargers that comprise the Ford BlueOval Charge Network.
We'll have more on Ford's efforts to improve its charging network soon, so be sure and subscribe to Ford Authority for ongoing Ford news coverage.