Ford is in the midst of a major EV pivot with lofty goals as it aims to invest $50 billion and produce two million EVs annually by 2026. Ford CEO Jim Farley previously said that the automaker expects mass EV adoption to begin even sooner – by 2023 – but a number of supply chain constraints and surging raw materials prices are currently posing a major threat to those plans. As a result, it seems as is Ford is considering purchasing companies that secure those raw materials used in EV production, or perhaps even start its own operations in that regard, as Farley revealed while speaking at the automaker's 2022 shareholder's meeting.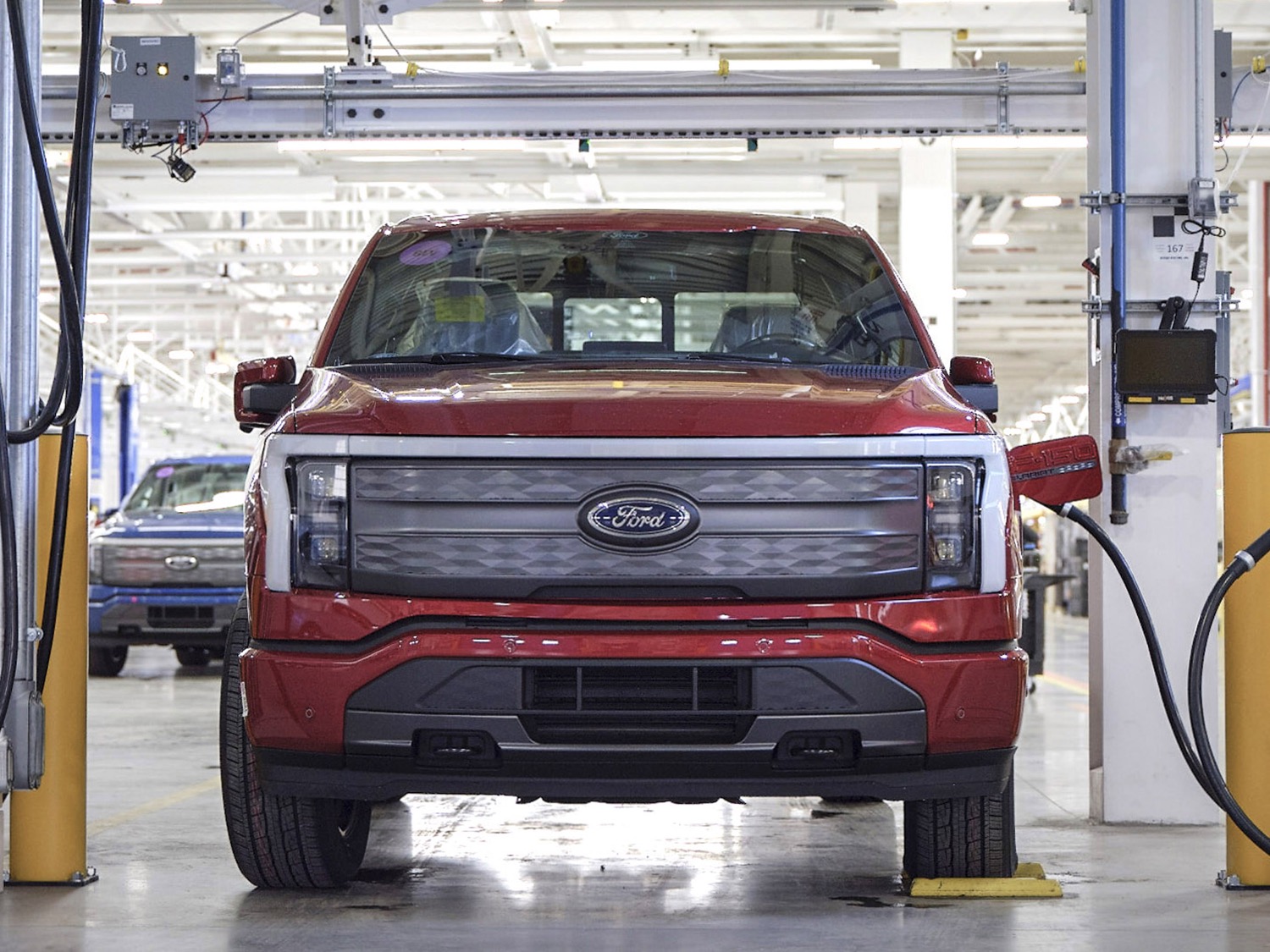 "The real key first and second inning move in building batteries either in a JV or by ourselves is going to be securing raw materials, especially nickel and lithium, and so we're working really hard as a team to do that so that the two million units of vehicles in 2026 has no risk relative to the raw materials," Farley said. "The last thing I'd like to say is we really need to localize the precursor and refinement and mining of the raw materials to where we build the vehicles and the batteries and that means building for the first time ever, a raw material ecosystem here in North America, our largest market. That will be a really big, important strategic thing for the competitiveness of Ford in our country."
Securing these raw materials is crucial to the execution of Ford's plans, as well as EV adoption, particularly as the prices of things such as nickel and lithium continue to surge. It's possible that some of these materials may be mined from places like Australia and California in the future, but EV battery costs are still expected to soar by as much as 40 percent over the next two years, regardless.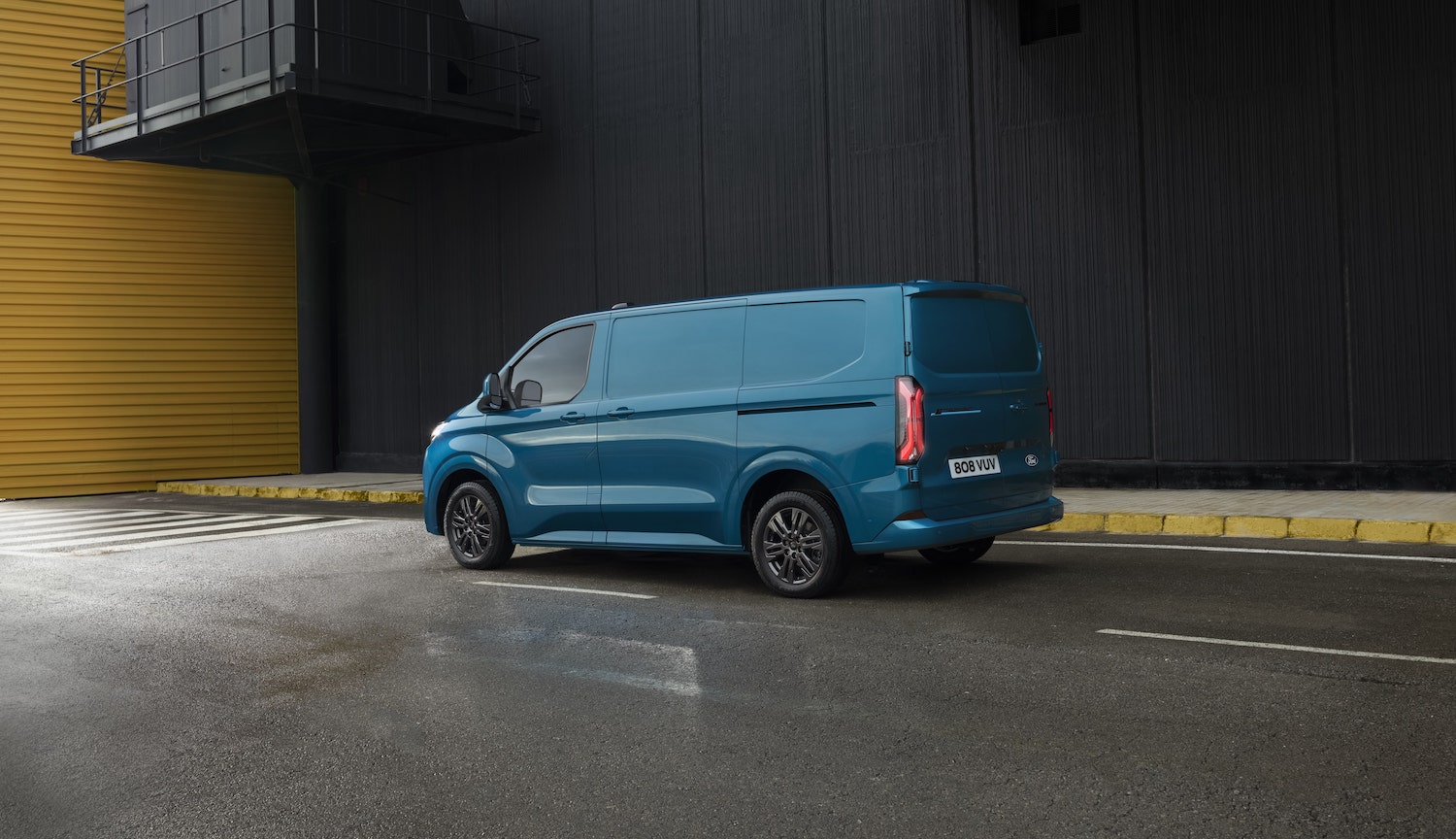 Automotive suppliers such as CATL and Bosch have already said that price increases are on the way, but Ford has some ways it can potentially circumvent those charges. For one, the automaker recently noted that it will switch over to lithium iron-phosphate (LFP) batteries soon, which don't use nickel or cobalt in their construction and are cheaper to produce. Additionally, the automaker is already working with Redwood Materials to create a battery recycling and domestic battery supply chain for electric vehicles as well.
We'll have more on Ford's strategic plans soon, so be sure and subscribe to Ford Authority for ongoing Ford news coverage.