Ford has faced a number of quality issues in recent years, a fact that CEO Jim Farley was well aware of when he took over the top position at the company in October 2020. From the start, Farley noted that Ford needed to focus on improving quality and lowering warranty costs as the brand has long faced some problems in that area highlighted by Consumer Reports surveys that saw it fail to recommend the 2020 Ford Escape, give the 2022 Ford Mustang a low predicted reliability score, and recommend that consumers avoid the 2022 Ford Explorer. Now, after making quality a key component of Ford's reorganization plan and hiring former J.D. Power Vice President Josh Halliburton as the new executive director of quality, Jim Farley recently noted that the automaker realized it needed to bring in new talent to tackle these ongoing quality issues.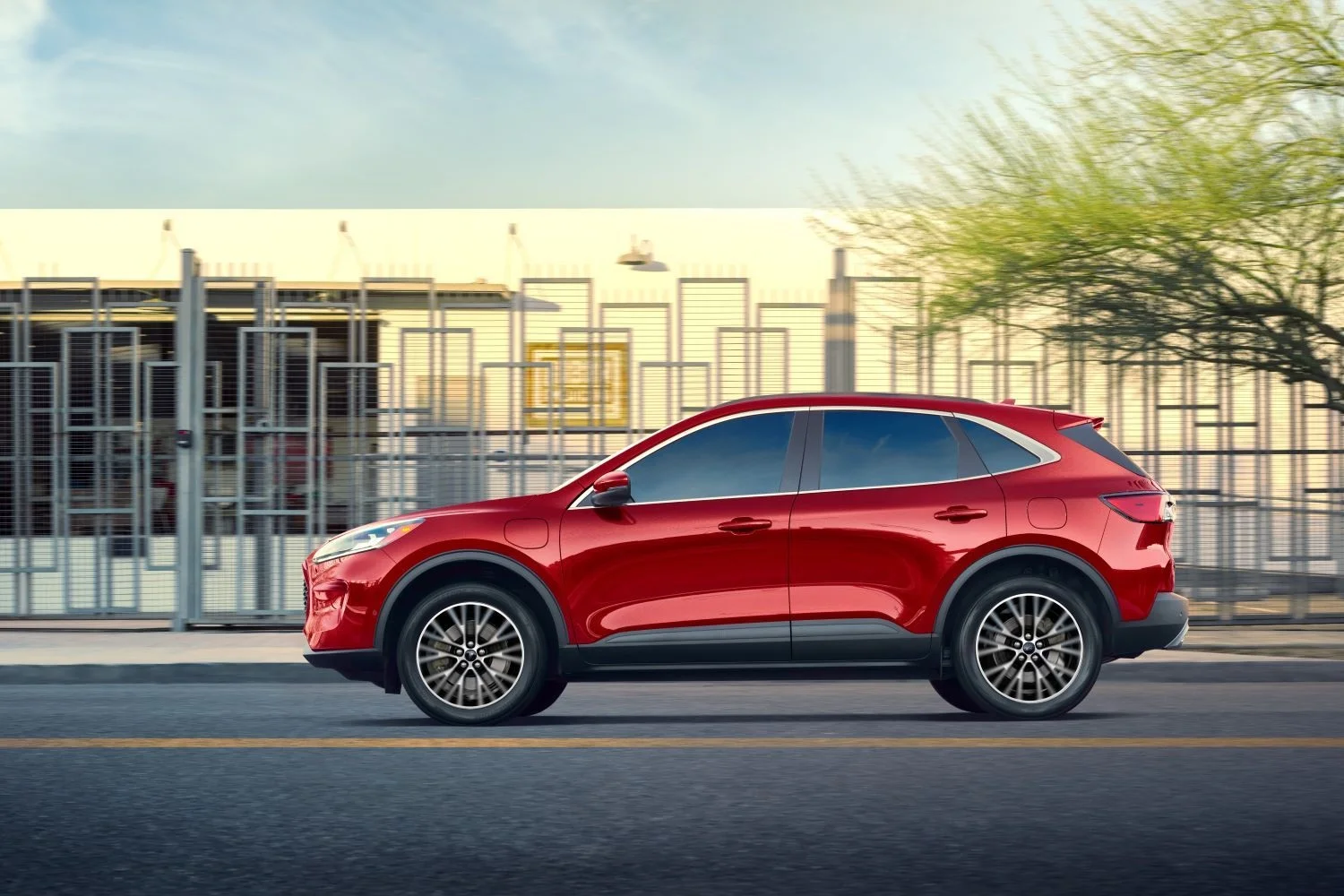 "Aside from the financial performance, the pain for our customers is really something, we have to get to a zero-defect destination," Farley said while speaking at Ford's annual shareholders meeting. "We've made more progress on our launch quality and initial quality, you could see it in the surveys and our ramp-up of production. However, we are not satisfied at all with our quality performance, including our recalls and customer satisfaction efforts, which we need to quickly accelerate. This will require new talent, which we now have at the company. It will require a culture shift, and it will require modification and compliance to our processes for both our engineering, manufacturing, and supply chain."
"We have a very active execution plan," Farley added. "And in the case of recalls and customer satisfaction efforts, these vehicles that were engineered are in the field now so this will take some time for us to return to becoming benchmark in the company, which is certainly our objective. It's very frustrating for our customers and so we're doing everything we can to accommodate them with the right policies to support them when they do have a problem and rest assured this management team is completely committed to fixing our gap to competition and return the company to being benchmark."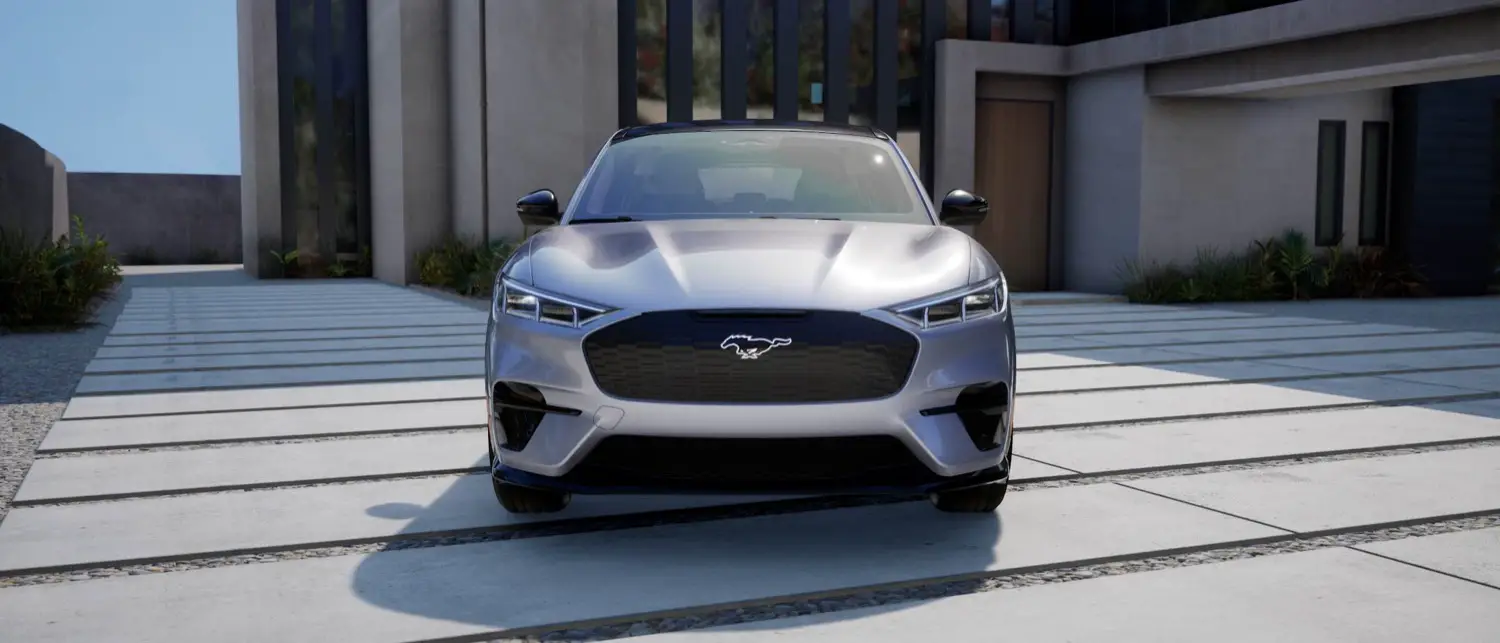 Meanwhile, some newer Blue Oval products have fared better in terms of quality, including the 2022 Ford Mustang Mach-E, which was recently named to Consumer Reports' recommended cars list thanks to its stellar predicted reliability score, an honor that the 2022 Ford Bronco Sport also received. Meanwhile the current-gen Ford Ranger also ranked second in its segment in J.D. Power's 2022 U.S. Vehicle Dependability Study (VDS).
We'll have more on Ford's quest to improve quality soon, so be sure and subscribe to Ford Authority for 24/7 Ford news coverage.