After more than two years, it's still anyone's guess as to when the semiconductor chip shortage might end. Over the past few months, predictions have come from the U.S. Department of Commerce, which expected it to last at least six more months as of January, new car buyers, who believe it will endure through the end of the year, and Volkswagen's finance chief, Arno Antlitz, who thinks the crisis will last into 2024. Last December, Ford CEO Jim Farley said that he believed the chip shortage will begin to ease at some point in 2023, and he reiterated that belief at the automaker's 2022 shareholder's meeting.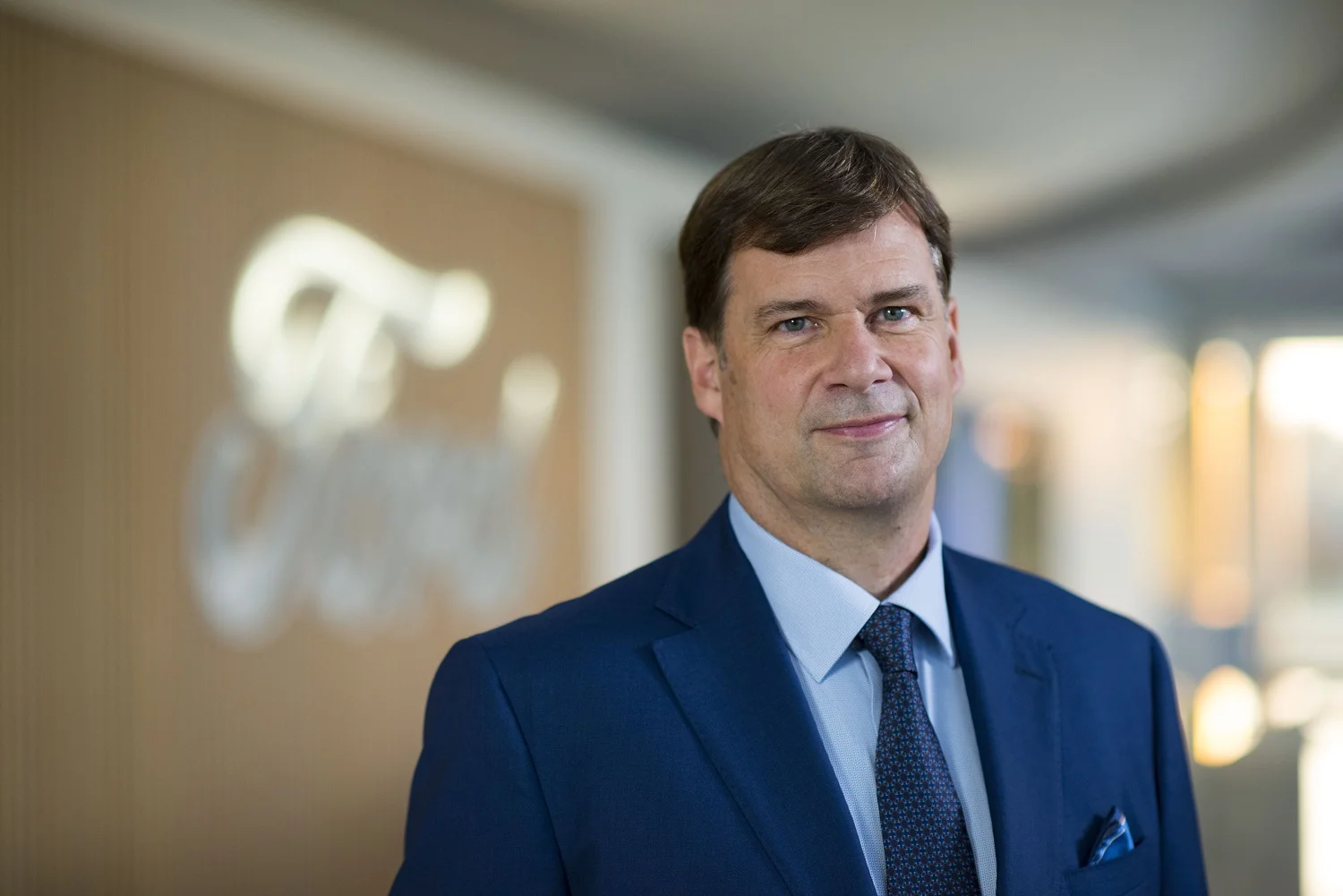 "Although we see the chip shortage easing in the second half of the year, as we scale our battery electric vehicles, we will have new supply challenges in both semiconductors, electronic components in general, and batteries and battery raw materials, so in the near term, we're going to have to upgrade our talent organization's capability in working with our supply chain and our engineering team and manufacturing team proactively so that we don't get ourselves in the situation that we've had been in."
For now, Ford continues to do whatever it can to circumvent the effects of the chip shortage, as it currently has around 53,000 vehicles sitting around awaiting those components. Meanwhile, many new vehicle shoppers are opting to order those vehicles instead of trying to locate them on dealer lots, though many are facing long waits in that regard as well.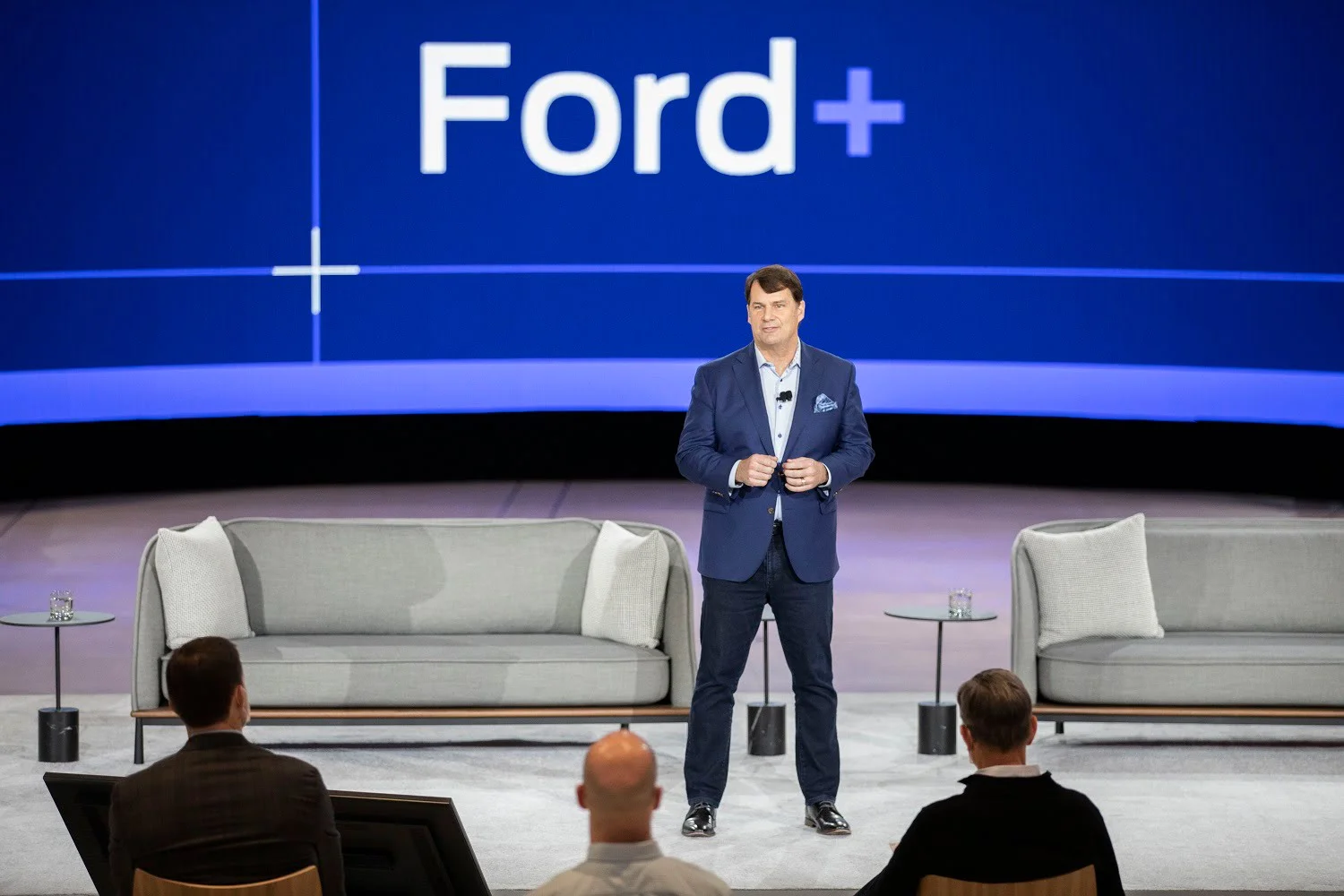 In the meantime, Ford has dropped certain models and features from its lineup and is eyeing more deals with chipmakers to secure the critical parts moving forward, though EV startup Rivian recently accused those same suppliers of showing favoritism to larger, more established companies.
We'll have more on the chip shortage soon, so be sure and subscribe to Ford Authority for non-stop Ford news coverage.