Ford CEO Jim Farley has long been known as a car guy and is a rather successful amateur racer that also somehow finds time to drive rally cars, help the homeless at the Pope Francis Center in Detroit, and take others for a spin around the track for a good cause on the rare occasion that he has a spare few minutes of time. Despite all of that, Farley – who was recently named Newsweek's Executive of the Year and MotorTrend's Person of the Year – is venturing off on another endeavor – hosting a new podcast on Spotify called Drive, which debuts on May 25th, according to Bloomberg.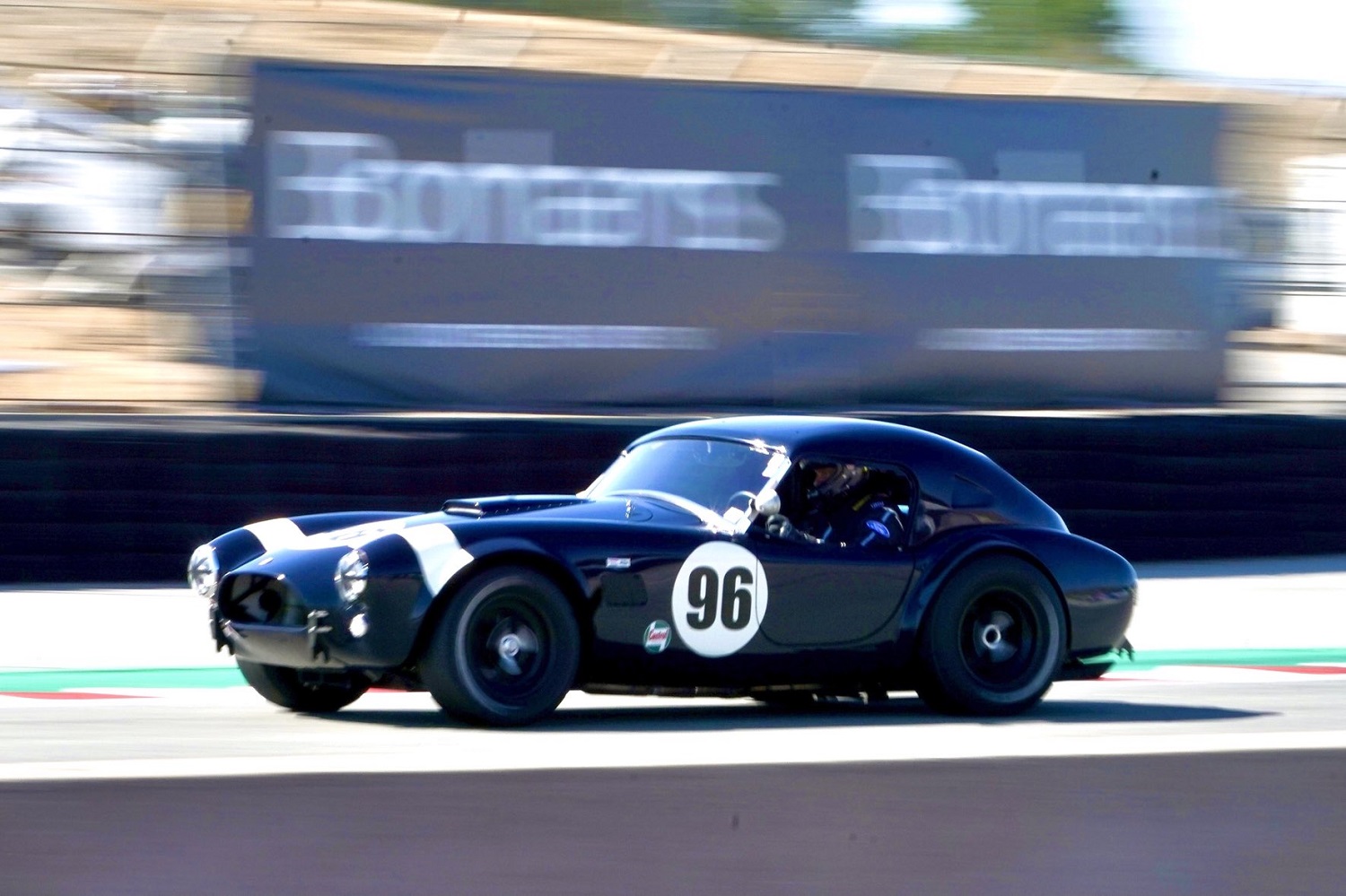 On the weekly 20-25 minute show, Farley will conduct interviews with a host of celebrities, fellow executives, royals, professional athletes, and race car drivers including actor Dax Shepard, late-night comedian Jimmy Kimmel, Harley-Davidson CEO Jochen Zeitz, YouTuber Emelia Hartford, the Duke of Richmond, Girls Auto Clinic founder Patrice Banks, and Tampa Bay Buccaneers quarterback Tom Brady, to name a few.
The concept behind Drive, as the name might suggest, isn't all about cars however – it's about Farley finding out what drives each of these folks to be successful in life. Farley reportedly conducted all of the interviews in his spare time on Saturdays from a conference room at Ford's Dearborn headquarters, but the automaker isn't contributing any money to the production or turning it into any sort of advertising venture.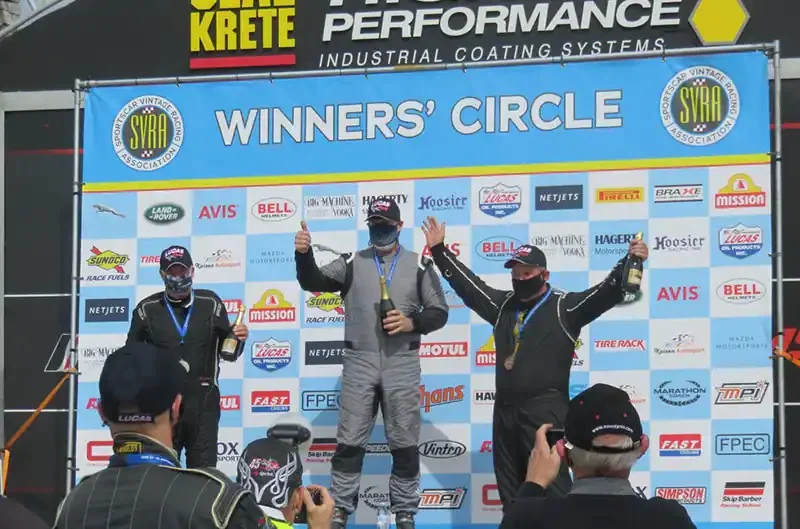 Rather, Spotify is paying for the podcast, with the help of sponsor Salesforce. Spotify reportedly originally approached Farley with the idea a year ago, but he declined at that time before later changing his mind. "I told them I love cars, and I'd love to talk to people about cars. And I don't want this to be work," Farley said. "So we kind of co-created this idea with Spotify. There's a lot I learned personally as a leader. I never did it for that reason, but you know, I need to get out of Detroit."
We'll have more on Jim Farley soon, so be sure and subscribe to Ford Authority for non-stop Ford news coverage.