Over the past several months, historic inflation has impacted everyone's wallet as the prices of pretty much everything have increased at a rapid rate. This includes both new and used vehicles, which have soared to new record levels with each passing month, as well as the surging price of gas. As such, many might expect an increase in the number of vehicle loan delinquencies moving forward, but Ford Credit CEO Marion Harris doesn't seem to think that this will be the case at all.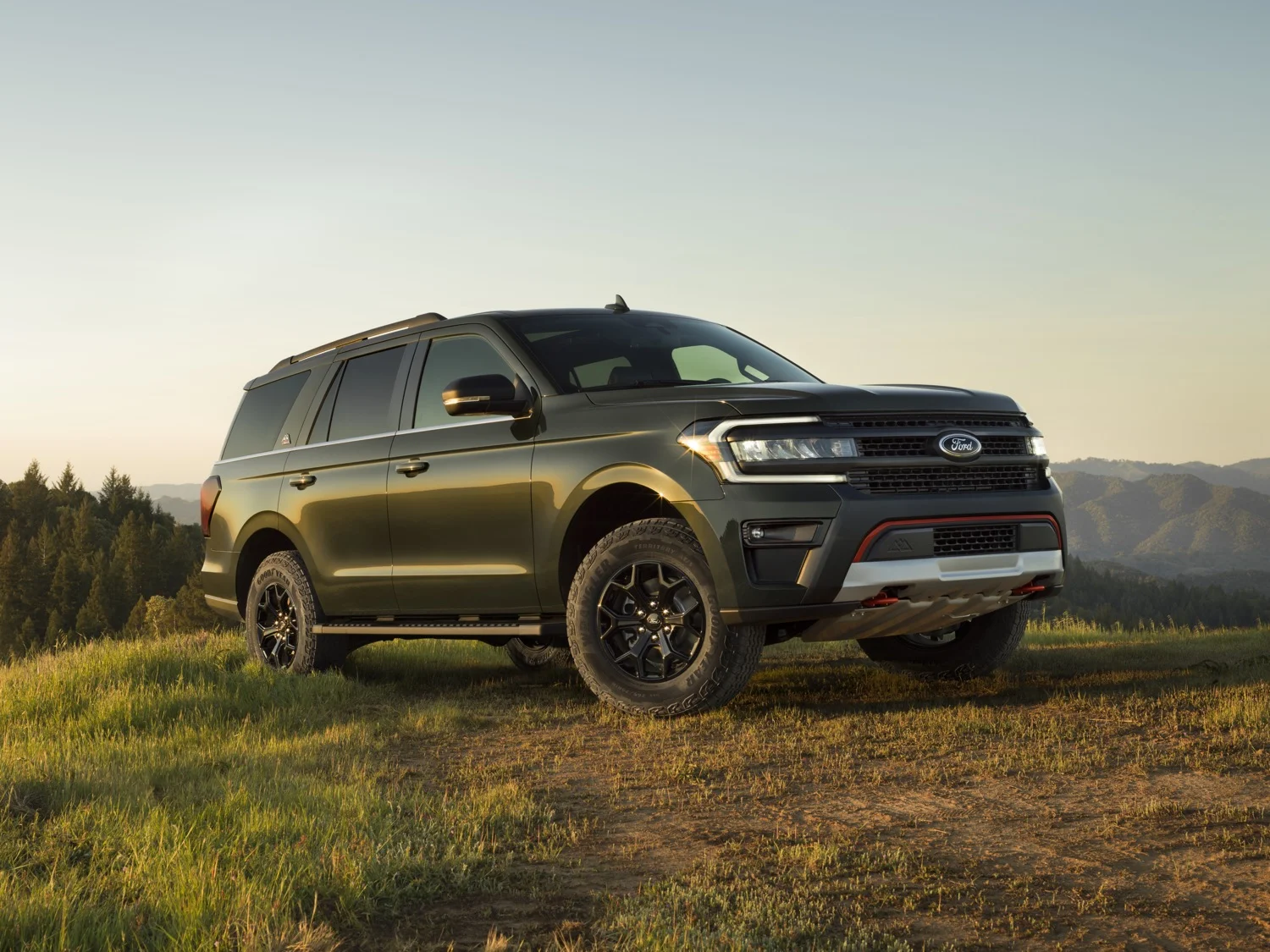 "The short answer is no. We're seeing strength in delinquencies. They're up marginally versus last year but still well below anything we've seen," Harris told investors during Ford's Q1 2022 earnings call. "And a lot of that's on the back of strong used car values which we expect to remain strong for some period of time. And even getting into the gas price piece of this, one of the things we've been looking at is whether or not there's a change in auction values by segment. And we're not seeing any differences in prices or price movements for large SUVs versus smaller sedans. So the trends continue, and we still feel very good about the credit business."
This is good news for Ford Credit, as well as consumers, as new vehicle affordability continues to suffer, even prior to recent increases in interest rates. A large chunk of new vehicles have also been selling for over MSRP as inventory continues to hover near record-low levels, while a recent study indicated that around 30 percent of shoppers are willing to pay more than sticker price for their next new vehicle. The vast majority of new Ford buyers are opting to finance those purchases, too.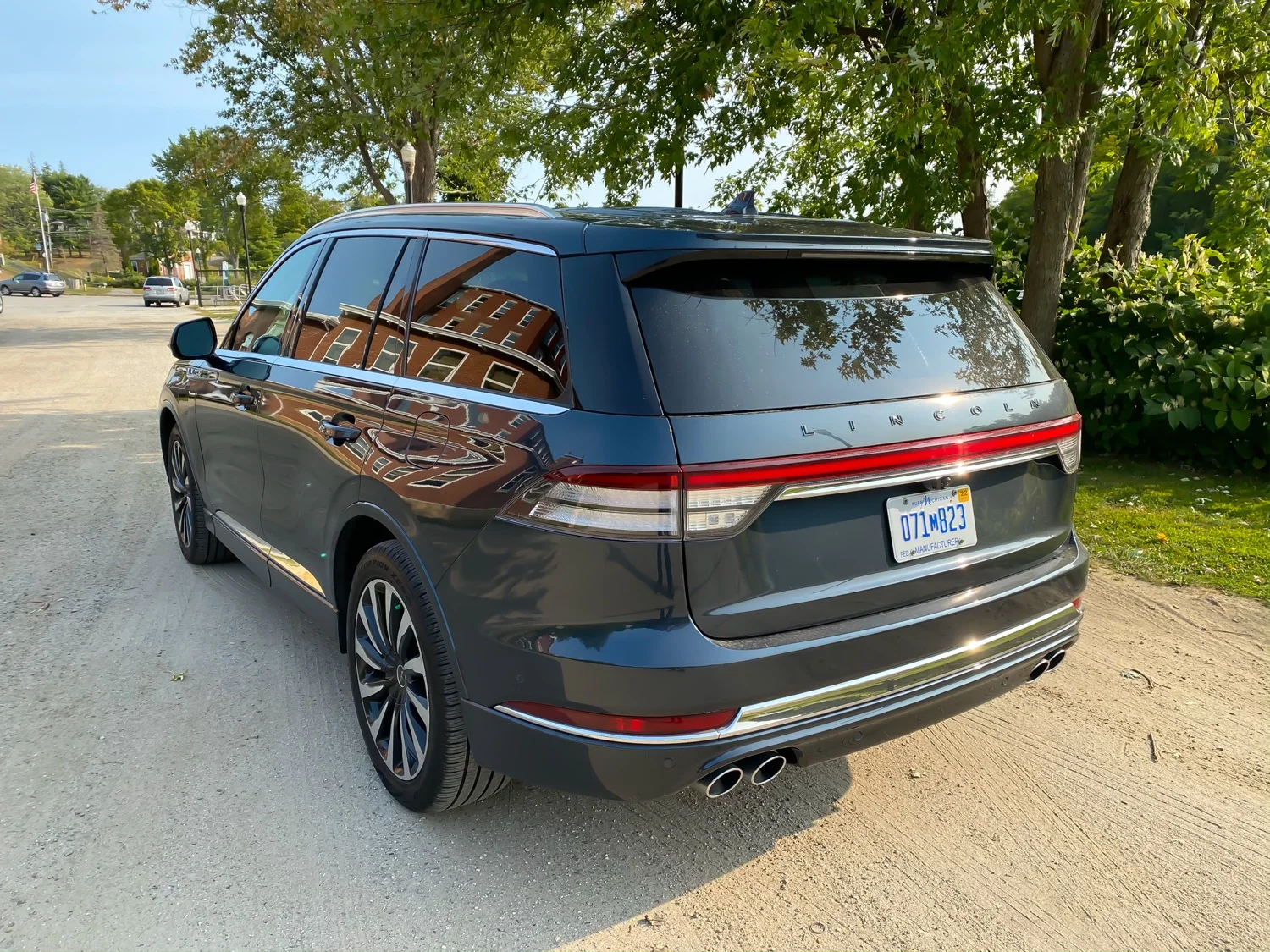 Meanwhile, Ford Credit has fared well in recent studies, earning the top spot among mass-market brands in J.D. Power's 2021 U.S. Consumer Financing Satisfaction Study and 2022 U.S. End of Lease Satisfaction Study, while FoMoCo's financing arm recently made some changes that stand to further benefit its customers, too.
We'll have more on the state of the automotive finance market soon, so be sure and subscribe to Ford Authority for continuous Ford news coverage.