The chip shortage has had a major impact on the automotive industry as a whole over the past couple of years, and those effects have also been felt at Ford dealers, which are facing a number of changes moving forward. Aside from having precious little inventory to sell, Ford dealers are being tasked with specializing in one specific area of the automaker's business, whether that be ICE-powered vehicles, EVs, or the Ford Pro commercial side of things, changes that are expected to take place by next year. Now, it seems that Ford dealers are also receiving less money to cover floorplan costs as well.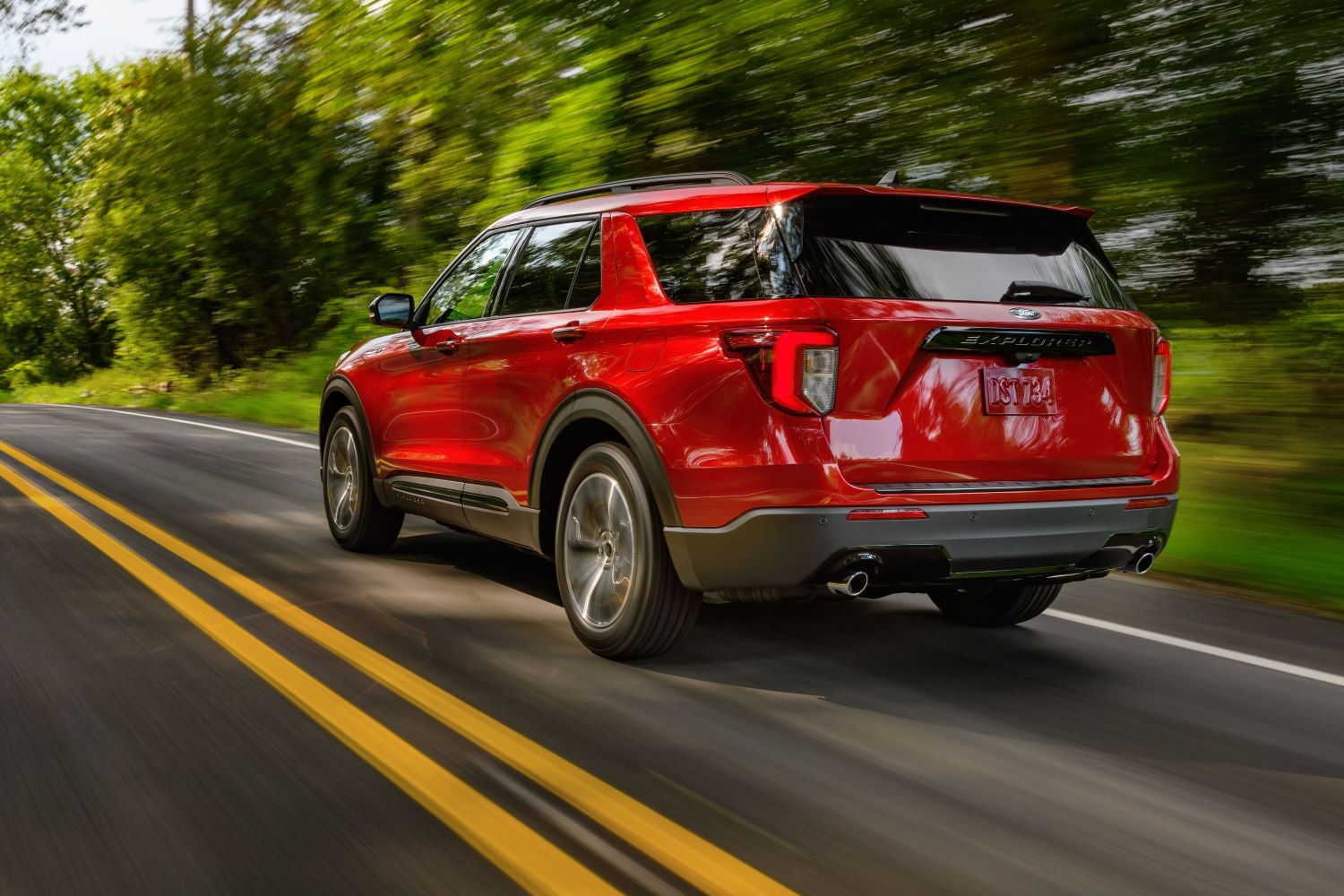 "We've also taken actions where we can improve our pricing by work we've done with our dealers," Ford CFO John Lawler said during the automaker's Q1 earnings call with investors. "So one of the things we did in the quarter is we adjusted our floor plan adjustment to the dealers. In the past, we had paid them 1.5 percent of MSRP to cover the floor plan, the carrying costs. We've adjusted that to about 75 days, actual cost up to 75 days. So that's been a benefit that's flowing through our pricing as well."
Floorplanning is a type of inventory financing used for big-ticket items, as dealers don't purchase or own new vehicles on lots outright. The 1.5 percent of MSRP was a guaranteed reimbursement to cover floorplan cost, but now, dealers are being reimbursed for actual costs only, or the number of days the vehicles spend in the showroom or on a dealer's ledger in terms of the floorplan. Previously, dealers would get the 1.5 percent regardless of how many days a vehicle sat on a lot.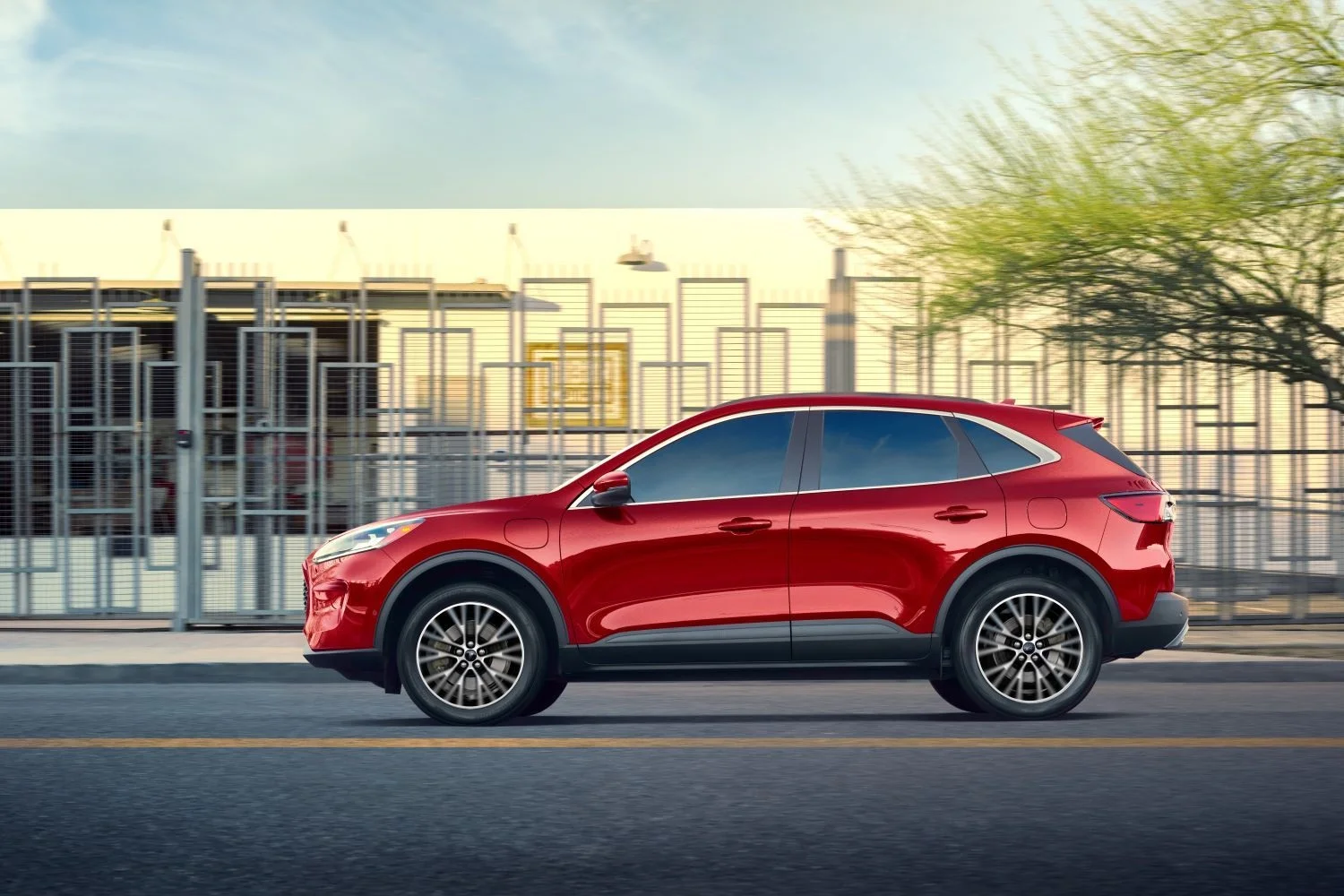 This move was likely made as inventory remains at extremely low levels and dealers aren't having any trouble selling the new vehicles that they are able to get in short order, albeit with markups attached in some cases. Ford has already said that inventory levels won't return to their pre-pandemic highs as it shifts toward more of a build-to-order model, though the automaker has been removing non-critical features from vehicles in an effort to speed up deliveries.
We'll have more on these changes soon, so be sure and subscribe to Ford Authority for continuous Ford news coverage.