As is often the case in life, success typically comes with additional problems, and that's precisely what Ford is facing these days with its bevy of desirable products. While high demand for new vehicles is always a good thing, ongoing supply chain issues are limiting the automaker's production capacity, which is, in turn, leading to some shady practices by a number of Ford dealers. One of those problems arose when the 2021 Ford Bronco launched after the automaker took over 160,000 reservations for the SUV, as some Ford dealers were creating reservations for non-existent people or those that didn't intend to purchase a Bronco to bypass the allocation system, or to generate additional dealer stock. Now, FoMoCo is implementing a stricter name-match policy across the board, according to a dealer incentive bulletin recently seen by Cars Direct.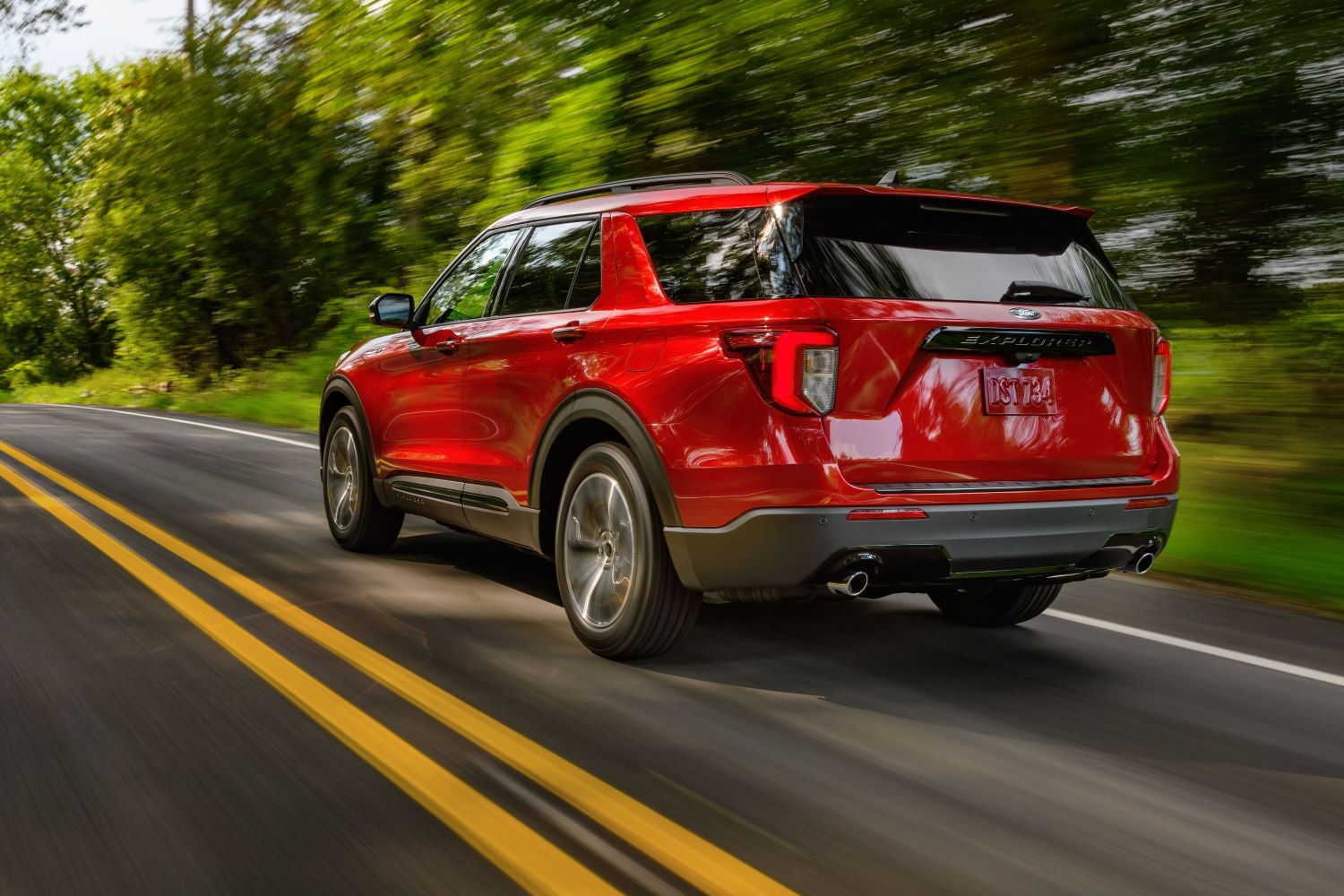 Starting in June, Ford will increase its name-match threshold to 75 percent, up from its current requirement of 70 percent. What this means is that 75 percent of the reservation-order conversions dealers take for new vehicles must match the name of the person that takes delivery of that vehicle. Additionally, Ford is also eliminating a current provision that allows dealers a period of 120 days from the "order receipt date" and "dealer delivery date" to earn a pass on this policy.
If dealers appeal one of these non-matching sales, the automaker will now take into account the sale date of the vehicle rather than the order date, and and violating the revised policy now comes with more serious penalties in the form of a one-month "total allocation forfeiture" and a third violation resulting in "expulsion" from Ford's Name Match and Integrity Policy altogether. Regardless, Ford also mentioned in the memo that this won't be the last time its name-match policy changes, as it plans to "increase to 80 percent after the launch of 23MY vehicles."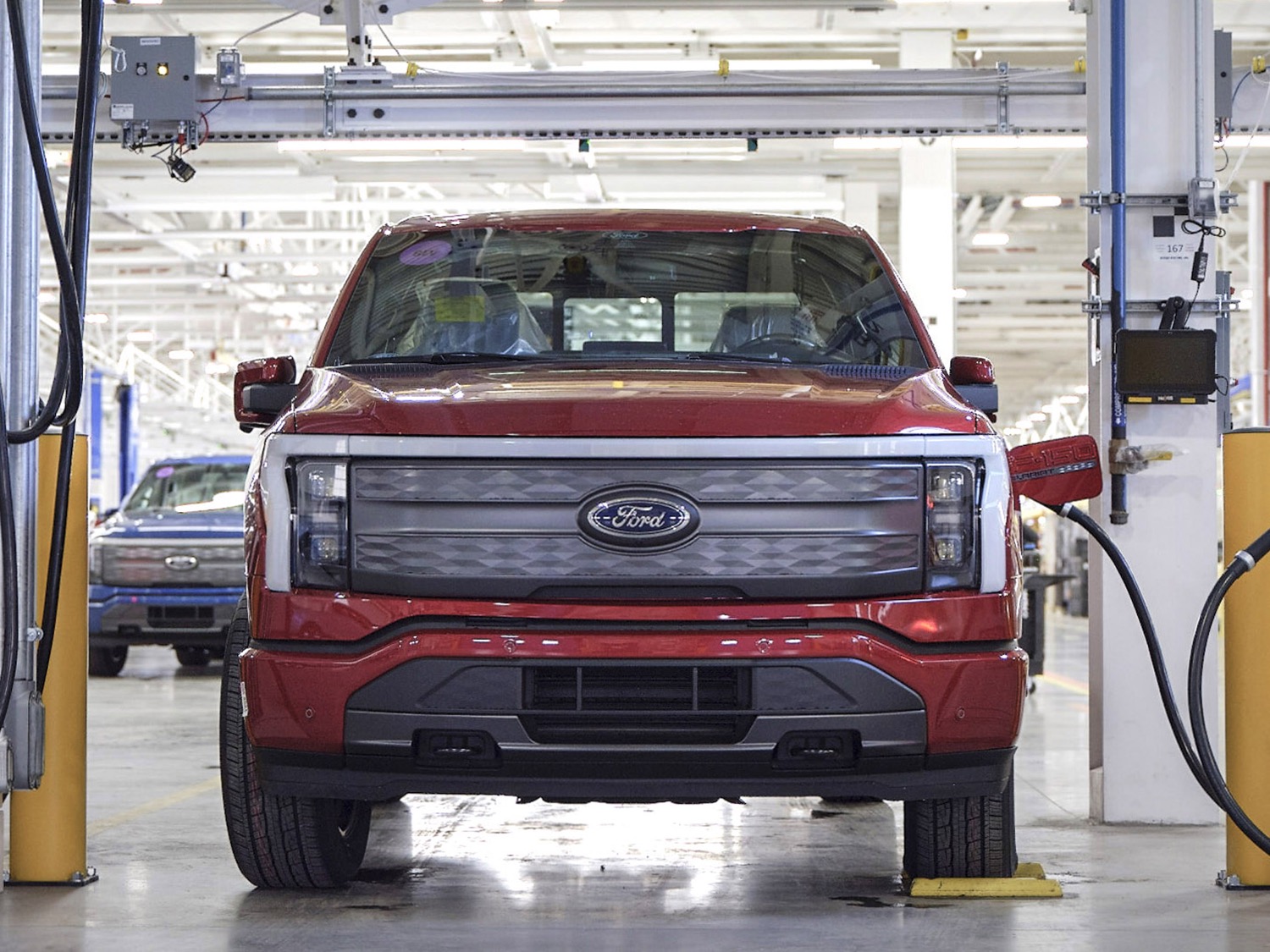 This change comes as Ford moves toward a major restructure in its business that will separate it into two entities, one focusing on EVs and the other centered around ICE-powered vehicles. Ford dealers will be asked to specialize in one of those areas or the automaker's Ford Pro commercial business as soon as next year. As dealers continue to mark up hot new products like the Ford F-150 Lightning (much to the ire of the automaker and customers), those same dealers also also facing stiff fines for selling demo units early and may soon be forced to sell EVs at fixed prices.
We'll have more on Ford's dealer standards soon, so be sure and subscribe to Ford Authority for 24/7 Ford news coverage.