For some time, dealer markups have plagued automakers as the semiconductor chip shortage has dramatically affected production. That includes Ford Motor Company, which has faced a lot of negative press regarding markups on hot new products like the 2022 Ford F-150 Lightning. While most dealers may not be marking those vehicles up, ADMs certainly exist, in spite of the automaker expressing frustration over the issue. Now, it seems that customers in Australia are facing the same problem with the next generation Ford Ranger, according to Drive.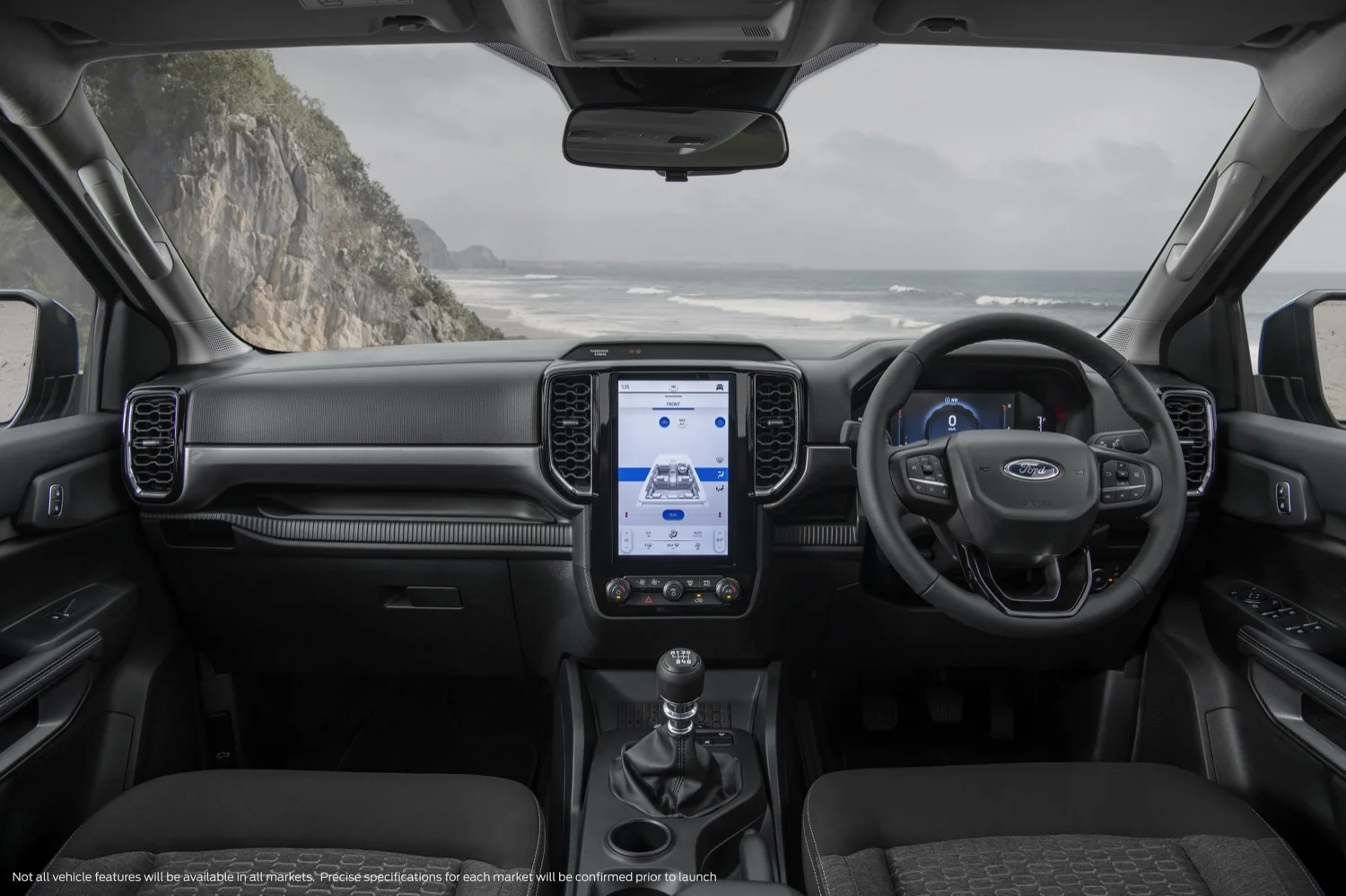 Those interested in purchasing a next generation Ford Ranger in Australia have discovered that dealers are charging anywhere from $1,200-$6,000 over sticker, and it's a problem that's exasperated by the fact that quantities of the pickup in that country will be limited, particularly after the new mid-sized pickup's launch was pushed back amid numerous supply chain constraints. Regardless, FoMoCo's Australian arm recommends that interested customers shop around to find the best price.
"While dealer delivery fees are set independently by dealers, we are keen to remind customers that we have more than 180 dealers nationwide and they are welcome to work with a dealer of their choice," a Ford Australia spokesperson told Drive. "We also have a new online configurator at ford.com.au, so customers can put in their postcode, configure their vehicle, and get an estimated drive-away price, which includes an estimated dealer delivery charge."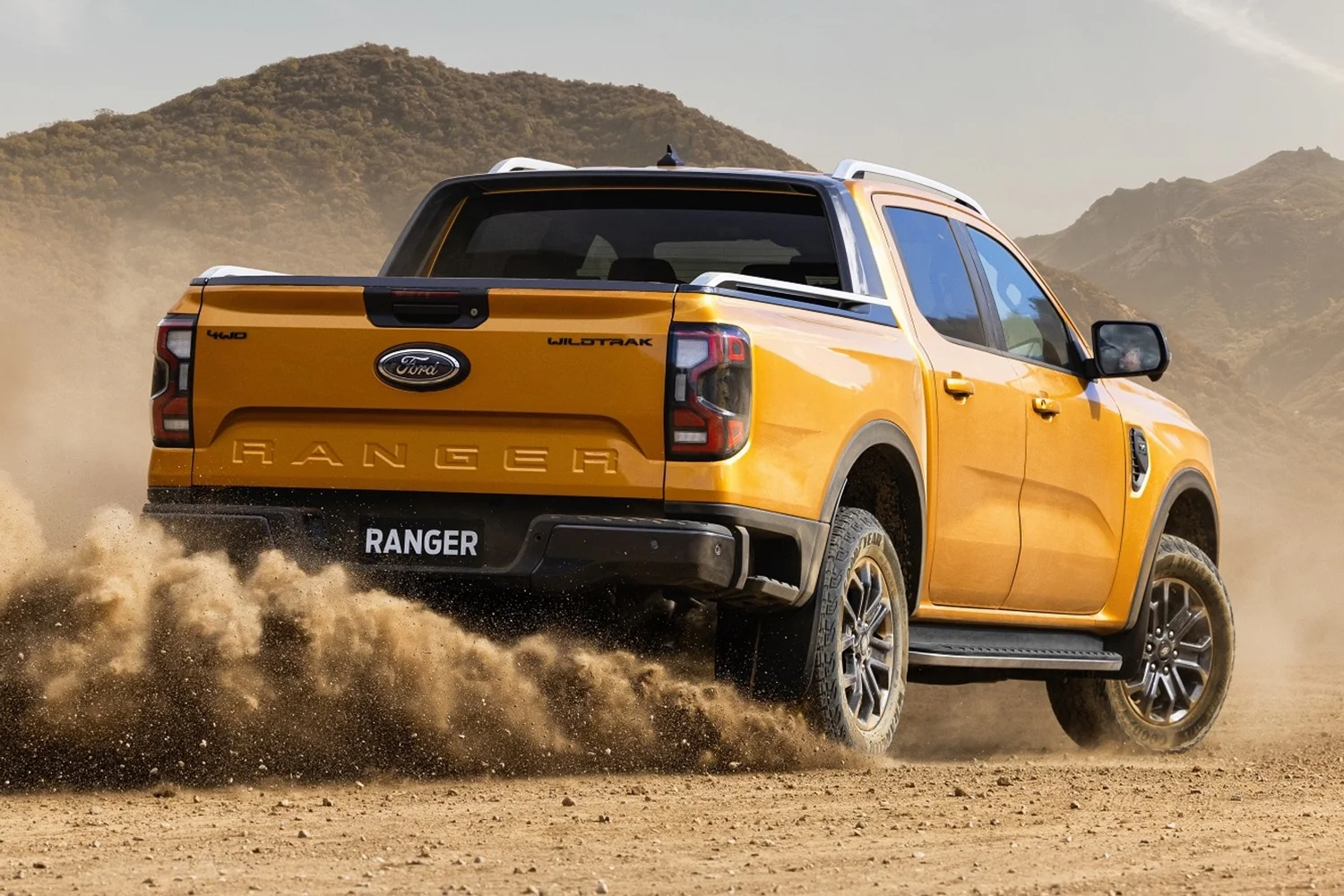 While Ford previously threatened to reduce allocations to dealers that participated in these kinds of nefarious activities, that doesn't appear likely in Australia, where the automaker declined to comment on that matter. Changes could very well be on the horizon, however, as Ford is asking its dealers to specialize as part of its forthcoming reorganization plan, under which those that sell EVs may be forced to do so at fixed prices.
We'll have more on the next-gen Ranger soon, so subscribe to Ford Authority for the latest Ford Ranger news, and ongoing Ford news coverage.