In a world where the supply of new vehicles is far outweighed by demand, most automakers have been facing a big problem in the form of dealer-imposed markups. This includes not only Ford, but also General Motors and Hyundai, to name just a couple. Popular EV models like the 2022 Ford F-150 Lightning have been affected by this phenomenon in a big way, drawing the ire of the automaker and customers alike, though not all are engaging in such practices. As a result, Ford will reportedly fine dealers that sell demo models too early, and dealers may be forced to sell EVs at fixed prices when they switch over to the automaker's new business structure next year, among other operational changes. Now, Ford dealers have also been warned about excessive lease buyout fees being imposed on customers, according to a memo recently seen by Cars Direct.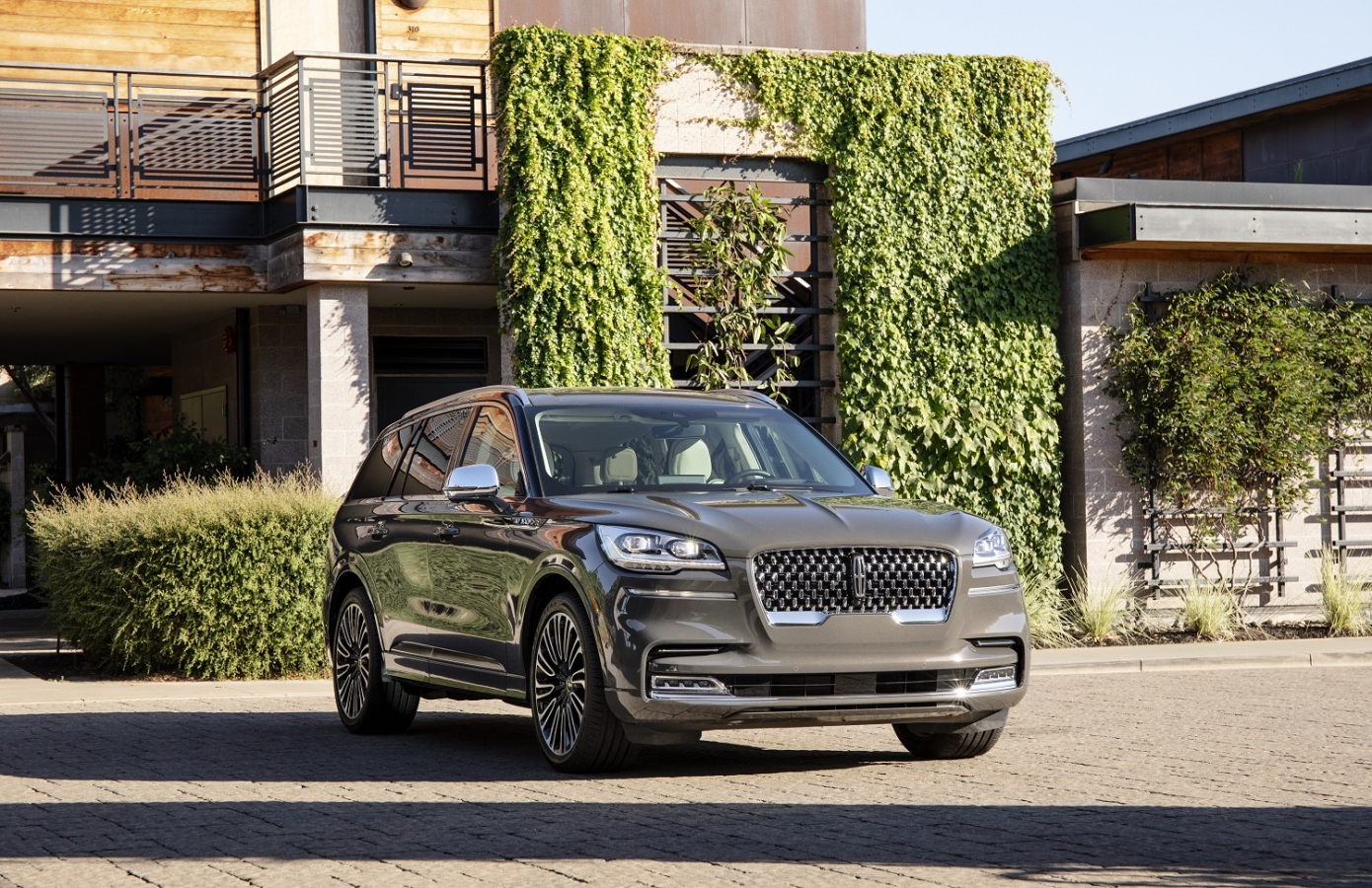 "As you may have seen in the news around the country, some consumers exercising that option are publicly voicing concern over fees being added by dealers," the letter reads. While the letter doesn't come out and specifically chastise Ford dealers for engaging in such practices, it does note that this is a growing problem as "more customers may be exercising their lease-end purchase option" due to exploding new and used vehicle prices.
"Ford Credit and Lincoln Automotive Financial Services policy is for the customer to be charged only the purchase option price as listed in the lease agreement, together with any applicable fees (title and registration) and taxes," the letter reads. It suggests that dealers who run afoul of these agreements could be in jeopardy of facing penalties.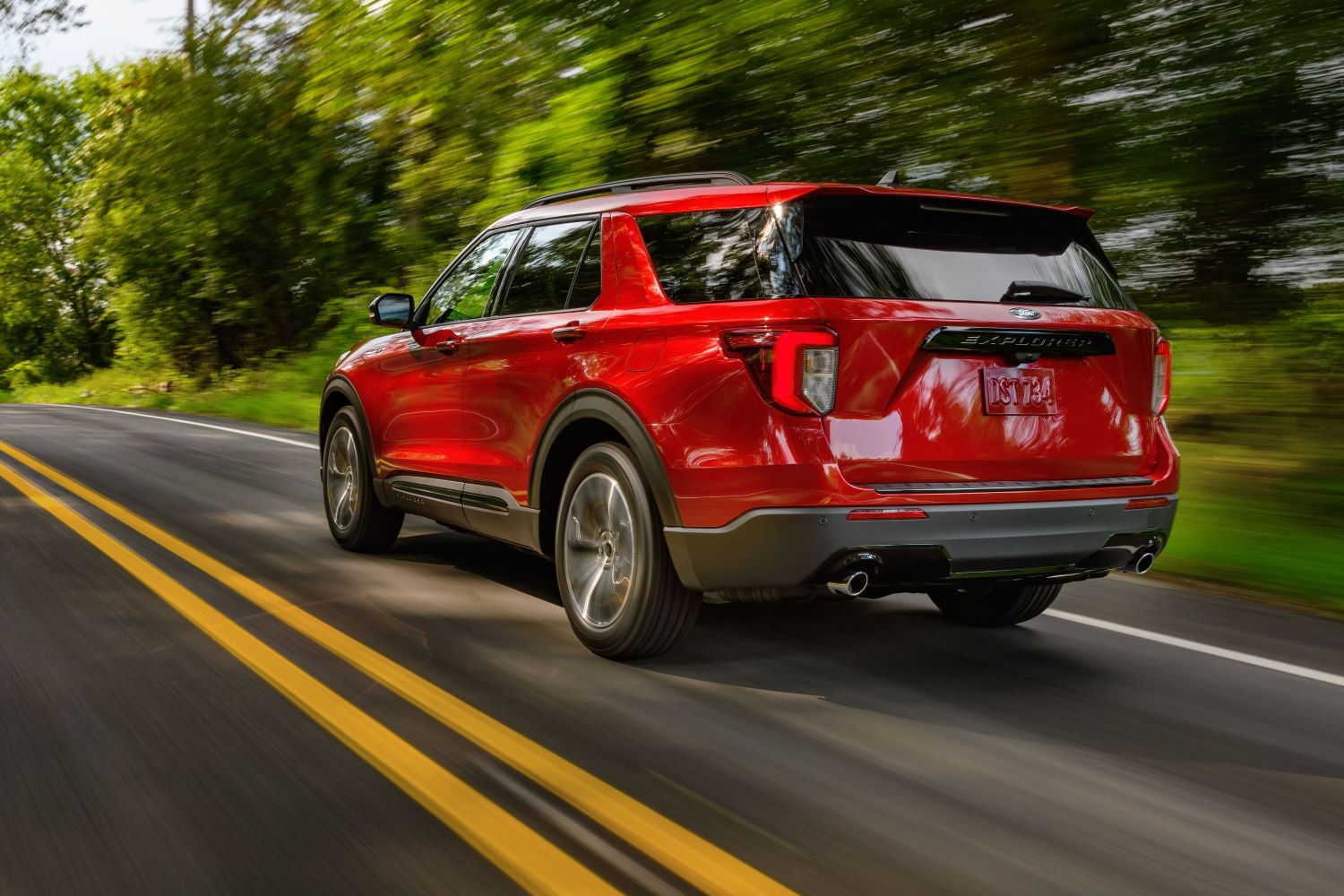 Thus, it's important for customers to be aware of these agreements if they choose to buyout their vehicle at the end of a lease, an increasingly popular option these days. In many cases, customers who do so can simply turn around and sell those vehicles for a profit, or, at the very least, avoid having to pay an inflated price for a replacement.
We'll have more on this soon, so be sure and subscribe to Ford Authority for ongoing Ford news coverage.