For the better part of two years, salaried, non-location-dependent Ford employees have been working from home amid the COVID-19 pandemic. During that time, the automaker has been working on transitioning those workers back to the office, coming up with a hybrid work model that proved to be quite popular with salaried Ford employees who enjoy that sort of flexibility. However, a survey conducted by The Blue Oval back in October of 2020 found that 70 percent of Ford employees don't want to return to the office at all, and that sentiment hasn't seemingly changed in the years since, according to MSNBC.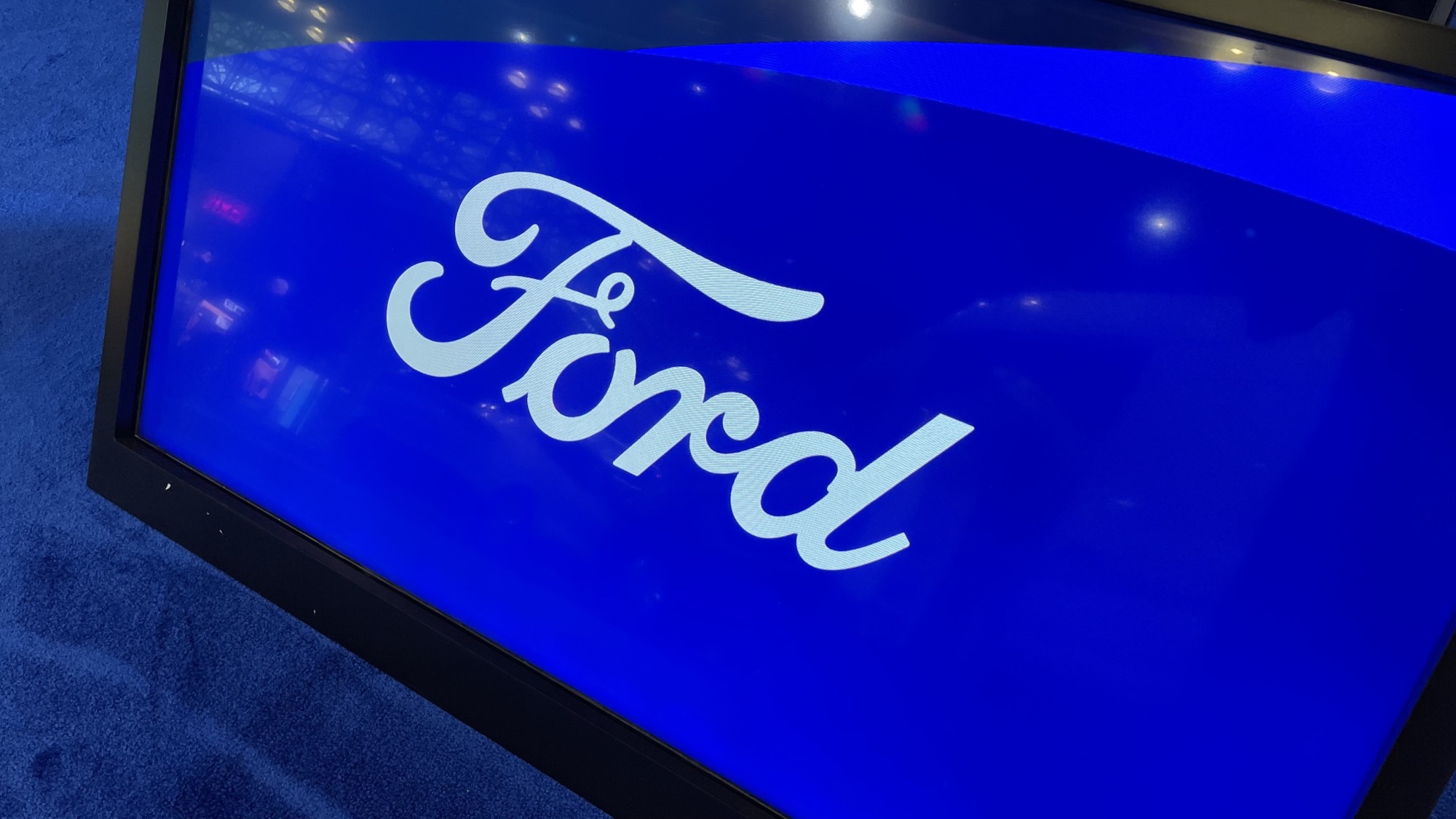 "When we opened our doors on April 4th to our employees to welcome them back into the workplace – those that wanted to come in – the numbers that actually have come back into work have been lower than we expected," said Ford Chief People and Employee Experience Officer Kiersten Robinson.
With the pandemic seemingly in the proverbial rear-view mirror at this point, Ford clearly thought that more of its salaried workers would be itching to return to the office, but that seemingly hasn't been the case, though Robinson noted that Ford is still "very early in the experience," which includes a complete revamp of its office space.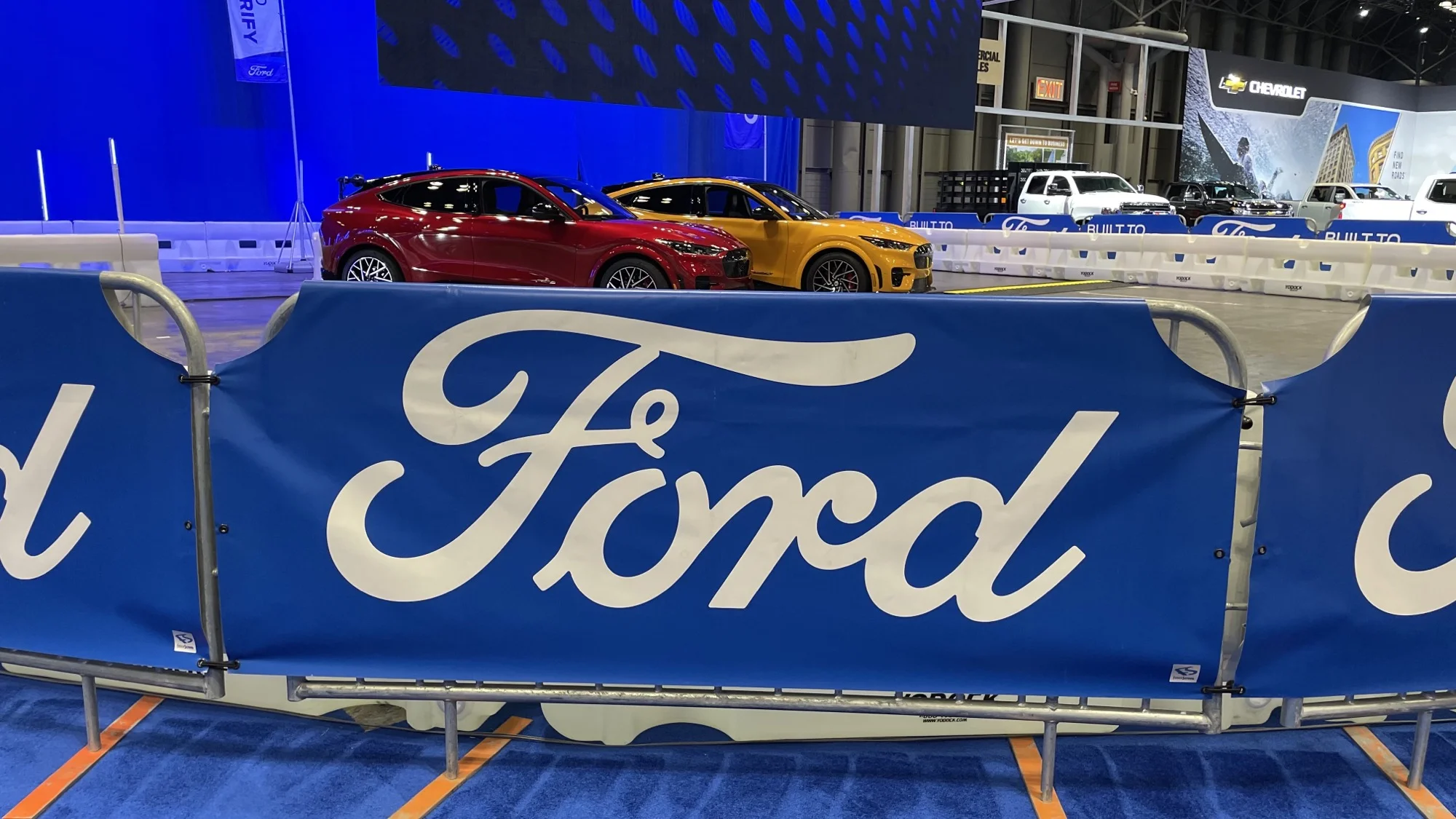 As Ford Authority reported back in March, Ford has created "collaboration centers" at its headquarters in Dearborn, Michigan, Advanced Engineering Center, Product Development Center, Rotunda Center, and the Ford Experience Center. These areas contain supplies, meditation areas, video conferencing, dual monitor setups, sitting areas, adjustable desks, on-site IT support, an online workspace reservation system, and upgraded dining areas, as well as expanded food options in the cafeteria – all designed to to mimic the sort of amenities and conveniences one might enjoy from a home office.
We'll have more on Ford's return to work policy soon, so be sure to subscribe to Ford Authority for the latest Ford-related COVID-19 news and non-stop Ford news coverage.