Last fall, Tesla made headlines when it began offering vehicles with lithium iron-phosphate (LFP) batteries, which don't use nickel or cobalt in their construction and are generally cheaper, safer, and can be charged to 100 percent without worrying about speeding up battery degradation, though they're also not as energy dense as lithium-ion batteries and offer less range as a result. Now, it seems that Ford EV batteries are set to follow suit in the near future, as CEO Jim Farley revealed during the automaker's Q1 earnings call with investors recently.
"We've been working on LFP for quite some time, so let's just leave it at that," Farley said. "What I mean by that is, engineering LFP solutions in our first generation of products, something that we see as a big opportunity and to move quickly."
Ford EV batteries will make this switch in the automaker's current, first-generation products – which includes the Ford F-150 Lightning, Ford Mustang Mach-E, and Ford E-Transit – as The Blue Oval aims to move away from its dependence on nickel in particular, a raw material that has skyrocketed in price over the past few months.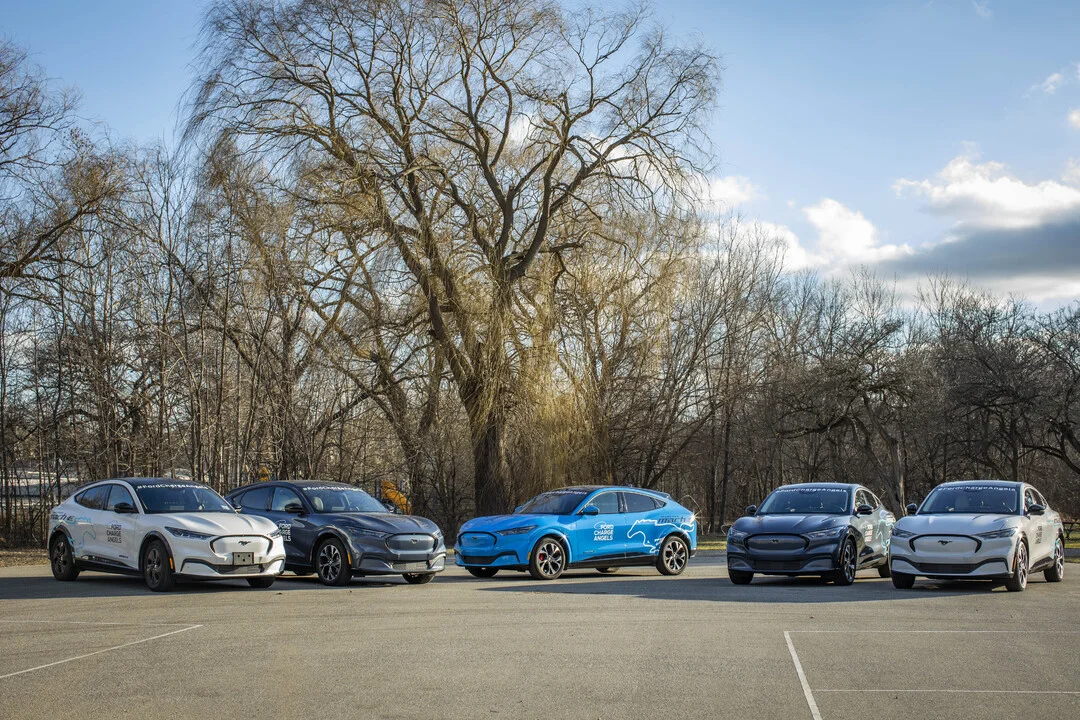 This is just the latest move from Ford as it aims to ensure that it can obtain enough raw materials and batteries to accomplish its goal of producing two million EVs annually by 2026. Recently, the automaker secured a critical lithium supply pipeline via a new deal with Lake Resources NL, and may also look to Australia in the coming years as an additional supplier for that particular material.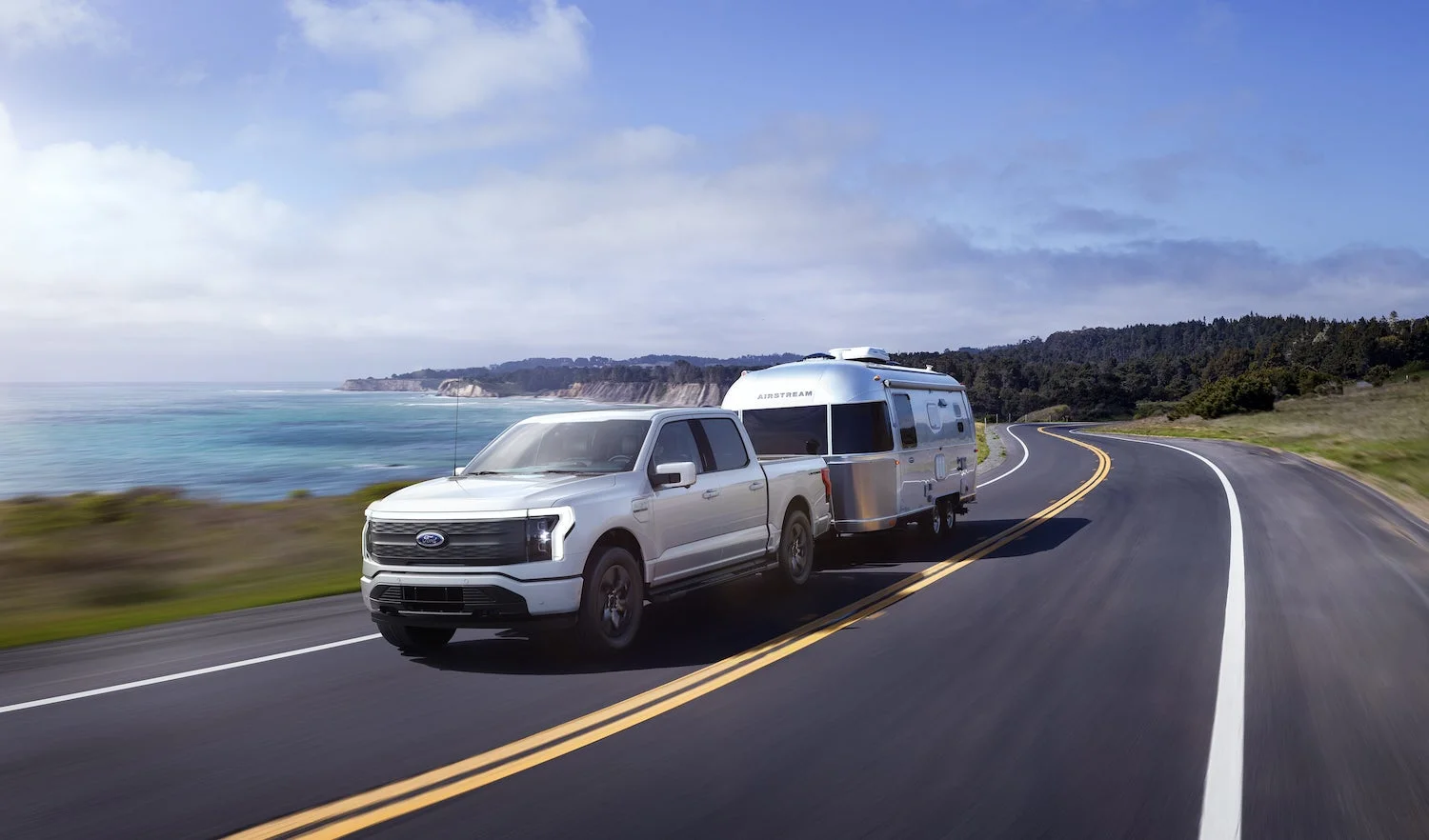 In the meantime, Ford is also reportedly working on adding CATL as one of its EV battery suppliers for U.S. models, as the world's largest battery maker already makes those units for some Chinese Blue Oval models. However, that company recently announced that it is in the process of raising prices as some expect EV battery costs to soar by as much as 40 percent over the next two years.
We'll have more on this big change soon, so be sure and subscribe to Ford Authority for around-the-clock Ford news coverage.