The Ford F-150 has long been a popular target among new vehicle shoppers, but it's a hot commodity in the used vehicle market, too. In fact, the F-150 is one of the most financed used vehicles on the market, and is a solid value in that regard to boot, even in today's world. Part of the reason for that is the fact that the Ford F-150 is inherently reliable, as it was recently singled out as one of the top vehicles expected to last 200k miles or more, a point that's driven home by the more than 16 million Ford F-Series pickups currently on the road. However, as it turns out, the Ford F-150 is also among the top used vehicles on the market with the largest price disparities in the U.S. according to new data from iSeeCars.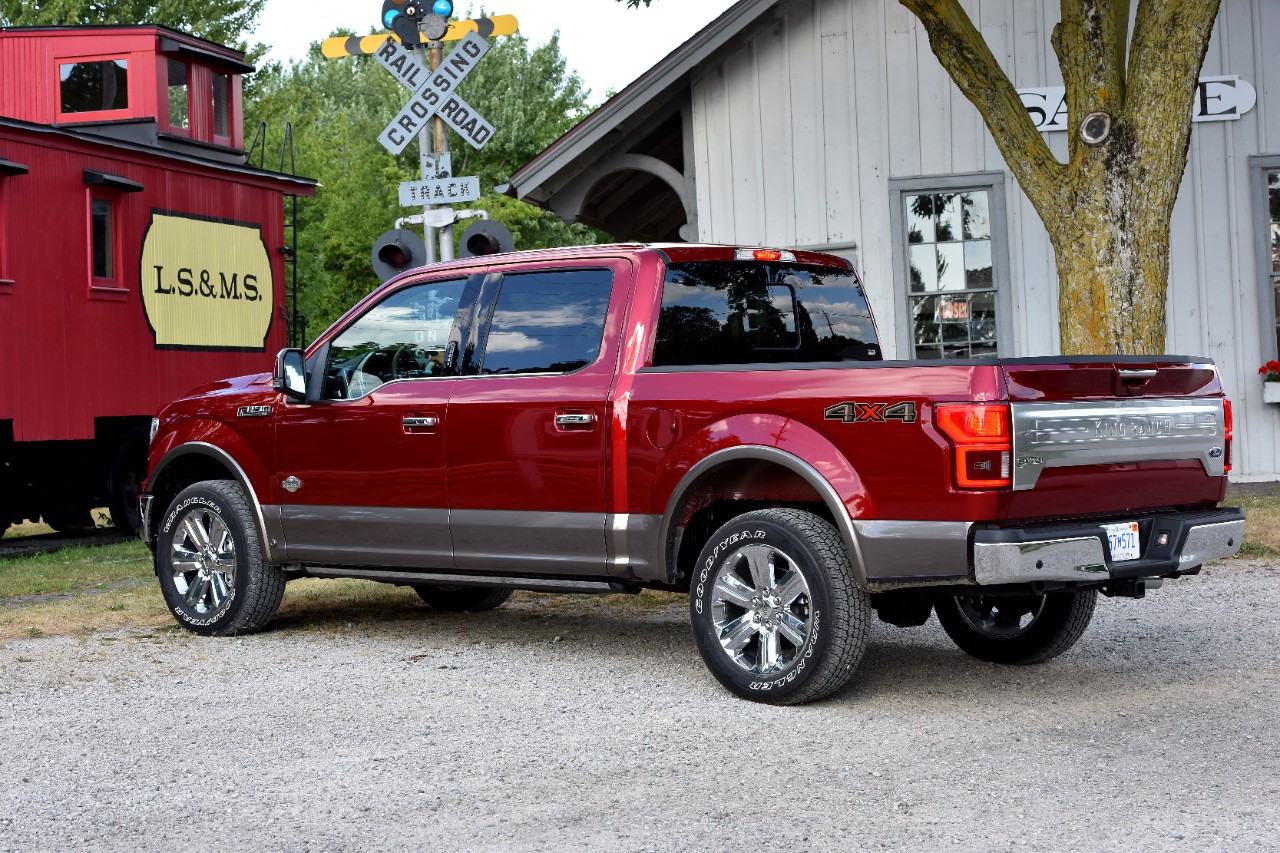 "When looking at the most popular cars on the market, used car prices can vary by as much as $14,166 between cities," said iSeeCars Executive Analyst Karl Brauer. "In today's market, deals on used cars are hard to come by, and even after purchasing a plane ticket or taking a road trip, consumers may find traveling to buy a used car in another state to be worth it for significant savings."
That is particularly true of the Ford F-150, which had the third highest price disparity among all used vehicles currently on the market. The cheapest city to buy a used F-150 was Zanesville, Ohio, while the most expensive was Glendive, Montana, and the two represented a 26.8 percent difference in pricing, or $14,166 on average. Of the top 10 vehicles on this list, price differences ranged from 22 percent to 32.4 percent, depending on geographical location.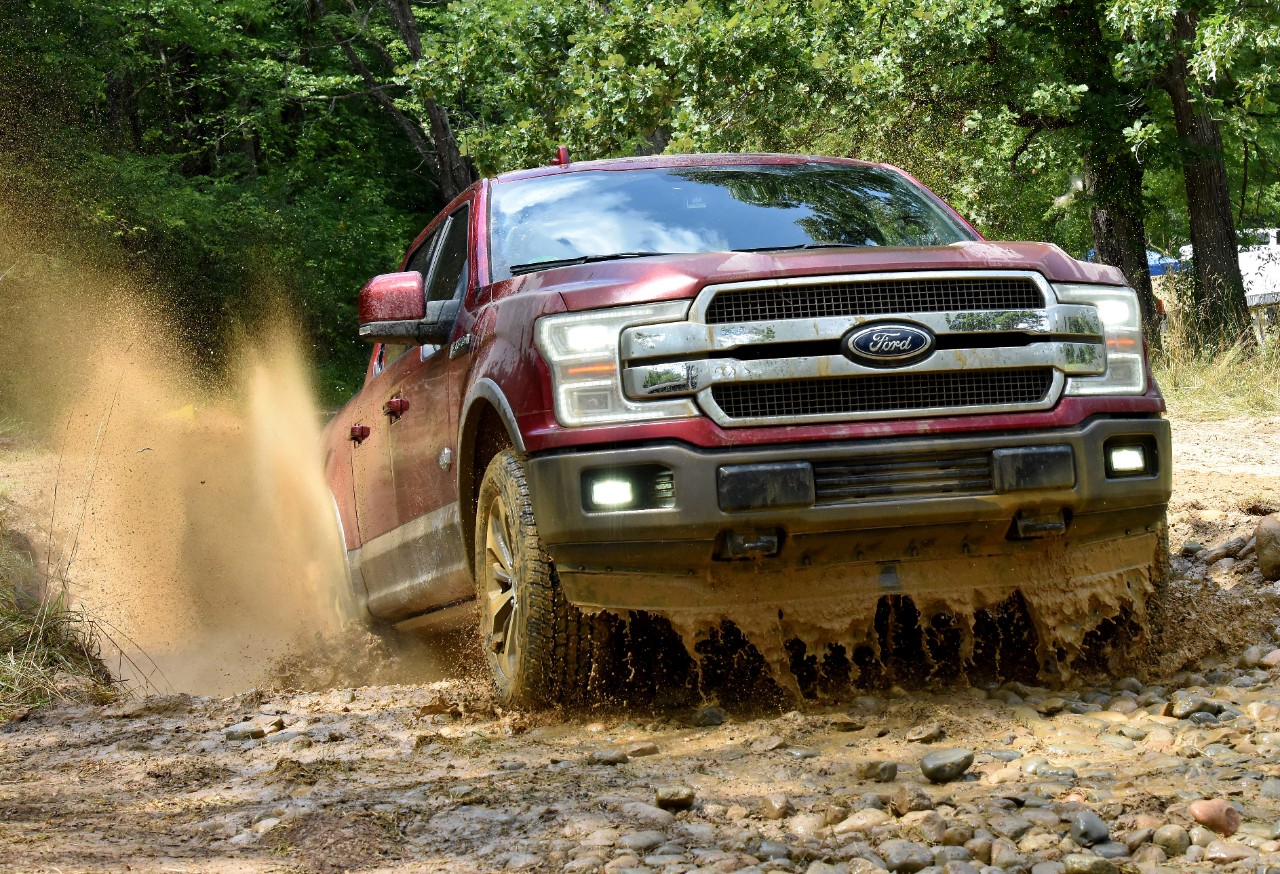 This means that those shopping for a used Ford F-150 may be better served to take a road trip to purchase it, depending on the distance and cost of fuel and/or plane ticket, which are also quite expensive these days. Regardless, a little research could still save someone a lot of money on their next vehicle purchase.
We'll have more on the F-150 soon, so be sure and subscribe to Ford Authorityfor the latest Ford F-Series news, Ford F-150 news, and continuous Ford news coverage.