Over the past couple of years, more and more teen drivers are dying on U.S. roads, an alarming trend that Ford has long been trying to reverse via its Driving Skills for Life teen driver safety program, which has been going on for 18 years now, minus a 15-month pause during the COVID-19 pandemic. Now, Ford Fund, the philanthropic arm of the company, and GlobalGiving, its international grant-making partner, are teaming up with independent gamers from Ford's Team Fordzilla esports team to  educate young drivers on the dangers of driving while intoxicated.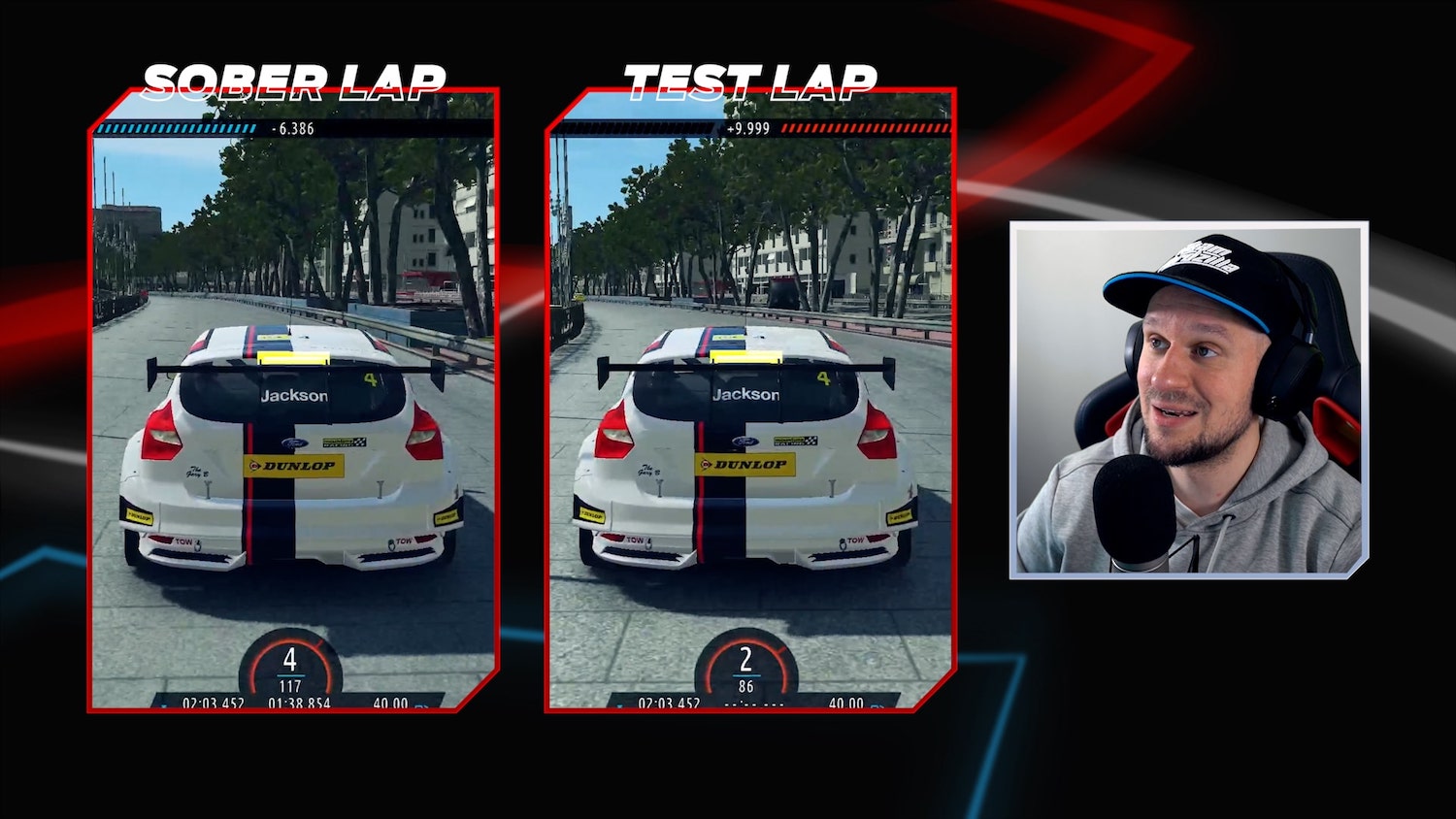 The Team Fordzilla racers star in a new video promoting Ford's Driving Skills for Life program in which they test out three special suits designed to replicate the effects of drinking and sleepiness to find out just how badly their driving is affected. The suits utilize weights and sound effects to simulate how a person feels when they're drunk, tired, or hungover, and each gamer takes one "sober" lap around the track before donning each suit to see how it impacts their results.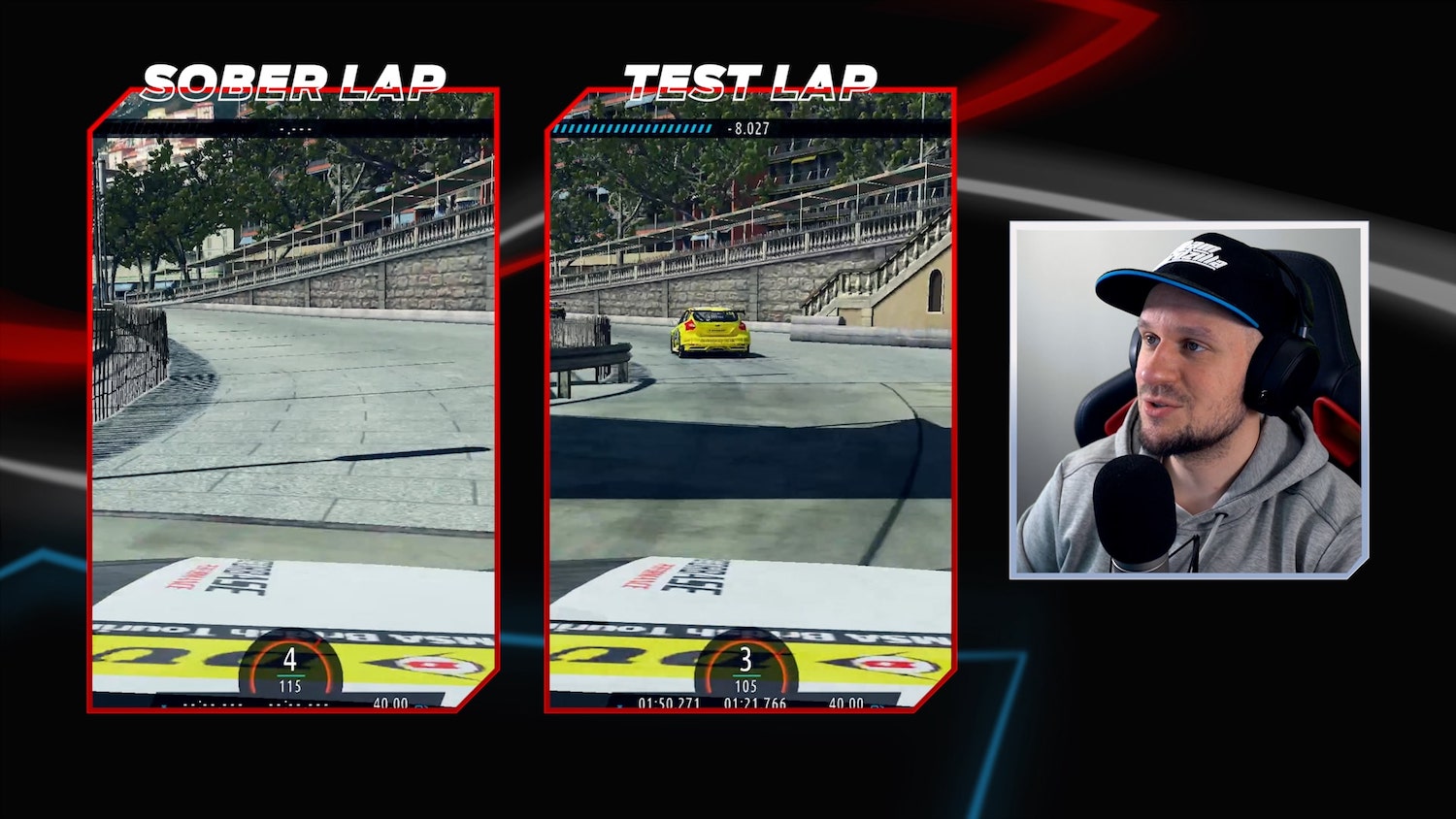 The results are pretty eye-opening, as the sleep suit caused multiple crashes, while the drunk suit led to dangerously inaccurate driving, and the hangover suit caused erratic driving that ended in a spectacular crash that would likely have been fatal in real life. These same suits are used in Ford's Driving Skills for Life program to teach teens the dangers of driving while intoxicated or sleepy, too.
"Car accidents are the number one cause of death in young people, and impaired driving is a significant part of that," said Debbie Chennells, Ford Fund manager, Ford of Europe. "Our Ford DSFL program aims to find ways to get the safer driving message through to those young people and with Team Fordzilla we're fortunate to have another medium to reach them in an engaging way."
We'll have more on Ford's efforts to improve safety on our roads soon, so be sure and subscribe to Ford Authority for ongoing Ford news coverage.