The Jeep Wrangler Rubicon 392 was revealed on the very same day as the 2021 Ford Bronco, the latest jab in a long battle between these two old rivals. However, Ford won't be selling a V8-powered Bronco in the near future, if ever, which means that the new Ford Bronco Raptor will serve as the Rubicon 392's closest competitor. Thus, it should come as no surprise that Ford Authority has learned that The Blue Oval is benchmarking the Jeep Wrangler Rubicon 392 and has at least one of those models in its possession.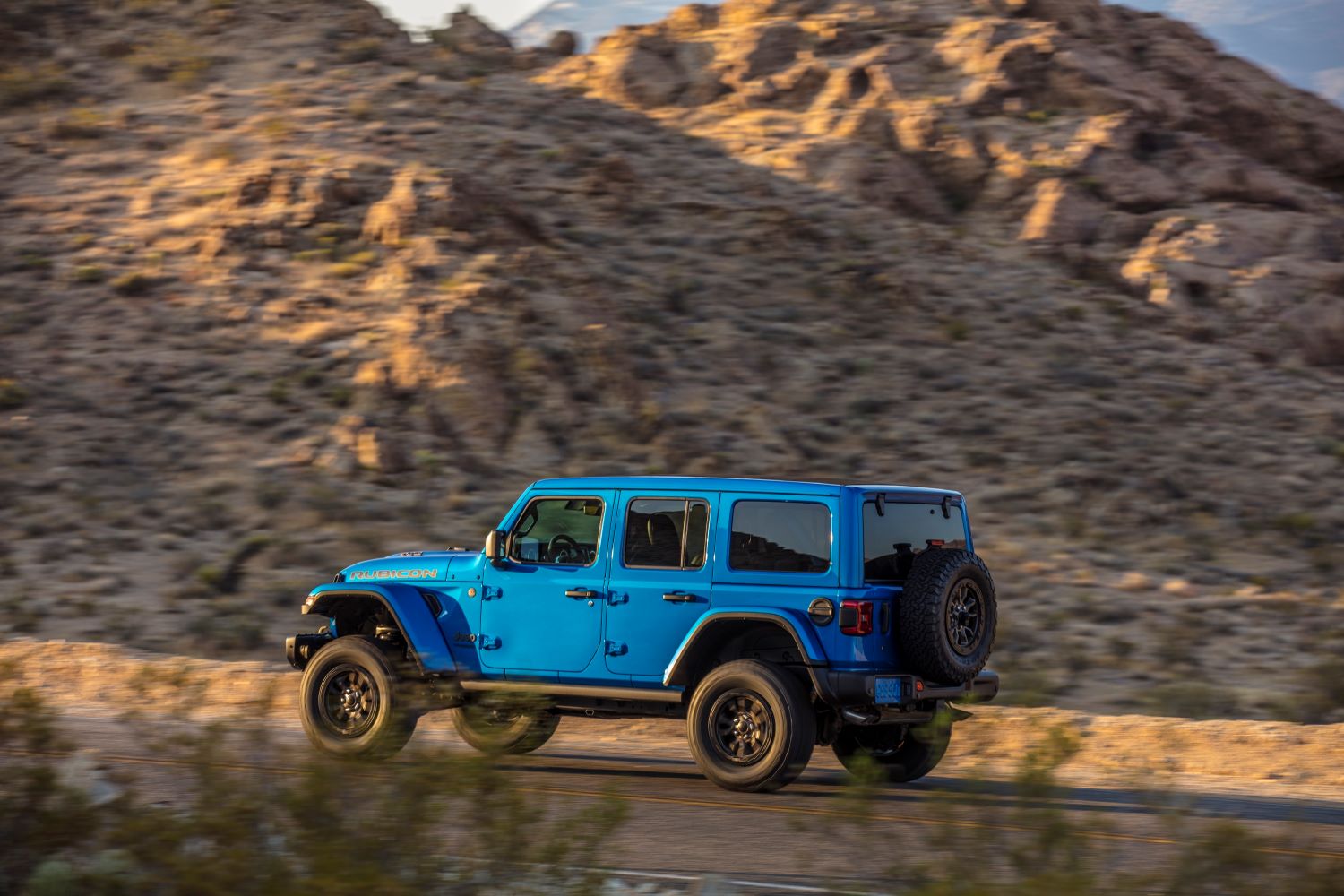 It's difficult to compare the Wrangler Rubicon 392 and Bronco Raptor in every measurable way just yet, as FoMoCo hasn't revealed all the specs for its hardcore, high-performance off-road SUV. However, Ford Authority previously completed a thorough comparison between these two vehicles, and in terms of powertrains, the twin-turbocharged Ford 3.0L V6 EcoBoost in the Bronco Raptor is projected to produce 400+ horsepower and 415+ pound-feet of torque. The Wrangler Rubicon 392 utilizes Stellantis' naturally-aspirated 6.4L Hemi V8, which cranks out an even 470 horsepower and 470 pound-feet of torque.
The Bronco Raptor offers more hardcore suspension components than the Wrangler Rubicon 392, as well as more ground clearance and larger tires, though Jeep doesn't provide any suspension travel figures, so we can't compare the two in that regard. The Bronco Raptor also undercuts the Wrangler Rubicon 392 in price – with an MSRP of $69,995 versus a starting price of $73,500.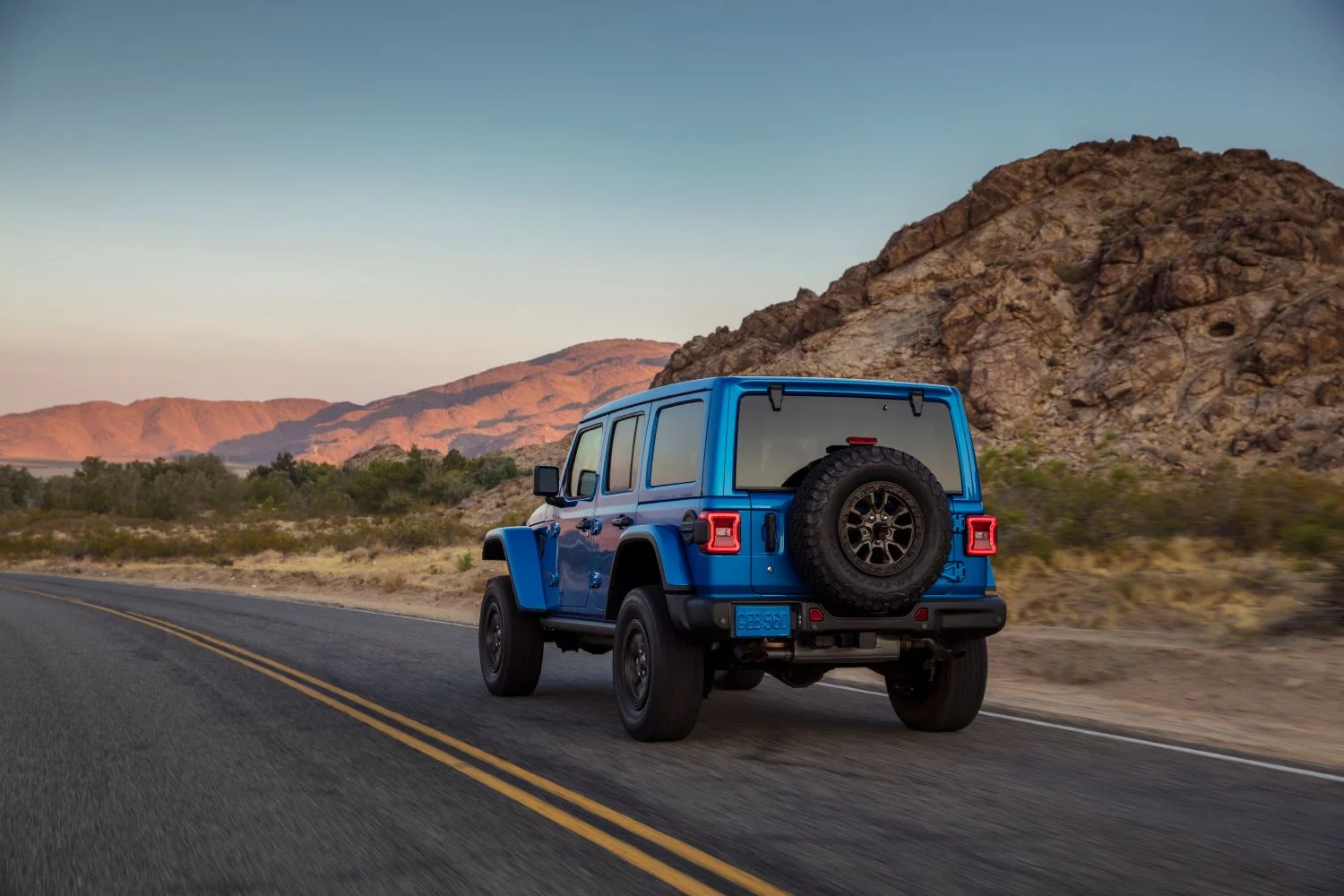 The Wrangler is thus far the Bronco's biggest conquest, and Ford has benchmarked a number of Jeep models in the past as it aims to best its rival, including the 2022 Grand Cherokee and Gladiator. When the Bronco Raptor launches this summer, it will take that competition to an entirely new level, both on the street, out on the trails, and on some of the rockier terrain this country has to offer.
We'll have more on all of Ford and Lincoln's competitors soon, so be sure and subscribe to Ford Authority for 24/7 Ford news coverage.