Ford's efforts to slash emissions have been well documented over the past couple of years, aside from the $50 billion it will invest in EVs by 2026 as it aims to phase out fossil fuel vehicles by 2040 and become carbon neutral by 2050. The Blue Oval has worked to recycle the majority of its waste at its production facilities, convert them to cleaner solar power, and launched a sustainable financing framework and charging program in California, to name a few. These efforts have earned Ford plenty of critical acclaim, including a 2021 Pollution Prevention Award from the EPA and a spot on Just Capital's 2022 Industry Leader for Environmental Efforts list. Now, Ford has also joined the First Movers Coalition – a global initiative to harness purchasing power and supply chains to create early markets for innovative clean energy technologies.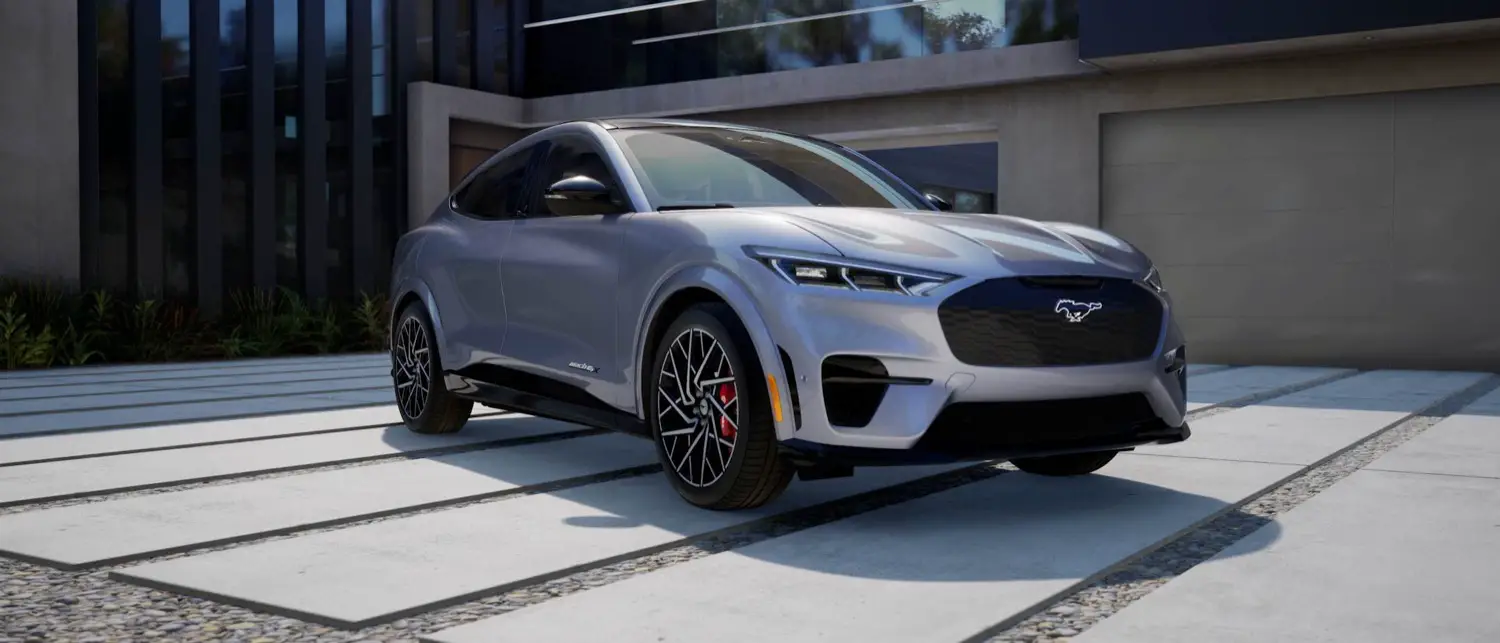 The First Movers Coalition – which now consists of 50 companies on five continents with a collective market value of about $8.5 trillion – is specifically targeting high-polluting sectors including aluminum, aviation, chemicals, concrete, shipping, steel, and trucking, which are responsible for 30 percent of global emissions.
Ford already recycles roughly 20 million pounds of aluminum each month, and is now committing to purchase at least 10 percent near-zero carbon steel and aluminum by 2030. Making recycled aluminum only takes around 5 percent of the energy needed to make new aluminum, according to the Aluminum Association.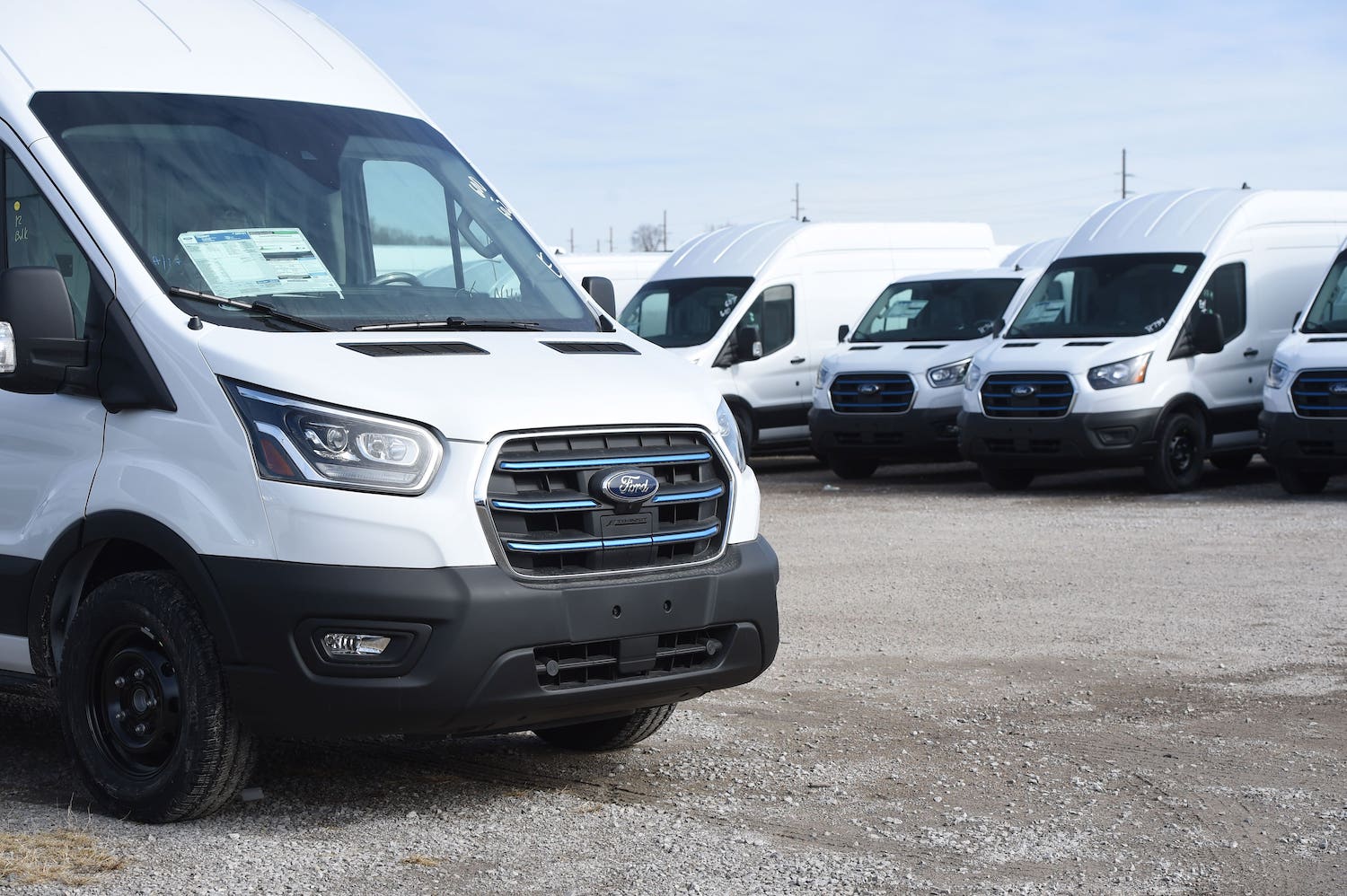 "Ford has a strong track record of firsts in automotive sustainability, from being the only full-line American automaker to stand with California in support of stronger vehicle emissions standards to being the first automaker to join the Department of Energy's Better Climate Challenge and commit to reducing our manufacturing emissions earlier this year," said Ford Chief Government Affairs Officer Chris Smith. "And now as part of the First Movers Coalition, we're targeting the environmental impact of our supply chain by investing in green steel and aluminum. Together this coalition has the potential to build the future of zero-emissions transportation that is good for people and the planet, and good for business."
We'll have more on Ford's environmental efforts soon, so be sure and subscribe to Ford Authority for 24/7 Ford news coverage.