Back in 2016, West Virginia native Breanna Bumgarner was driving her 2014 Ford Mustang when she was struck by a pickup truck that crossed the center line along U.S. Route 33 near the town of Spencer. The Mustang subsequently caught fire and Bumgarner was unable to escape, which ultimately – and sadly – led to her demise. Shortly afterward, Bumgarner's family filed a liability lawsuit against Ford Motor Company claiming that the automaker was at fault, and now, a Kanawha County jury has supported that claim by ruling against the automaker, according to the Charleston Gazette-Mail.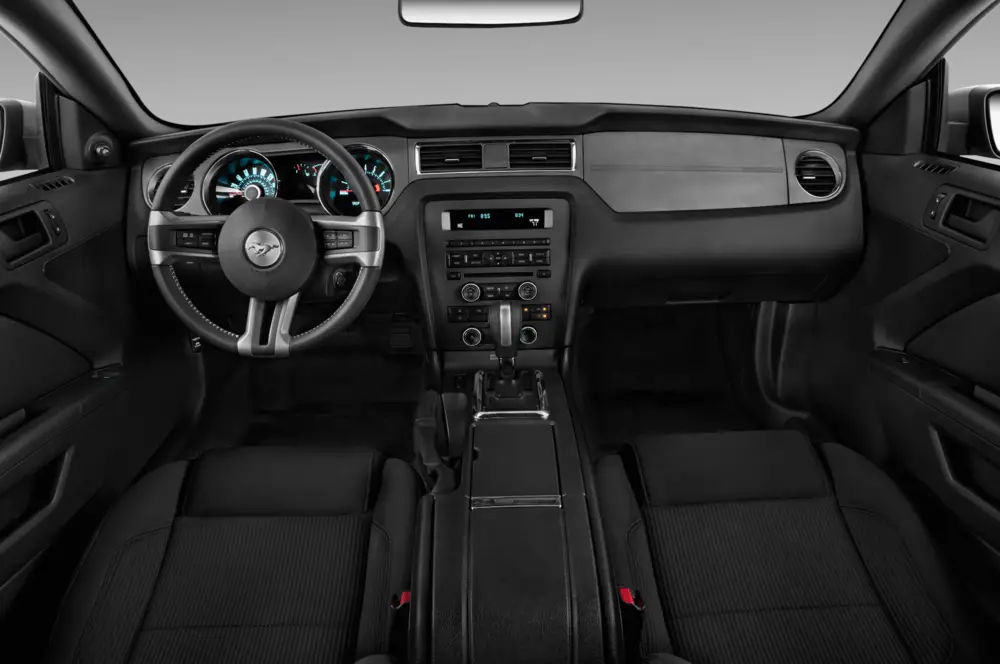 The family attorneys argued that the brake fluid reservoir in Bumgarner's 2014 Ford Mustang was to blame for the fire, as it was not sufficiently protected in the event of a crash, and they also alleged that it was the cause of the fire itself. The jury found that the brake reservoir's design was indeed faulty, and led to the leakage that started the fire in the car following the crash. Additionally, the lawsuit alleged that the steel used to make the car's safety cage was not sufficient enough to protect Bumgarner.
Following the ruling, the jury awarded Bumgarner's family a total of $7 million in the product liability lawsuit, though the lawsuit also named the driver of the other vehicle – who was a minor at that time – and her parents. The other driver, who was behind the wheel of a 1989 Toyota pickup truck, reportedly swerved off the roadway before before crossing the center line and striking the Mustang. The jury found that FoMoCo was 99 percent liable for Bumgarner's death, however.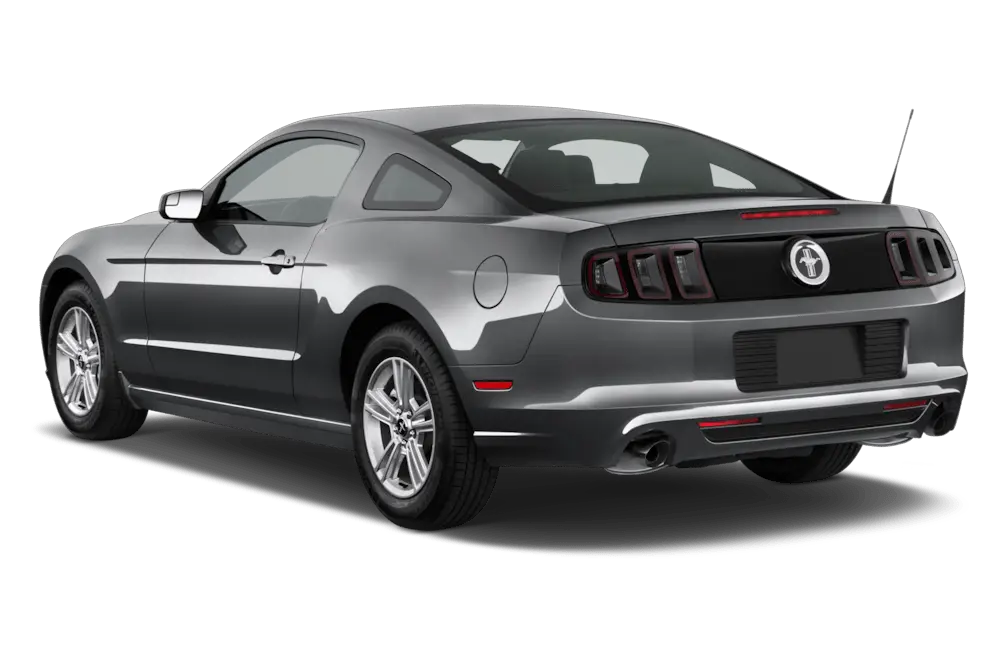 Regardless, Ford plans to review the decision and may appeal as well. "While our sympathies go out to Ms. Bumgarner's family and we respect the jury's decision, we do not believe the verdict is supported by the evidence," said Ian Thibodeau, Ford's manager of corporate communications. "Will will review options for appeal."
We'll have more on this case soon, so be sure and subscribe to Ford Authority for 24/7 Ford news coverage.