Since its launch, the 2022 Ford Maverick has enjoyed massive success, posting 19,245 deliveries during first quarter of 2022 and completely annihilating its direct rival – the Hyundai Santa Cruz. In fact, The Blue Oval's compact pickup is one of the top 20 fastest-selling new vehicles on the market, running red-hot among retail and business customers alike. With demand for the Maverick significantly outstripping supply, FoMoCo has closed order books for the compact pickup for the 2022 model year, while also pushing back some existing orders to the 2023 model year.
As it currently stands, many Maverick order holders have been left in the dark when it comes to the status of their order. In fact, many don't know when their Maverick order will be built or where it is in the queue. Check out some of the letters Ford Authority readers have sent in about the matter.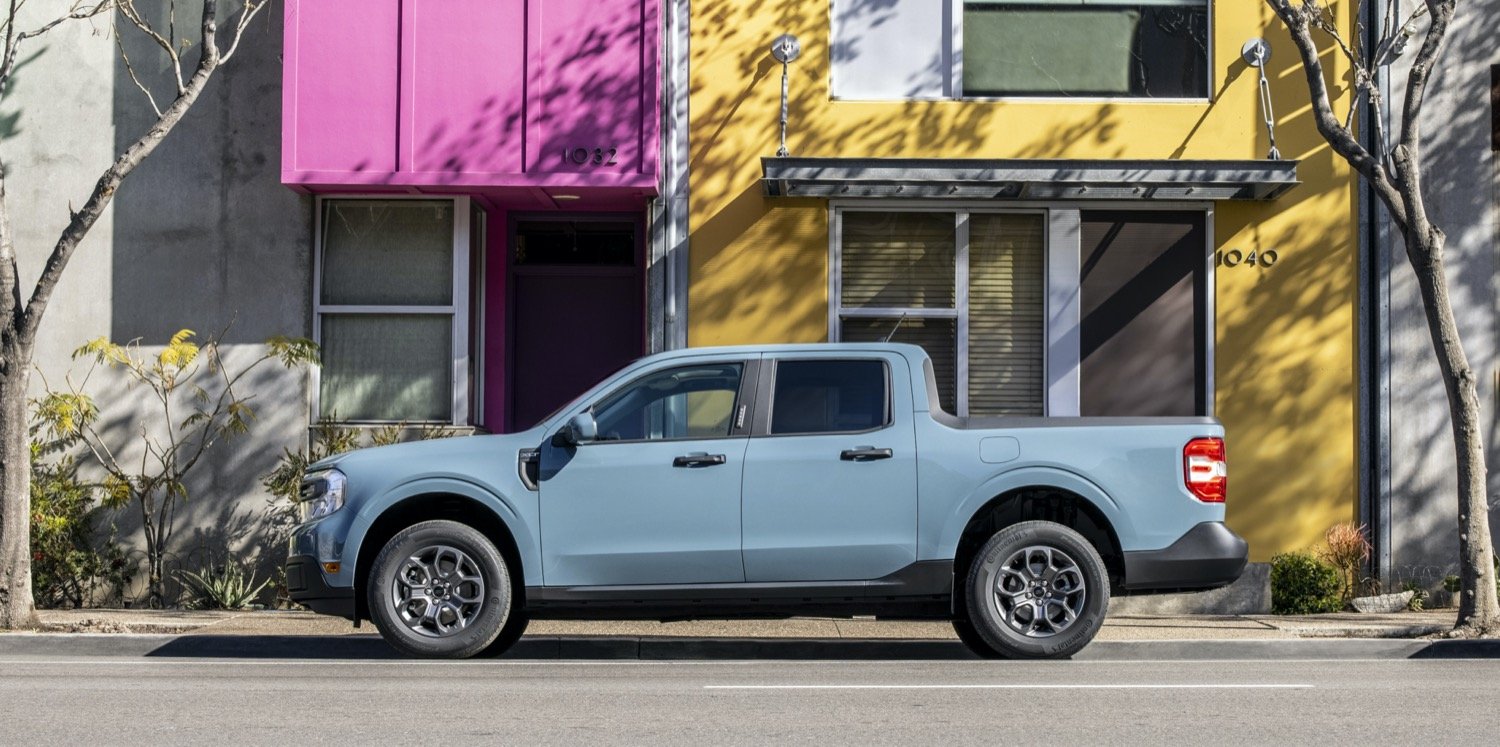 "It's like a secret. We ordered ours [Maverick] over six months ago and haven't heard anything. We don't have any idea when October orders will get a Vin number or a build date. We don't know which orders will be switched over to 2023 models. Nobody shares any information," write Maverick reservation holders John and Patrise D.
"Is there a way to find out what parts are delaying the hybrid Maverick truck manufacturing? I have had one on order since November [2021]," wrote reservation holder John.
"We need to have information on our Maverick order," pleaded Maverick reservation holder Don.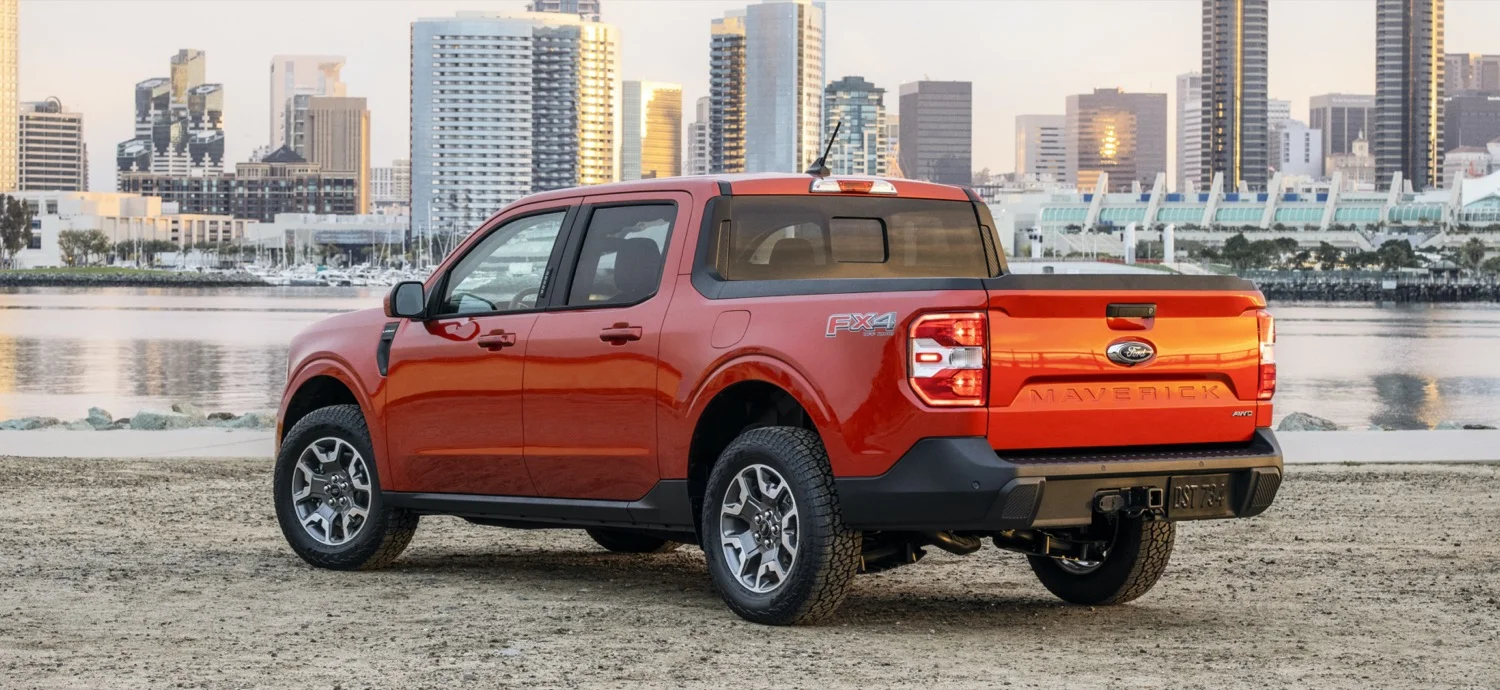 For its part, The Blue Oval says that it is providing information to order holders through email notifications, which contains updates regarding building and shipping of the Maverick. In fact, Ford's notification process is similar to the one used for the Ford Bronco.
In a recent interview, Ford Maverick Marketing Manager, Trevor Scott, told Ford Authority Executive Editor, Alex Luft, that these communication methods will help keep order holders informed about their vehicle's status. However, it would seem that the process has not reached many order holders.
"It would be very reassuring for those of us with Mavericks on order to get some progress information. Ford PR just keeps stating the same old facts about the truck, but are not informing us on when our trucks will be built." Michael W., another order holder complained to Ford Authority.

"When can I expect to get my XLT Maverick I ordered in December [2021]?" asks Maverick reservation holder, Glen.
"I have wanted a pickup truck my entire life. Now that I've seen the Ford Maverick, I'm smitten. However, there are none available to buy, they don't have any and I can't even place a custom order until mid August. At this rate, I won't see it until next year sometime," bemoaned Bill, a Maverick fan.
It's worth noting that Ford Maverick inventory remains limited as the automaker works to fulfill existing customer orders in the face of constrained supply of various parts, including but not limited to microchips.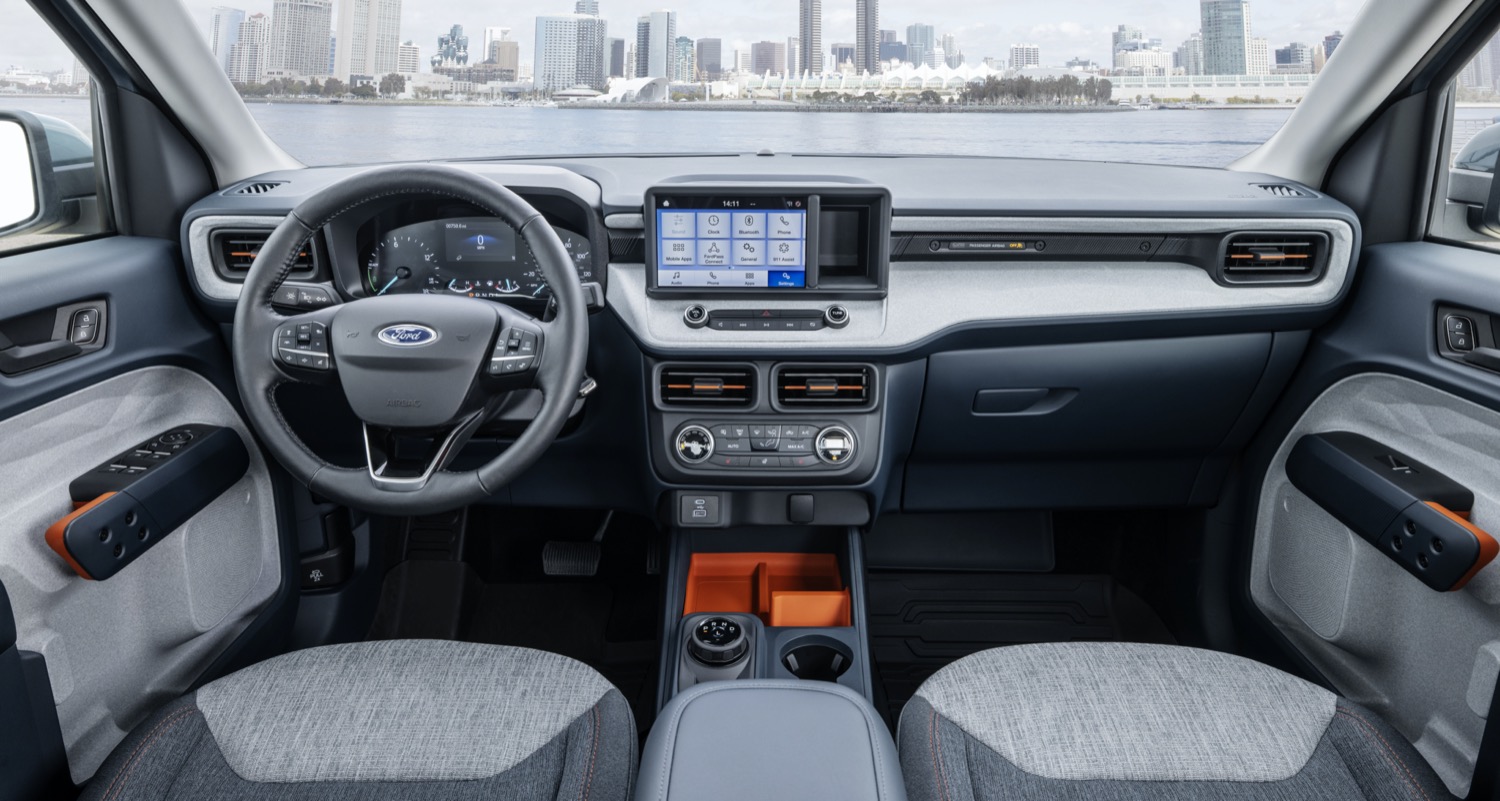 The lack of communication from Ford is also creating other hardships for Maverick customers. With no information on the status of their Maverick order, customers currently in a leased vehicle don't know whether to turn in the lease or extend it.
Overall, Ford's communication process with Maverick order holders seems to be leaving many in the dark, potentially souring the initial experience of what is otherwise a very attractive product.