Ford Motor Company has made a few changes to its board of directors in recent history, confirming Henry Ford III and Alexandra Ford English to the board one year ago today, and later adding John C. May, the chairman and CEO of Deere & Company, this past December.  While these additions are public knowledge, not all that serve on corporate boards are, which has prompted four Wall Street firms and Ford Motor Company to begin disclosing the race and gender of directors, according to Reuters.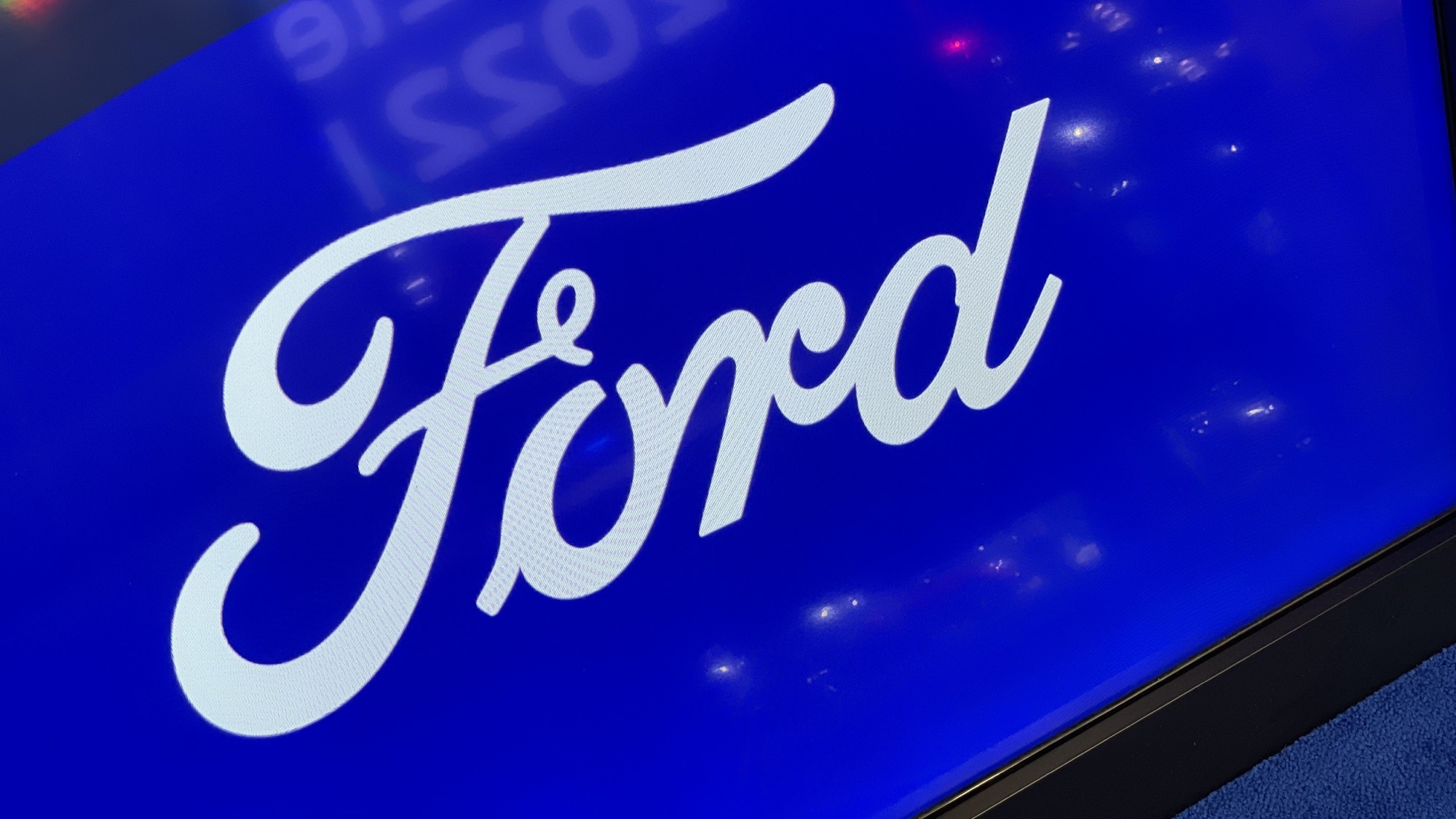 This news comes from New York City's comptroller, Brad Lander, who revealed that Ford Motor Company, JPMorgan Chase & Co, BlackRock Inc, Morgan Stanley, and Goldman Sachs Group have agreed to provide each company's director's self-disclosed race, ethnicity, and gender information after reaching a deal with the city's pension officials.
"Pronounced commitments to diversity and inclusion ring hollow if those values are not reflected in the boardroom where decisions are made impacting their entire workforce," Lander said.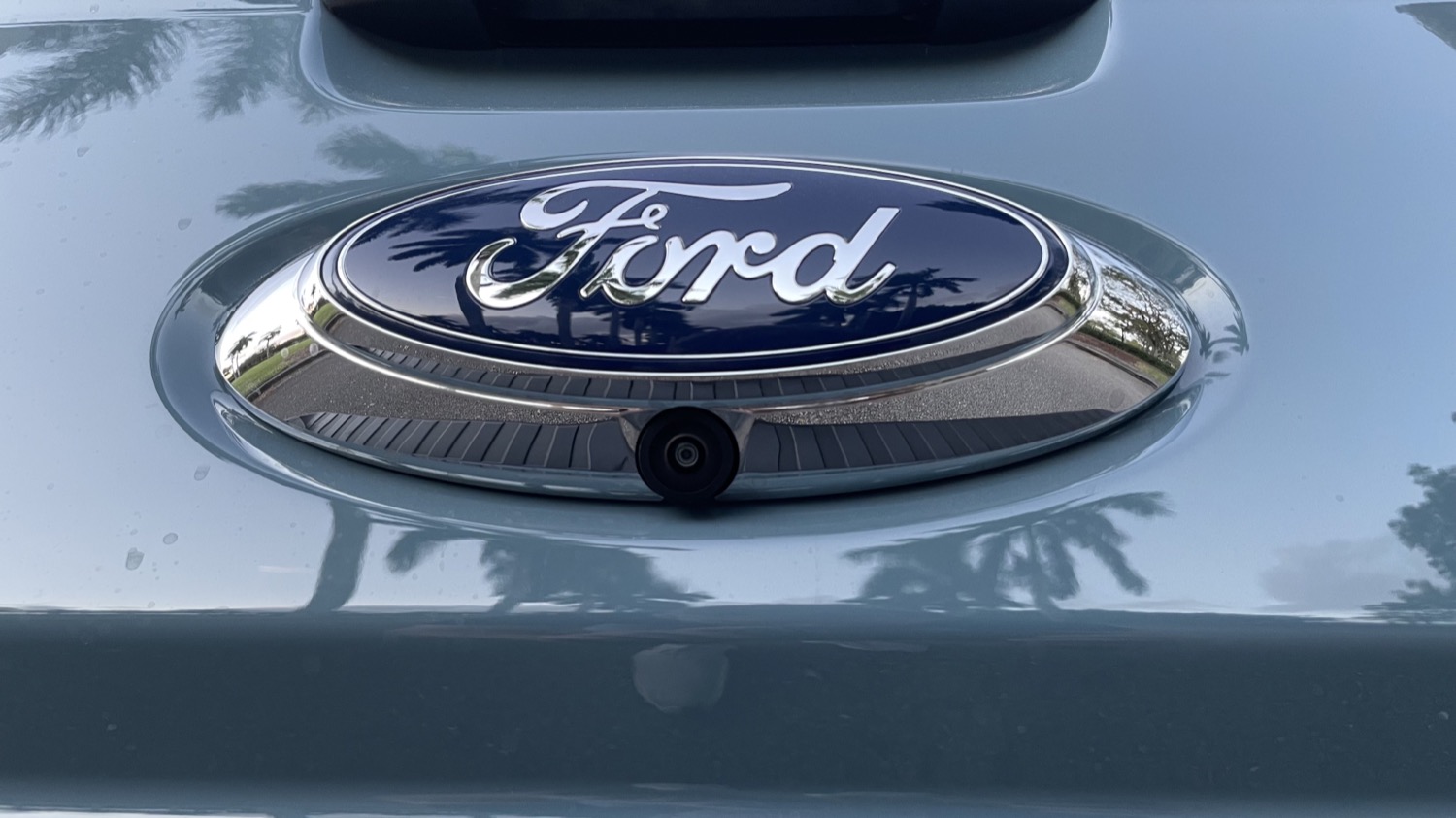 Such moves are becoming more common as companies aim to show investors that they are embracing diversity in the workplace, but some companies are resisting the move. This includes NextEra Energy , which has recommended that investors vote against the idea at the company's next shareholder's meeting on the grounds that it already publishes overall board diversity statistics.
"The imposition of a prescriptive matrix by individual director can promote a check-the-box approach to refreshment, thus increasing the risk of bypassing a well-qualified candidate," NextEra said. "It could also mislead shareholders into wrongly believing that only a subset of directors contribute to particular decisions or represent the Board on particular matters."
We'll have more on Ford's board of directors soon, so be sure and subscribe to Ford Authority for around-the-clock Ford news coverage.