The Ford Mustang Mach-E launched to a receptive market, and that hasn't changed to date, more than a year after the EV crossover went on sale. With the 2022 Mustang Mach-E already sold out and most buyers opting for all-wheel drive configurations, deals on that particular model are also rather scarce, though at least one does exist. As is typically the case when demand exceeds supply, the Ford Mustang Mach-E has also become a popular target on the used vehicle market, making it one of the fastest-selling models in that regard back in the month of March. However, the latest data from iSeeCars also reveals that the Mach-E is one of the top used vehicles selling for more than new, too.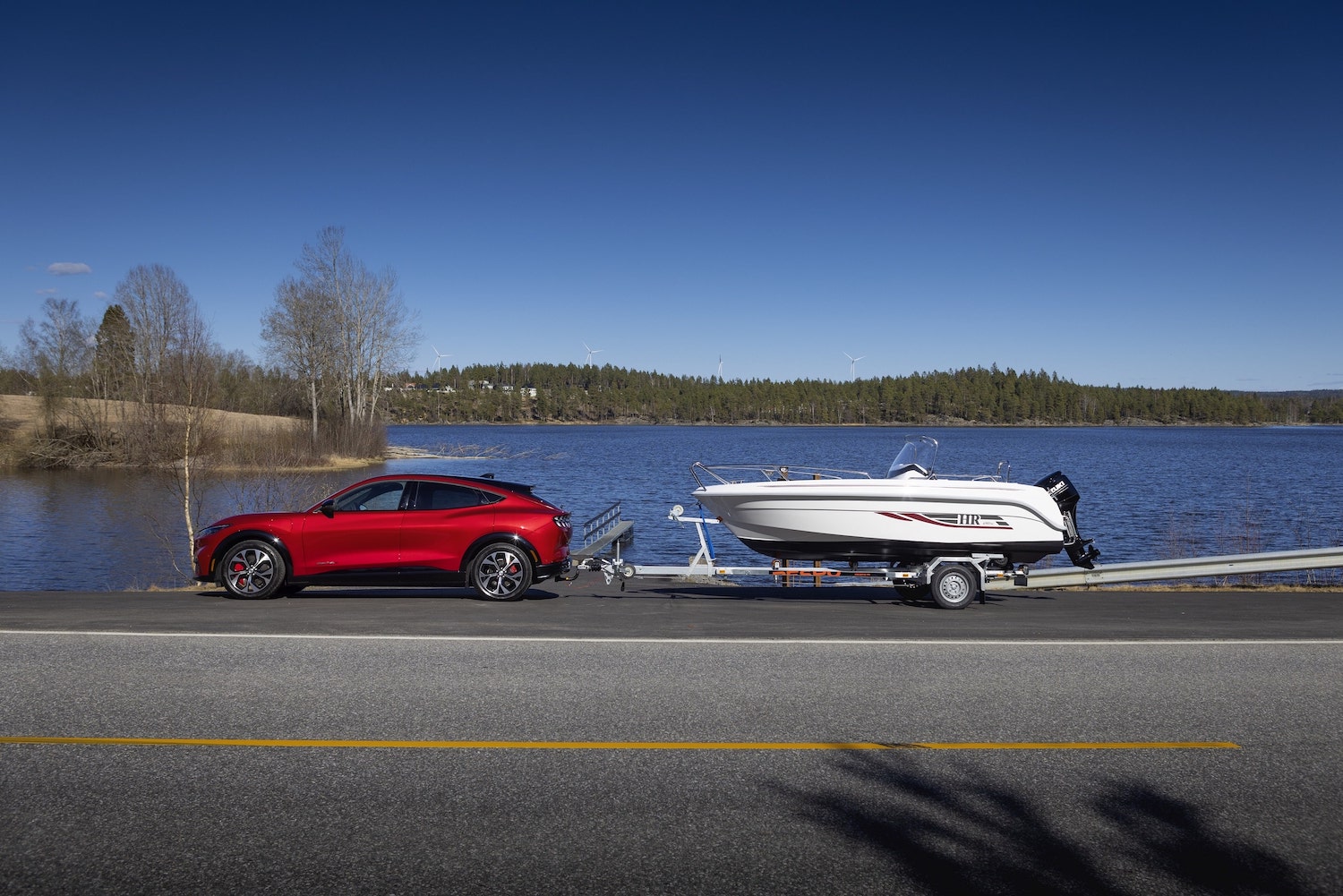 Last month, used Mustang Mach-E examples sold for eight percent more than new ones, or $4,292, on average. That was good enough to rank the EV crossover 14th on iSeeCars' list, which was compiled after analyzing over 1.5 million new and used vehicle transactions in April. The list was topped by the Mercedes-Benz G-Class, which is selling for 21.5 percent or a whopping $40,958 more than new, though the average used vehicle is still moving for slightly less than a new one.
"The new for 2021 Ford Mustang Mach-E has also been a hot seller since its debut, with Ford shutting down new orders and the current wait time for a new model exceeding 32 weeks," said iSeeCars Executive Analyst Karl Brauer.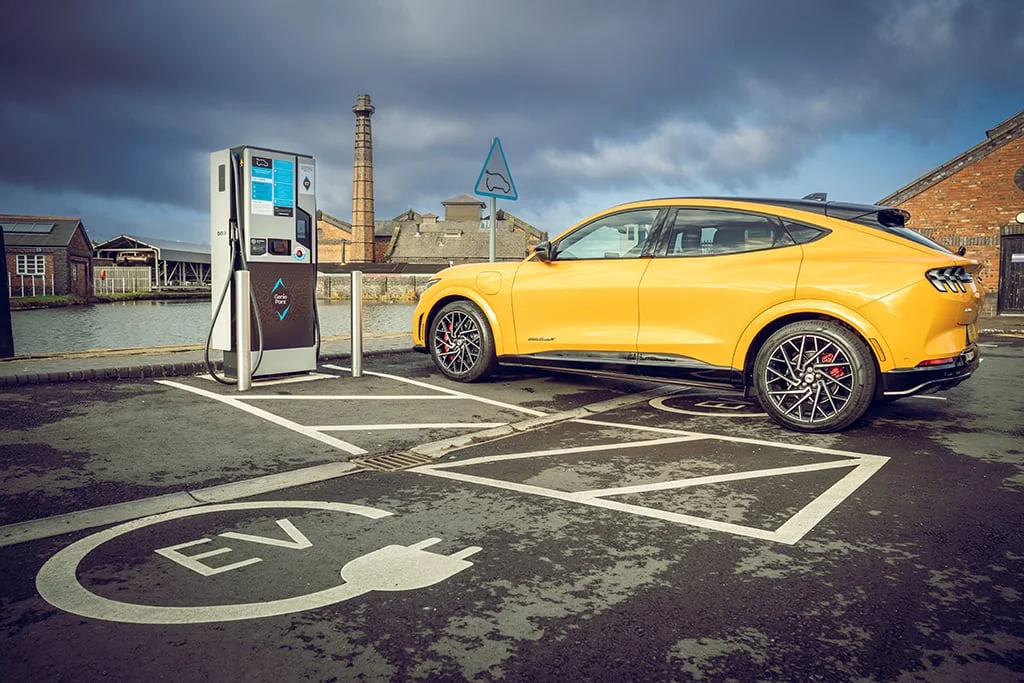 "Used car prices have improved since January, when the average used car was actually more expensive than its new version," Brauer added. "The average lightly used car is currently just 1.0 percent or $454 less than its new version, and when you compare that to prices before the microchip shortage when the average lightly-used car cost 17 percent less, you see that used car prices are still well above normal."
We'll have more on the Ford Mustang Mach-E soon, so be sure and subscribe to Ford Authority for more Mustang Mach-E news and continuous Ford news coverage.