As alternative modes of transportation such as scooters and bicycles become more popular among urban dwellers, Ford has been working on ways to make the roads safer for those folks. That includes technology that allows vehicles to "talk" to bikes and scooters, sharing connected data with rivals, working on how self-driving vehicles view cyclists, creating audio systems that alert pedestrians to the presence of vehicles, and developing a warning system for bicyclists to let them know when drivers are about to open car doors. Now, Ford of Europe is actually encouraging its own employees to park their vehicles altogether and ride their bikes instead.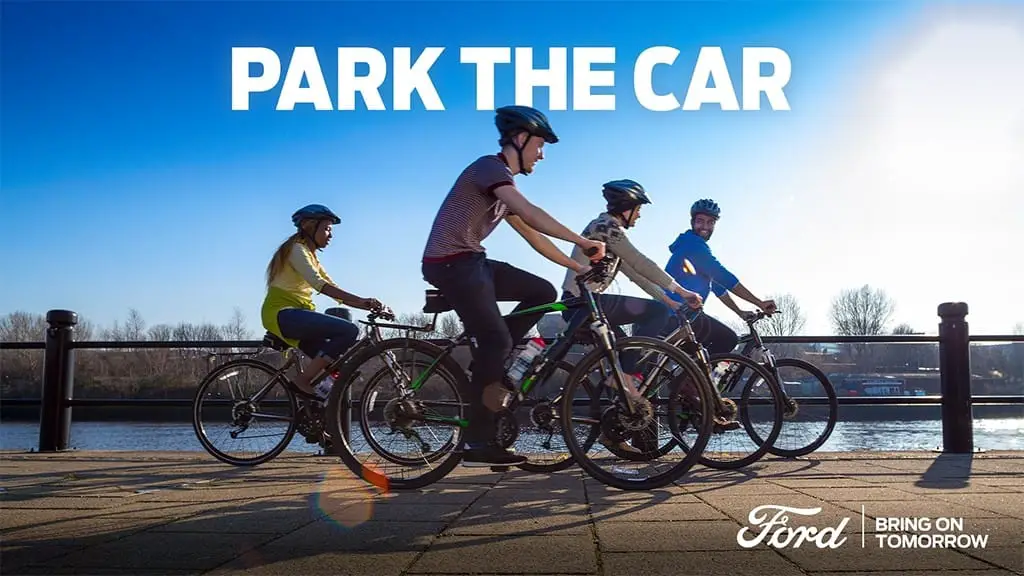 The initiative, dubbed "Park the Car," is aimed at reducing traffic, promoting a healthier lifestyle, and cutting down on pollution. Ford of Europe is asking its workers to take their bike instead of their car if their journey is less than five kilometers, or 3.1 miles, which accounts for more than 50 percent of most car trips, according to the World Health Organization. Walking or cycling rather than driving once per day reportedly reduces one's carbon footprint by up to 84 percent, to boot.
Even more interestingly, Ford of Europe says that the average person spends up to 36 hours a year sitting in traffic, a problem that could easily be solved if more people chose to take two wheels – or two feet – rather than hopping in their car for short trips.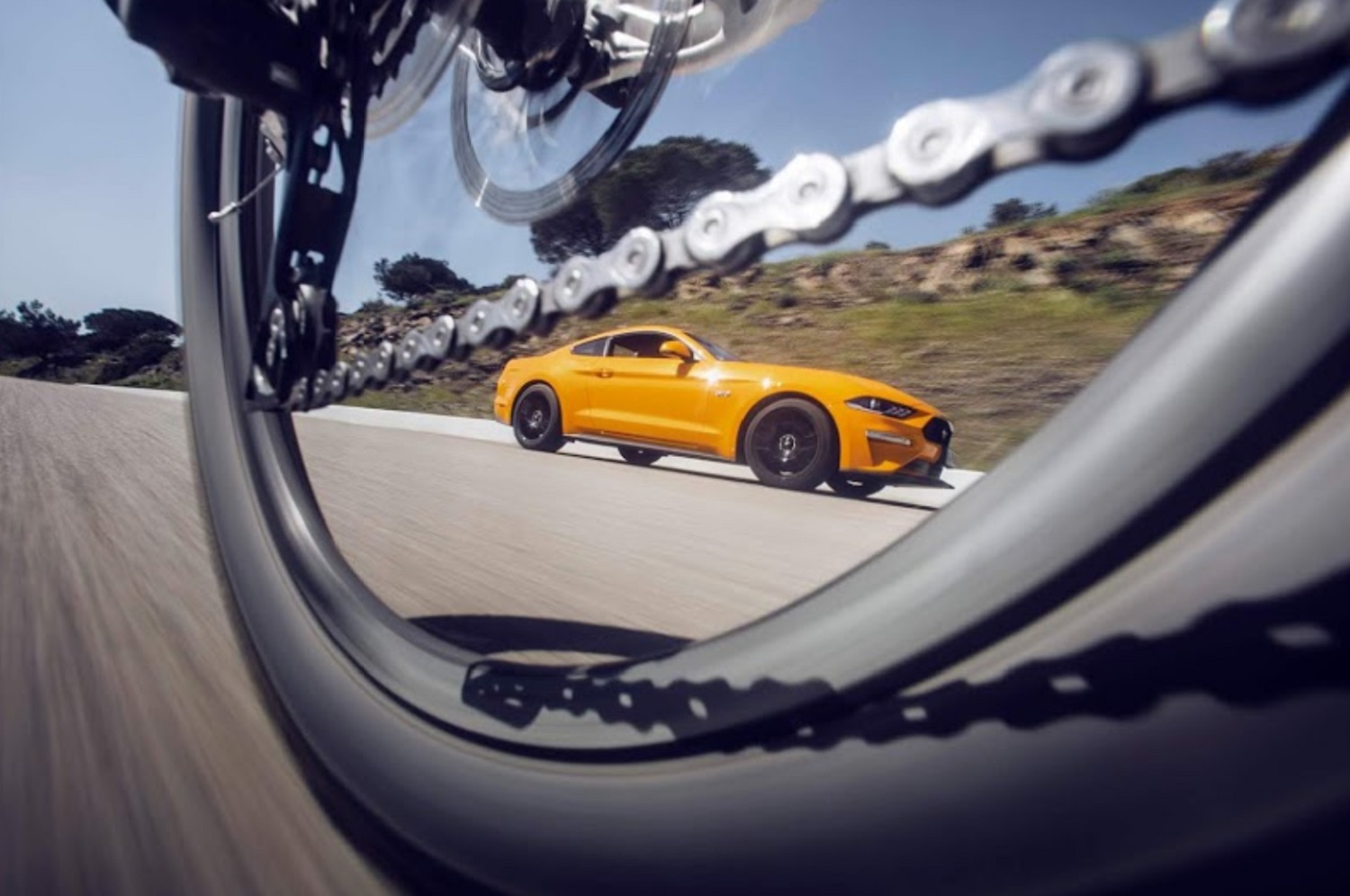 "Ford is working to ensure every person is free to move and pursue their dreams, but we are also committed to building a better world, one for which it is crucial that we both look after the planet and each other," said Stuart Rowley, chair, Ford of Europe. "Park the Car is probably the last thing many people would expect from an automaker. However, driving responsibly is no longer just about safety. It's also about caring for our environment and our health – and walking or cycling once a day, active travel, can bring about significant change."
We'll have more on this and all of Ford's initiatives soon, so be sure and subscribe to Ford Authority for 24/7 Ford news coverage.