Ford Motor Company has filed a patent for dynamic control of hybrid vehicle modes, Ford Authority has learned.
The patent was filed on November 19th, 2021, published on May 26th, 2022, and assigned serial number 0165152.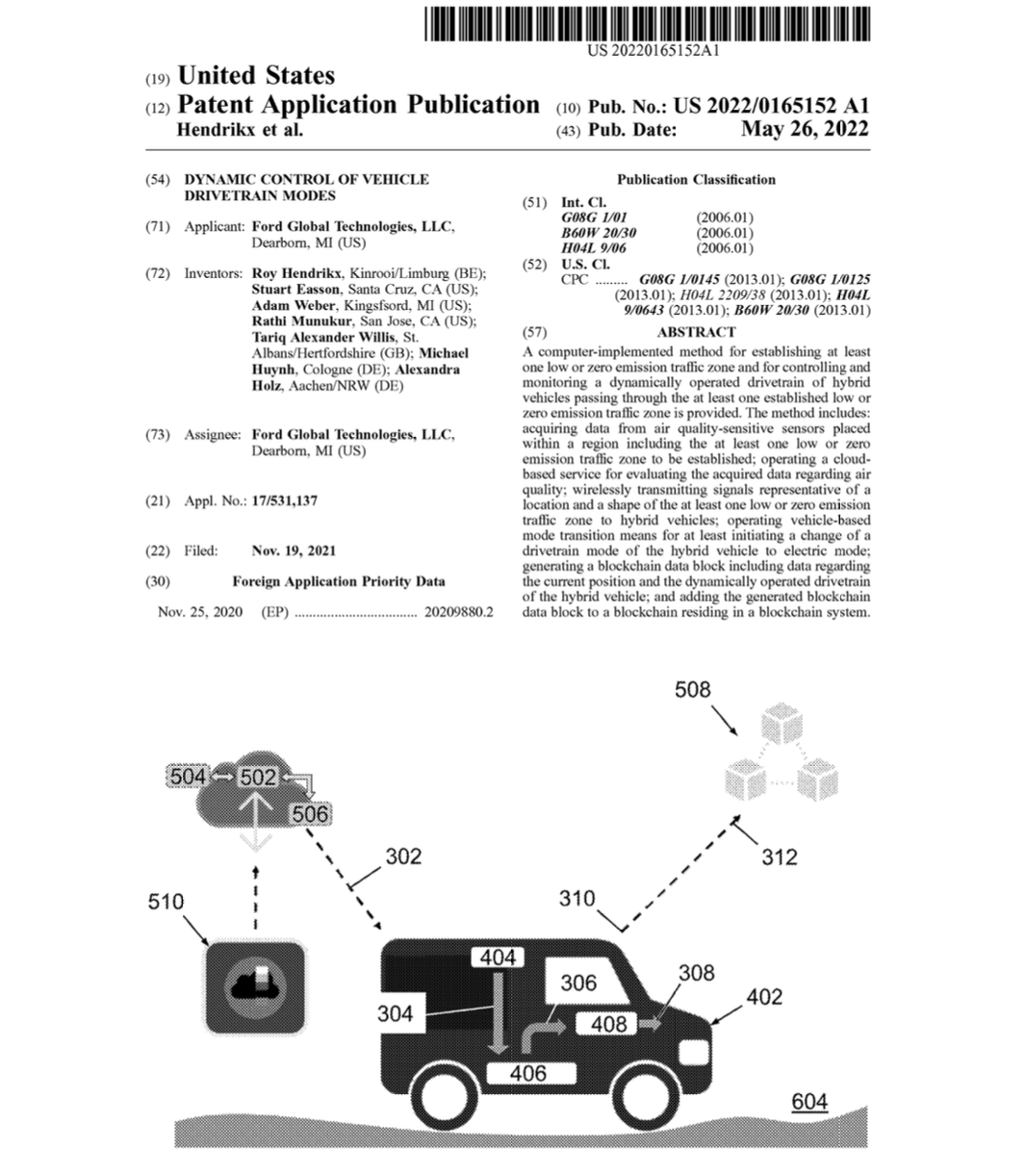 The Ford Authority Take
Ford CEO Jim Farley recently revealed that in spite of the company's massive investment in and commitment to EVs, the automaker still plans on making hybrids for years to come. That statement has been reaffirmed by a number of hybrid-related patents filed by Ford over the past few months, including one for a hybrid vehicle launch control system and another depicting a continuously variable transmission (CVT) with discrete gear ratios for hybrid vehicles. Now, this new Ford patent aims to expand upon the automaker's recent trial programs centered around geofencing by allowing hybrid vehicles to favor electric operation in highly polluted areas.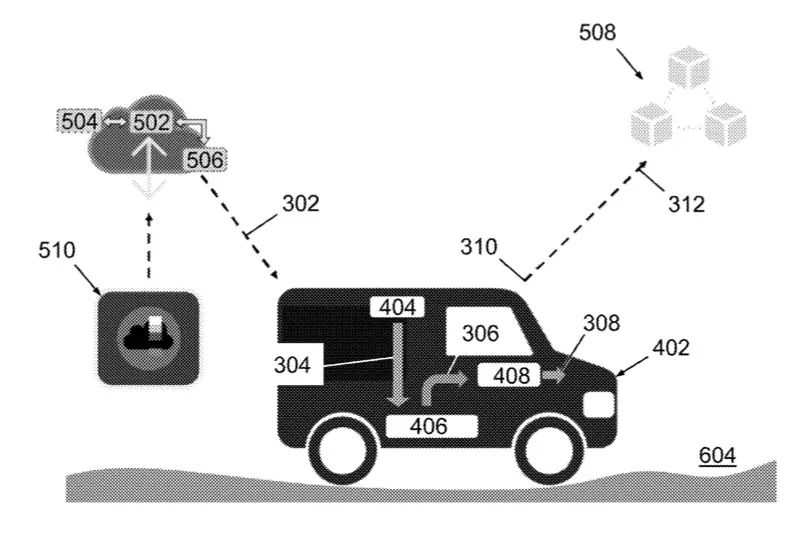 The system would automatically be able to determine where a hybrid vehicle is located, and then make the determination if that area is heavily polluted before making the switch. The patent mentions that in the future, low or zero emissions areas may be established that require such technology, which seems feasible.
The system depicted in this patent could also utilize air quality sensors mounted on the outside of the vehicle to gather data regarding pollution, or could pull data from a variety of sources including the cloud or GPS information. The vehicle could then seamlessly make the transition and rely more on electric power (or perhaps 100 percent electric power, in some cases) than the ICE engine to reduce emissions.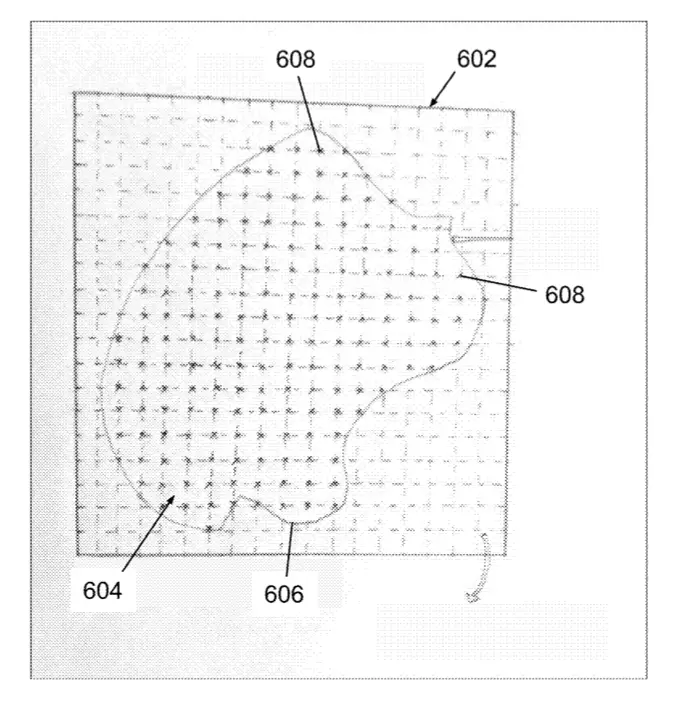 This is certainly an interesting idea, and one that could likely see the light of day as automakers transition away from ICE vehicles toward EVs. Thus far, many consumers who aren't totally sold on all-electric vehicles are favoring hybrids in the short-term, and this type of technology could help those vehicles emit less greenhouse gases in areas where levels are already high.
We'll have more on this and all Ford patents soon, so be sure and subscribe to Ford Authority for the latest Ford trademark news, Ford business news, and non-stop Ford news coverage.