Ford Motor Company has filed a patent for a harmful gas detection system in vehicles, Ford Authority has learned.
The patent was filed on October 28th, 2020, published on April 28th, 2022, and assigned serial number 0126457.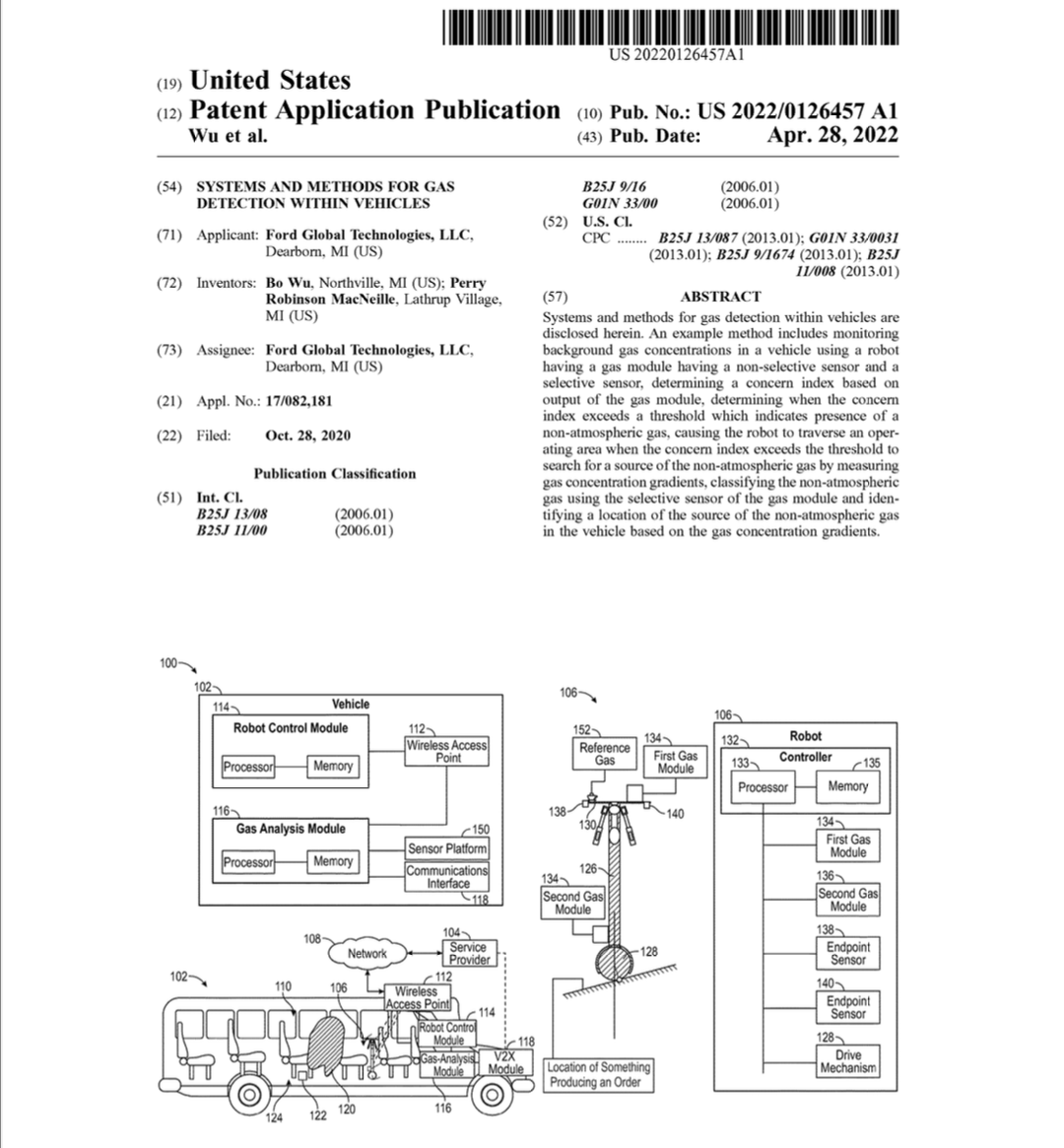 The Ford Authority Take
Over the past several weeks, Ford has filed a number of patents related to detection and mitigation systems, including one for wet seats, another that can tell if a child is left in a vehicle and disable it if so, one that can detect if a vehicle's body panels are missing, and another that could secure a vehicle if the driver exits abruptly, such as a police officer chasing a suspect on foot. Now, a new Ford patent aims to detect harmful gases within a vehicle using a number of sensors and even a robot.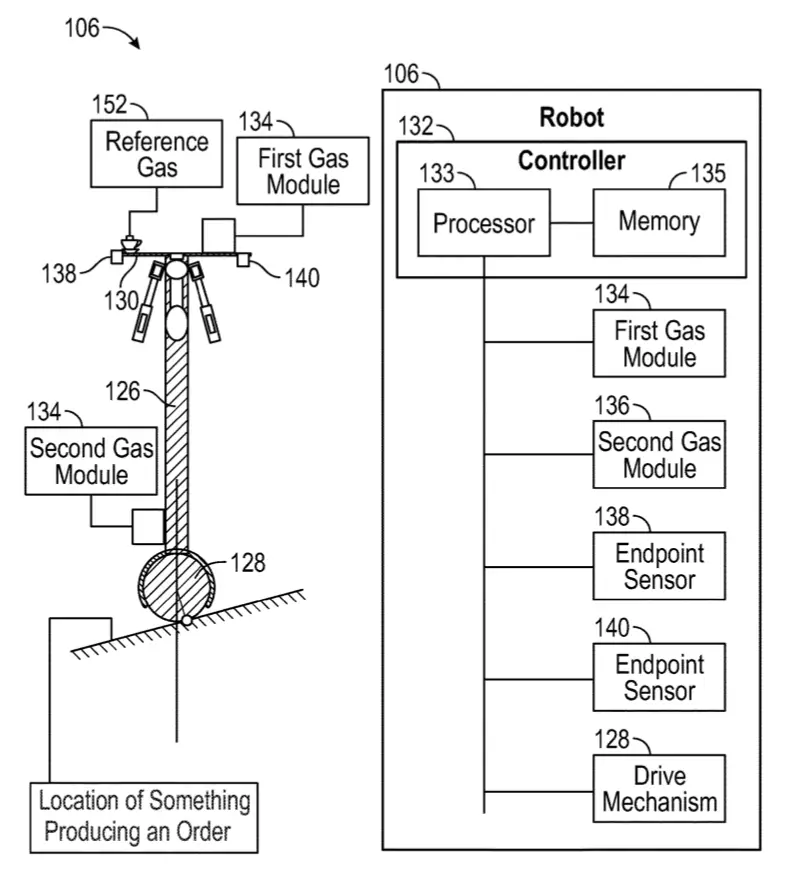 If harmful gases within a vehicle are higher than a threshold that's considered safe for occupants, the robot would then search for the source of where those gases might be coming from, while the system itself would then alert the driver and dispatcher, in the event that the vehicle is in use by law enforcement or emergency services. The system would then be able to purge the gases by opening a window, dispersing a remediating gas, cleaning or sealing the vehicle, and even extinguishing a fire.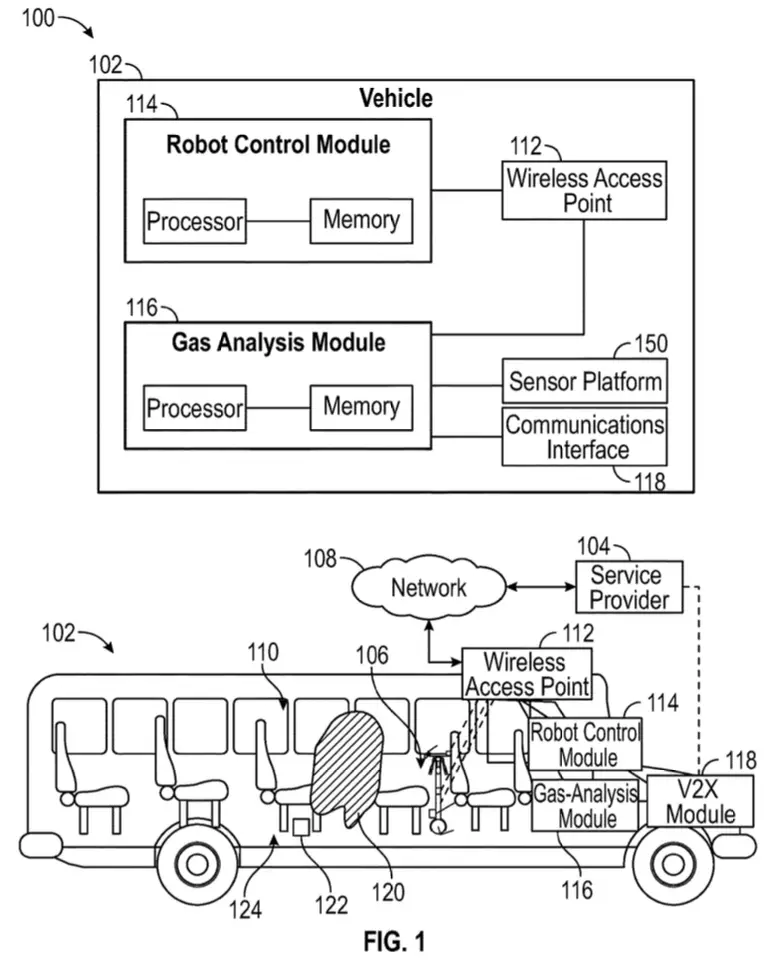 Ford has had issues with gases entering the cabin of vehicles in the past, as a number of Ford Explorer exhaust leak lawsuits can attest. However, that problem pertained to exhaust and carbon monoxide fumes, while this patent addresses non-atmospheric gases. There are trace amounts of carbon monoxide in the atmosphere, so this system may not be related to that particular problem. Regardless, it's certainly an interesting idea that could prove useful in real world applications.
We'll have more on this and all Ford patents soon, so be sure and subscribe to Ford Authority for the latest Ford trademark news, Ford business news, and non-stop Ford news coverage.