Ford Motor Company has filed a patent for a luggage detection and tracking system, Ford Authority has learned.
The patent was filed on November 2nd, 2020, published on March 5th, 2022, and assigned serial number 0141621.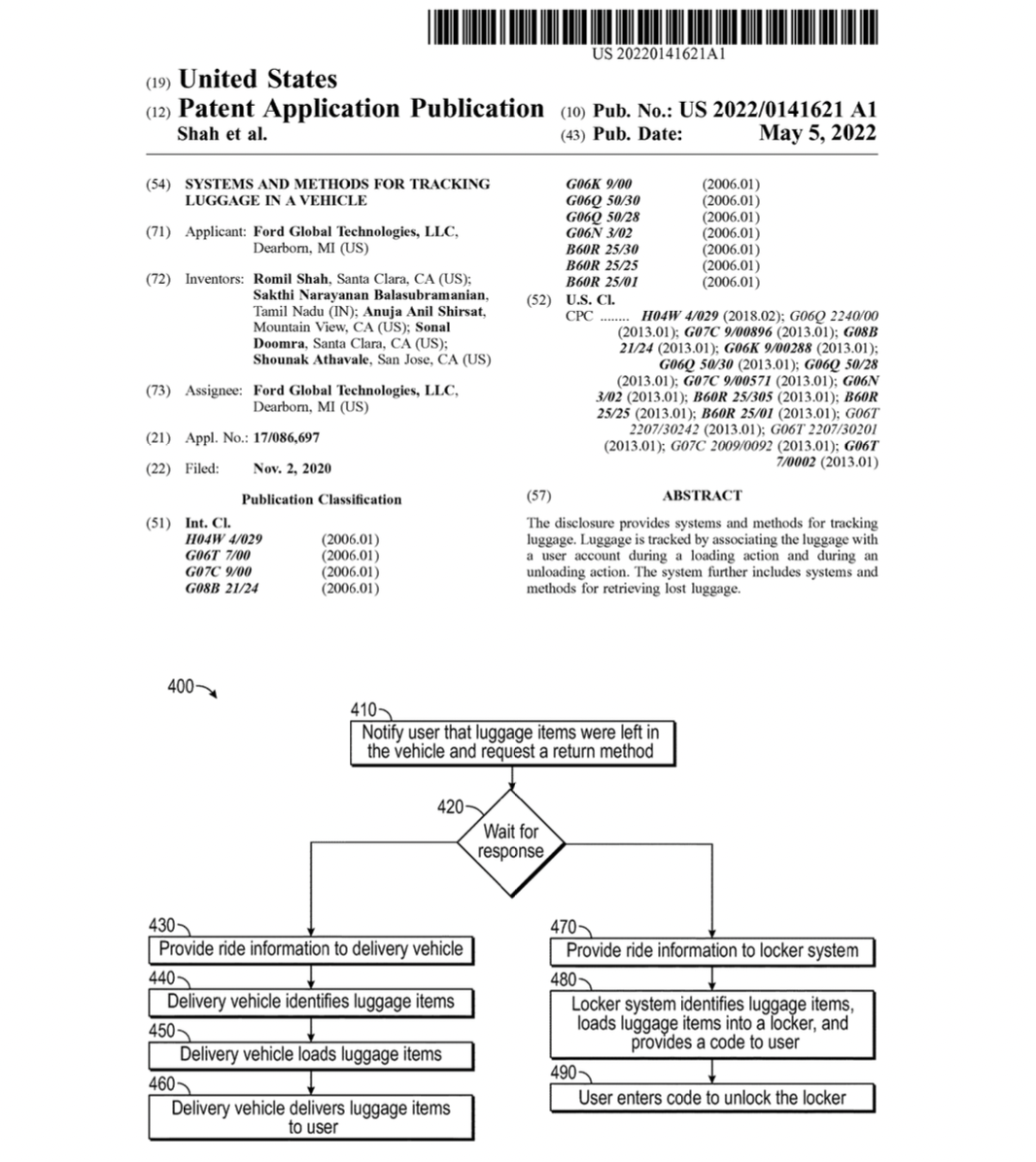 The Ford Authority Take
Ford has filed a host of interesting patents in recent months related to a vehicle's interior, including one for a wet seat detection and mitigation system, a vehicular bailout detection and mitigation system, a parental control and child detection system, and a harmful gas detection system in vehicles. Now, a new Ford patent has been filed that aims to ensure travelers don't leave their luggage behind in a taxi or ride share vehicle.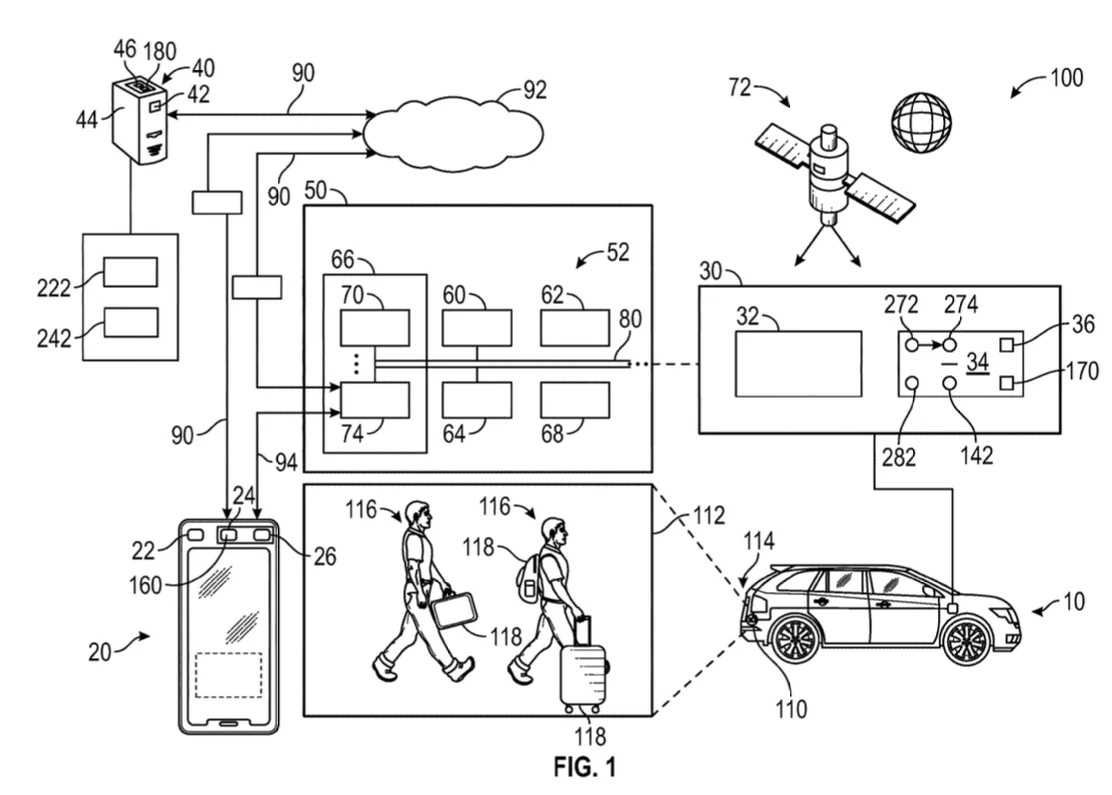 This particular Ford patent outlines a variety of ways that owners can track their luggage by associating it with a user account while loading and unloading it from a vehicle, particularly one used for a ride share service like Uber or Lyft. According to the patent, a vehicle would be able to use a camera mounted in the rear to take a picture of the rider, determine their fascial features, and link those to their ride share account.
From there, the system would also be able to tell what sort of luggage the user has loaded in the trunk and provide a notification to remind them to unload their luggage once they reach their destination. The system could then ensure that all of that person's luggage is removed from the vehicle, and if not, it could then notify the user and the driver of the vehicle (or the vehicle itself, it it's autonomous). If the driver or vehicle has already left with the luggage, it could then be placed in a secure locker for the user to pick up.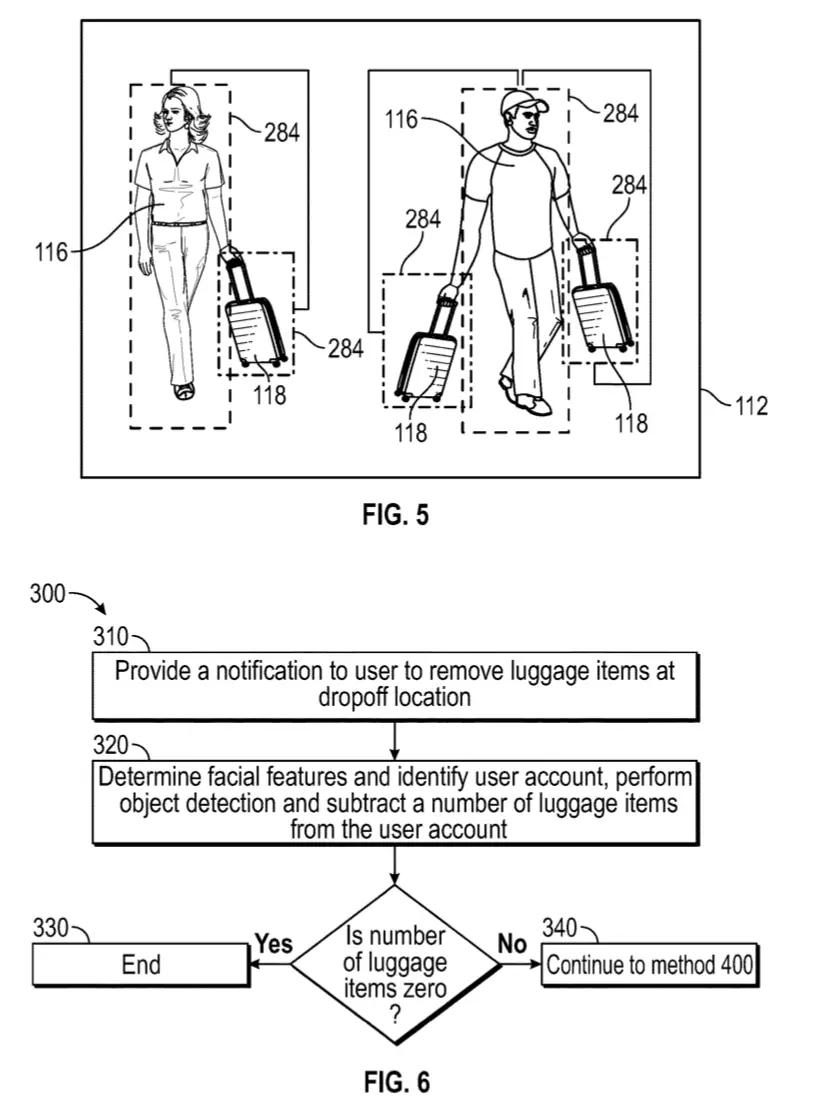 Ford notes in the patent that many riders in these types of vehicles tend to leave items behind, which are then difficult to track down and retrieve. This patent aims to resolve that problem in a more automated way, as well as in a secure manner that could help prevent theft.
We'll have more on this and all Ford patents soon, so be sure and subscribe to Ford Authority for the latest Ford trademark news, Ford business news, and ongoing Ford news coverage.