Ford Motor Company has filed a patent for a scalable tractive-power system with all-wheel steering, Ford Authority has learned.
The patent was filed on September 11th, 2021, published on May 12th, 2022, and assigned serial number 0144058.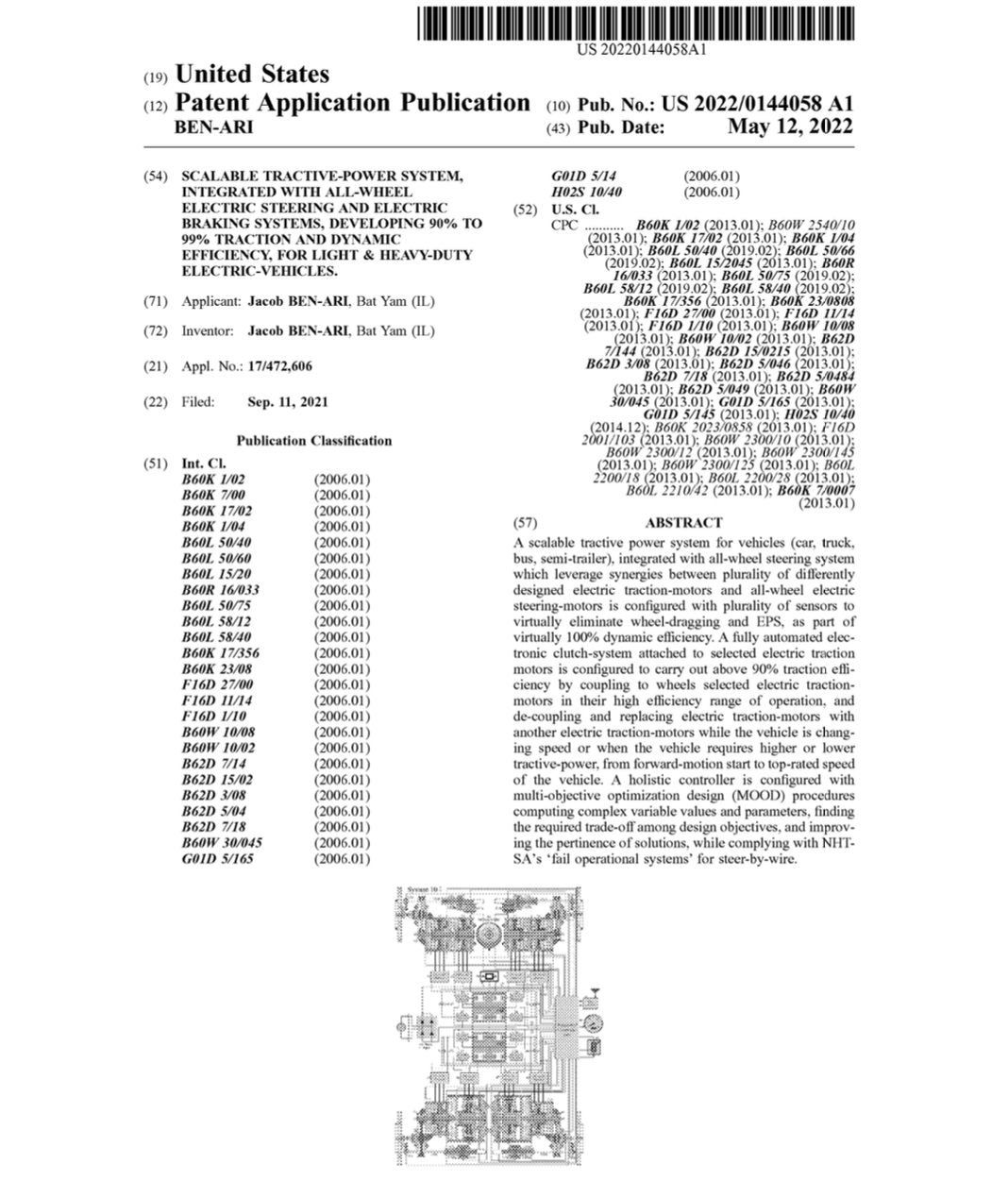 The Ford Authority Take
Ford has been toying around with the idea of incorporating four-wheel steering into its vehicles for years now, as its first such patent was filed back in January of 2020. Just last month, another Ford patent was filed depicting a "tank turn" system for all-electric vehicles, a feature that's popping up on a variety of existing and future models. Now, with a number of other vehicles including the GMC Hummer EV and Chevy Silverado EV offering buyers four-wheel steering capability, it seems as if a new Ford patent is taking yet another look at such a feature.
The beauty of all-wheel steering is that it dramatically reduces the turning radius of a vehicle, which is a fantastic benefit for those driving large trucks that need to navigate around tighter spaces. This particular Ford patent takes that idea a bit further by depicting a rather complex scalable tractive power system for a wide variety of vehicles that's integrated within a four-wheel steering system. The patent also outlines how individual electric motors could better divide power between all four wheels, and shows how it could automatically switch output from motor to motor as needed.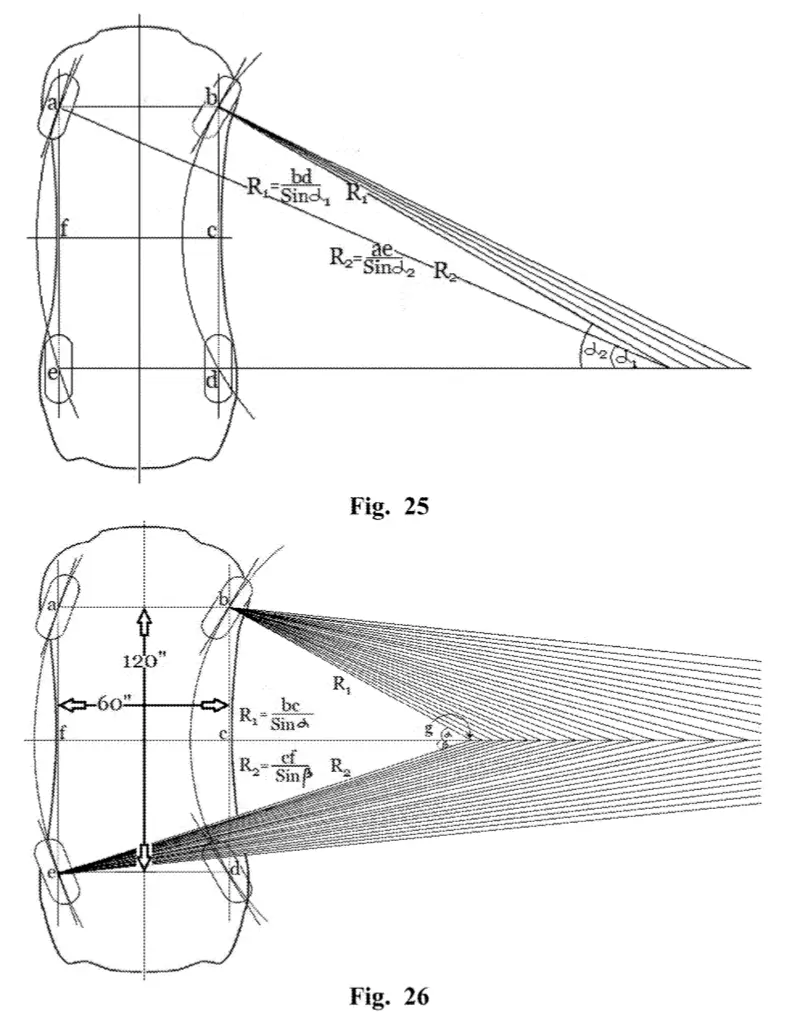 According to the patent, such a system could virtually eliminate inefficiencies and wheel dragging involved with these types of systems. The patent specifically mentions electric motors, meaning that it's likely intended for use in EVs, and goes into great detail explaining how this type of setup would be far more efficient than traditional ICE systems. However, perhaps the most important takeaway here is that Ford is still exploring the idea of all-wheel steering, a feature that's slowly becoming rather common in EV pickups.
We'll have more on this and all Ford patents soon, so be sure and subscribe to Ford Authority for the latest Ford trademark news, Ford business news, and ongoing Ford news coverage.