As most are well aware, the prices of pretty much everything have been surging for months now amid historic inflation – the likes of which hasn't been seen in decades. In the automotive world, prices of raw materials have skyrocketed in recent months, as have the prices of both new and used vehicles. Thus, it shouldn't come as a surprise to learn that the cost of the Ford prepaid maintenance plan is also set to rise next month, according to a dealer letter seen by Cars Direct.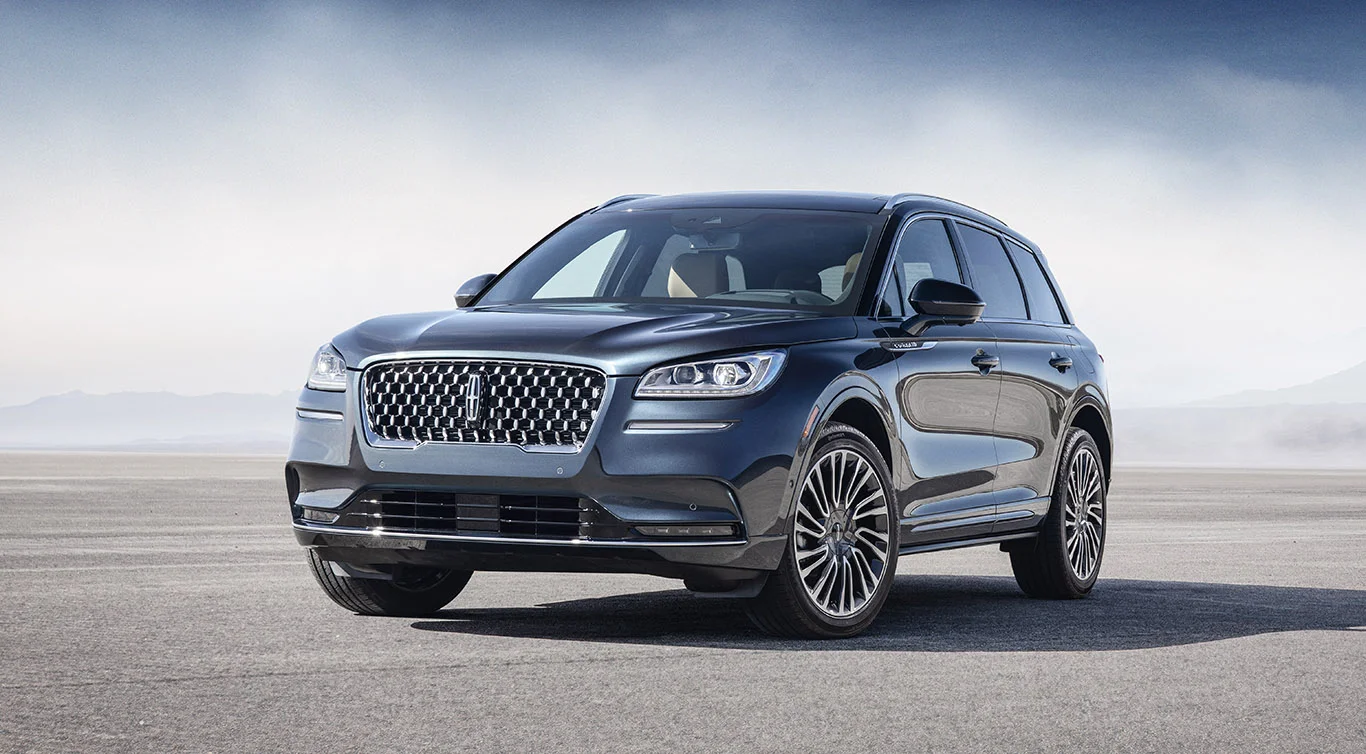 The letter notes that pricing for the Ford prepaid maintenance plan – specifically, all Premium Maintenance and Limited Maintenance plans, but not the Electric Premium Maintenance Plan – is set to rise on June 2nd "to account for higher parts pricing and labor costs" caused by "inflationary headwinds," which refers to the decrease in purchasing power caused by the Federal Reserve's move to increase interest rates.
It's unclear how much prices will ultimate rise, however, as Ford dealers have discretion over the final cost of these plans. Regardless, it's just more bad news for consumers in an industry that's faced its fair share of cost increases lately. Two of Ford's suppliers – Bosch and CATL – recently announced that each intends to raise parts pricing in the coming months due to the surge in raw materials costs. Meanwhile, select 2022 and 2023 Ford fleet vehicles are being slapped with a raw materials surcharge of between $225-$600, depending on the model.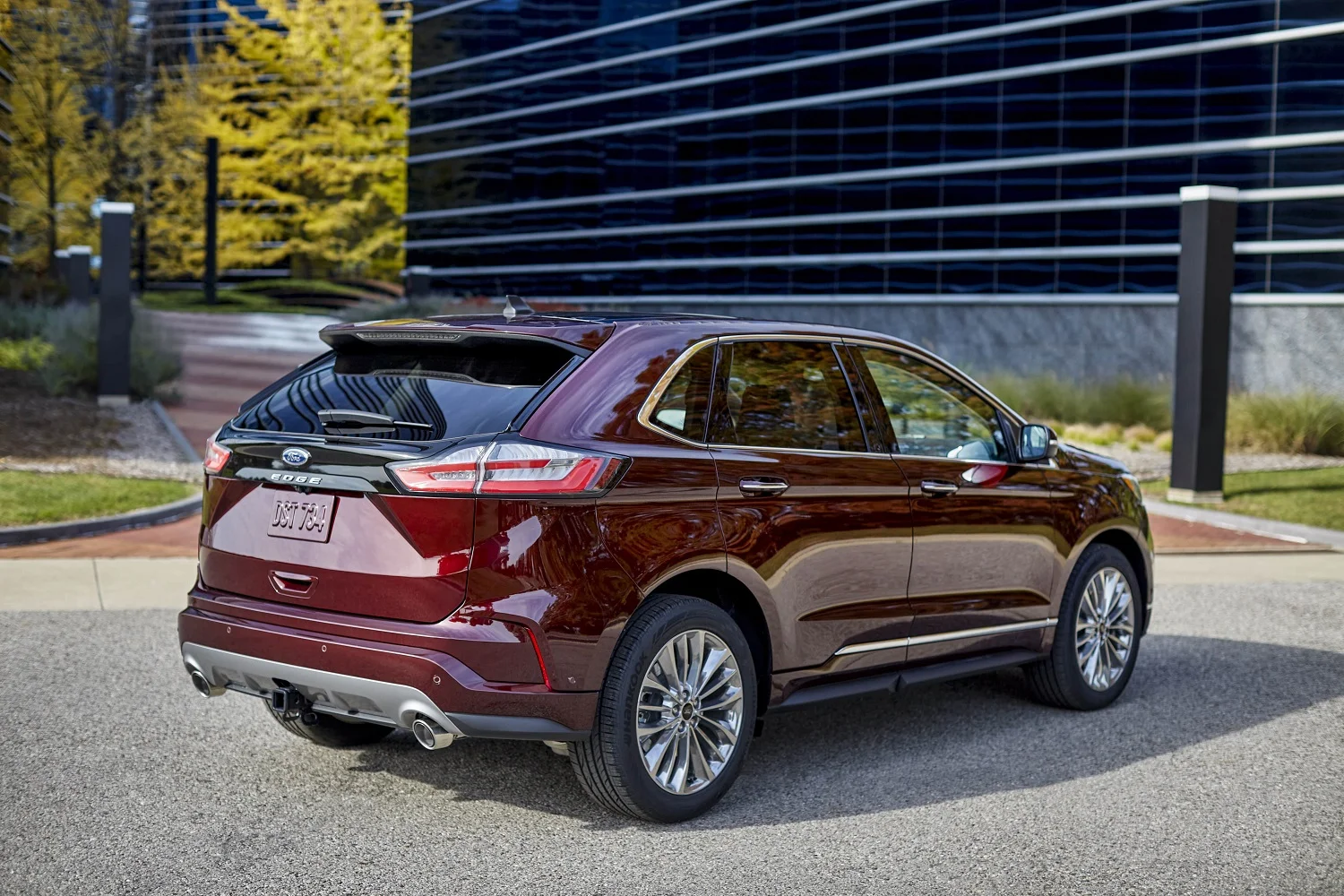 New Ford vehicle average transaction prices continue to rise as a result, setting new records with virtually every passing month. In April, the automaker's average transaction prices – which includes both Ford and Lincoln vehicles – reached a new high of $49,615, which is 2.4 percent higher than March's average of $48,454, in fact.
We'll have more on these and all other FoMoCo price increases as they happen, so be sure and subscribe to Ford Authority for 24/7 Ford news coverage.