Ford's connected vehicles push has led to the automaker installing internet connected modems in many of its models for years now. However, following an investigation by the European Union into The Blue Oval and other automakers in that particular region regarding possible antitrust violations, Ford production and sales in Germany are now in limbo following a court ruling that bans the sale of internet-connected vehicles, according to Reuters.
However, while a Munich regional court has placed a ban on Ford production and sales in the country – which came about as one component of a lawsuit over the violation of wireless technology patents – the verdict is not legally binding and can be appealed. Also, a 227 million euro ($240 million USD) payment is required from the plaintiff – IP Bridge Inc – before it can become "provisionally enforceable." "Reason of this court case is the licensing of standard-essential patents for LTE networks. Since we did not yet have received the written opinion of the court, we do not want to comment on this matter at this time," Ford said in a emailed statement.
This latest ruling is a byproduct of an ongoing battle between technology companies and automakers. Tech giants are seeking royalties for their software used in a variety of areas within vehicles, ranging from navigation to self-driving/autonomous technology to vehicle-to-vehicle communications.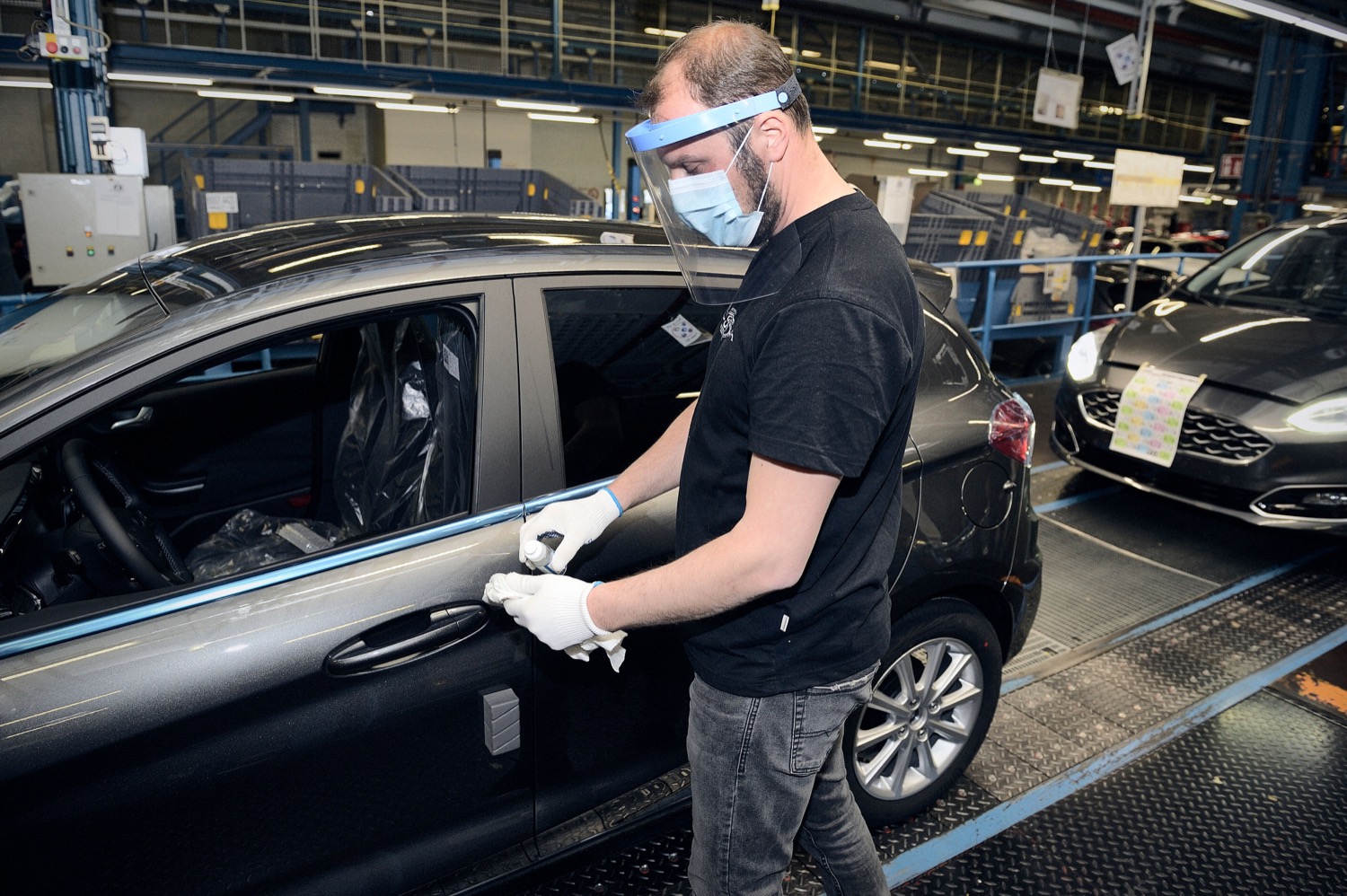 Meanwhile, Ford is aiming to have 32 million over-the-air capable vehicles on the road by 2028 as current CEO Jim Farley sees connected vehicle services as a potential major profit maker for the company. That includes the automaker's commercial business – Ford Pro – which it also sees as a major future seller of connected vehicle tech services that can generate recurring revenue.
We'll have more on this ruling as soon as it's available, so be sure and subscribe to Ford Authority for 24/7 Ford news coverage.