As Ford aims to cut the greenhouse gas emissions it emits over the coming years, the automaker has already installed a solar roof and battery storage at its newly revamped Ford Research & Engineering Center, launched a renewable energy project at the Silverton Assembly plant, recycled 93 percent of its waste at the Pacheco Assembly plant, and earned a 2021 Pollution Prevention Award from the EPA for its work at the Louisville Assembly plant. Now, as it invests $1 billion in the Silverton plant to build the next-generation Ford Ranger, FoMoCo has also announced that the same plant is now running on 35 percent solar power.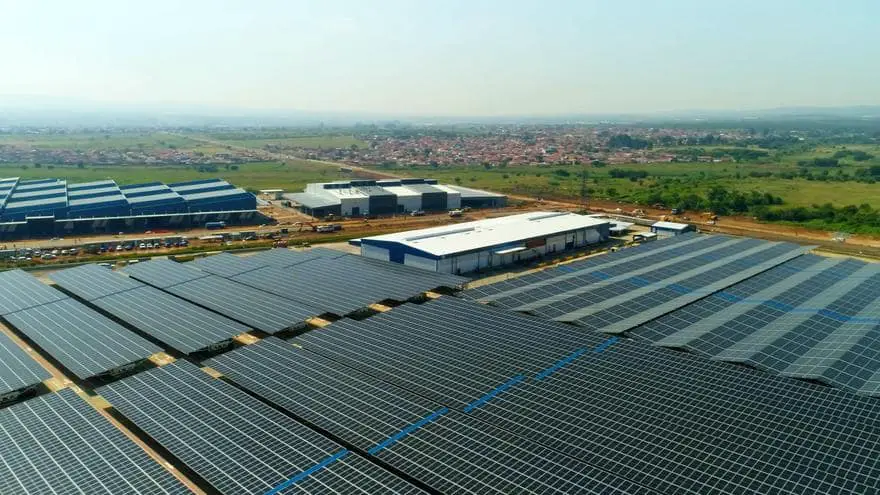 The Blue Oval recently completed the installation of SolarAfrica's solar photovoltaic (PV) carports for 3,610 vehicles at the Ford Ranger plant, which uses a total of 30,226 solar panels to generate 13.5 MW of emissions-free electricity for the Silverton plant. This array is also one of the largest solar carports in the world.
In total, the project took nearly 600 days and around 35,000 man hours to complete, providing 121 subcontractor jobs for the local community. The solar array consists of 59 tons of steel, 315 tons of aluminum, 5 000 meters of medium and low-voltage cabling, 120 three-phase 100 kW inverters, and eight transformers. The system is capable of producing 13.5 MW of power – which is equivalent to powering almost 224,000 light bulbs, or 12,171 average households, for an entire year. At Silverton, the solar PV array will eliminate the equivalent of 20,072 tons of CO2 generated at the plant each year.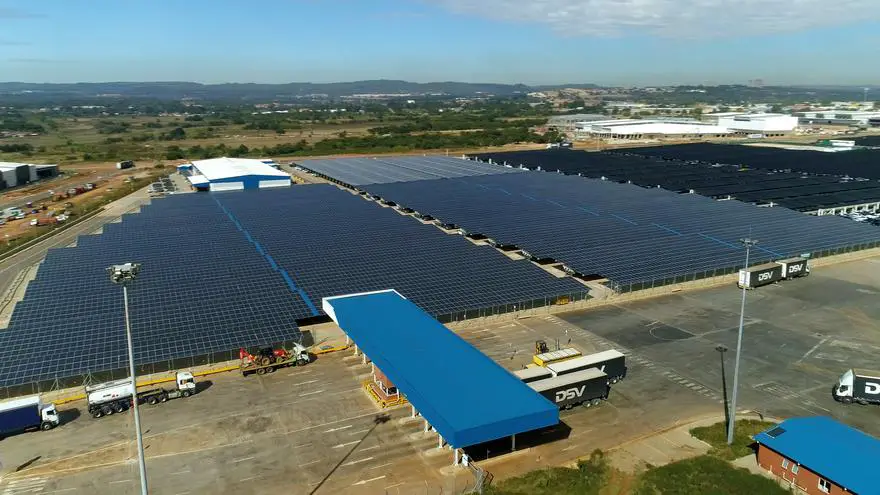 "Through the long-term power purchase agreement with SolarAfrica, this project will also significantly reduce our energy costs, thus improving the efficiency and cost competitiveness of the plant," said Ockert Berry, VP Operations, Ford South Africa. "With the solar project now complete and fully operational, we are evaluating the next steps for Project Blue Oval as we strive to ultimately have the Silverton plant completely energy self-sufficient and 100-percent carbon neutral."
We'll have more on Ford's environmental protection efforts soon, so be sure and subscribe to Ford Authority for ongoing Ford news coverage.