Ford's operations in India have been in a major flux ever since the automaker announced that it intended to end its manufacturing operations in that country back in September of 2021. The pending layoffs from The Blue Oval's pair of facilities there – the Ford Sanand Assembly plant and Chennai Assembly plant – caused quite a bit of controversy as the automaker has been seeking to sell both after it contemplated converting at least one for the production of exported EVs, yet ultimately decided not to go that route or form a new joint venture with Mahindra as originally planned. Now, the Ford Sanand Assembly plant will reported be sold to Tata Motors, which has long been rumored to be the leading candidate for that property, according to Reuters.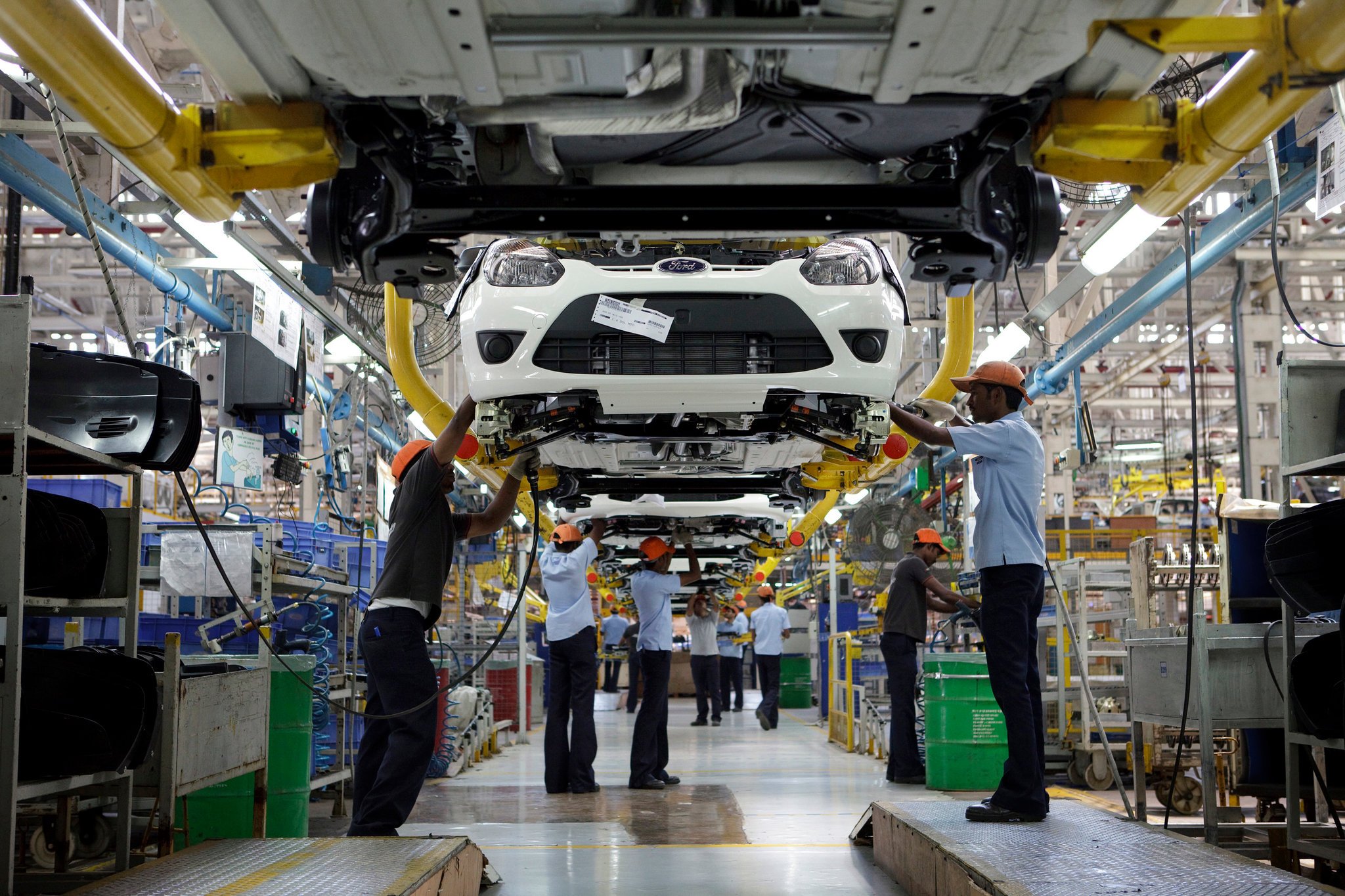 Tata Motors – which also owns Jaguar Land Rover – has signed a memorandum of understanding with Ford Motor Company to purchase the property, which is located in the western state of Gujarat. Unlike many western automakers, Tata already has an established presence in the Indian market, and it's aiming to greatly expand its EV offerings there in the coming years as the government is handing out big incentives to automakers doing just that.
The pending deal includes the plant, land, and eligible employees already working at the facility, which Tata plans to retool with brand new equipment and machinery with an eye towards EV production with annual output reaching 300,000-400,000 units. The financial terms of the deal have not been disclosed, however.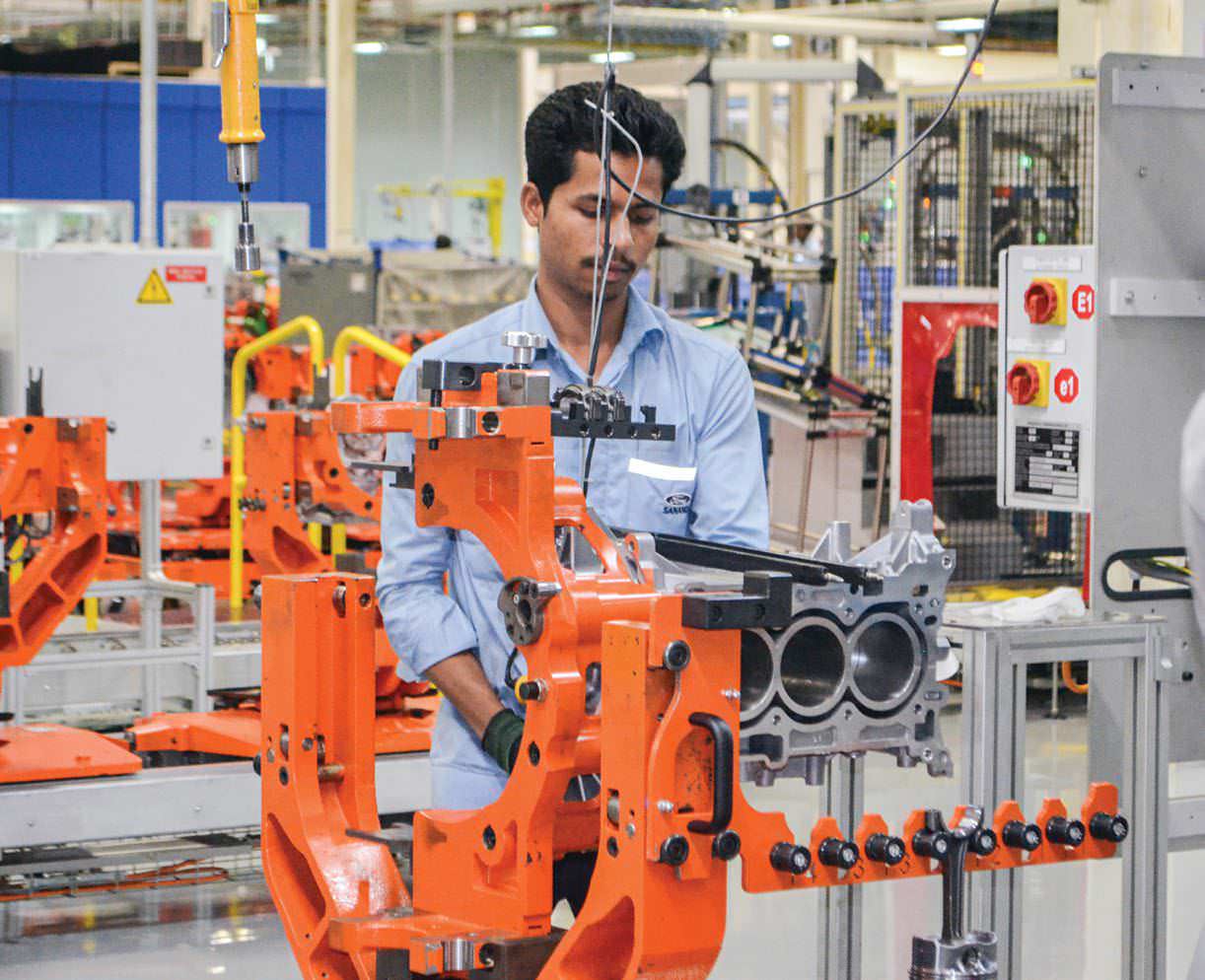 "Rising customer preference for passenger and electric vehicles made by Tata Motors has led to a multi-fold growth … this potential transaction will support expansion of capacity," said Shailesh Chandra, managing director of Tata Passenger Electric Mobility Ltd.
We'll have much more on this deal as soon as it's available, so be sure and subscribe to Ford Authority for 24/7 Ford news coverage.