Ford has been restricting its X-Plan (or Friends & Neighbors plan, as it's otherwise known) in recent years, excluding hot new vehicles like the 2021 Ford Bronco and the 2022 Ford F-150 Lightning from that particular discount. Now, the Ford shareholder vehicle discount program is set to end next month as well, the automaker revealed at its 2022 shareholder meeting and also via a letter it sent out to those same shareholders recently.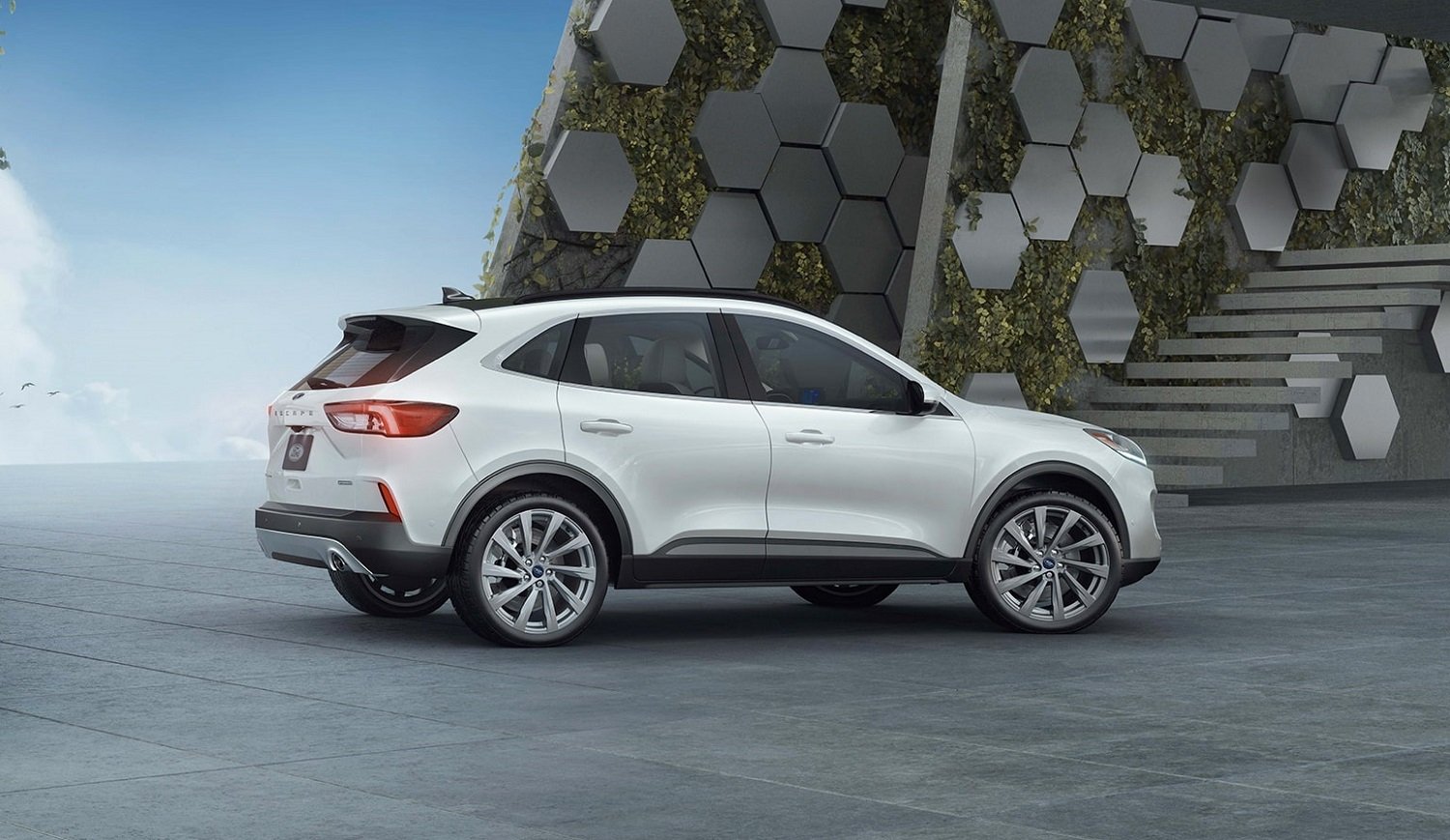 To this point, those that held at least 100 shares of Ford stock for six months were eligible to receive a Ford X-Plan PIN. However, as of June 1st, 2022, that will no longer be the case as the Ford shareholder vehicle discount program is now set to end. The program was originally created with the intention of putting shareholders behind the wheel of new Blue Oval vehicles at pre-determined prices, but that will soon no longer be the case.
Shareholders that qualify for this program still have a few days to act, however. Ford included a form with its shareholder letter that can be filled out with basic information such as the person's name, address, and the vehicle they're interested in. Shareholders can submit that form, along with proof of Ford stock ownership, and still receive a PIN that effectively gives them X-Plan pricing through December 31st, 2022.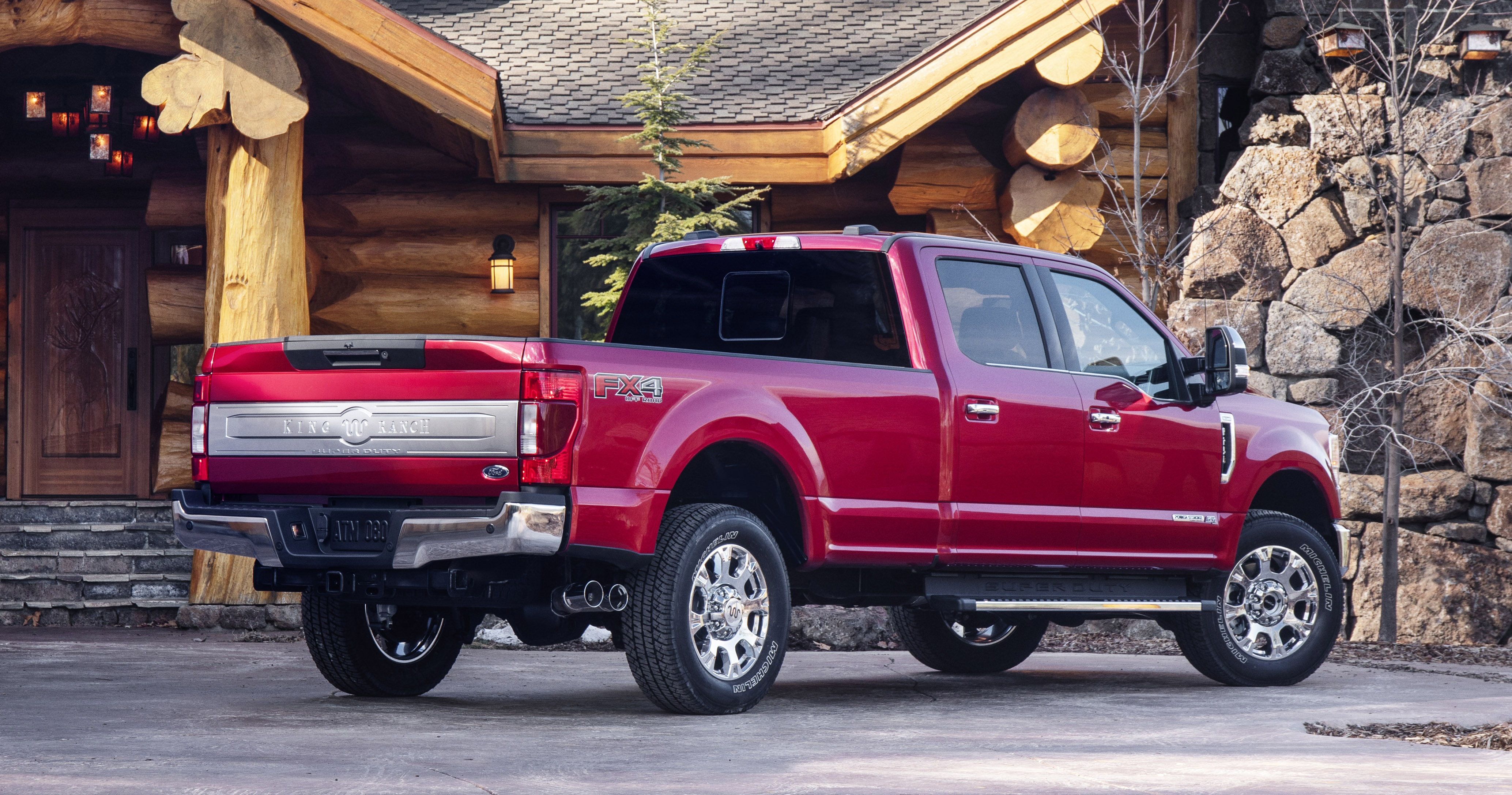 From there, shareholders can visit any Ford or Lincoln dealer, who can confirm the individual's X-Plan eligibility via their social security number and PIN. After choosing an eligible vehicle, the customer will receive a dealer invoice with the discounted price of that model, after which they can arrange financing or purchase the vehicle outright, then take delivery.
We'll have more on the status of this and all Ford discount programs soon, so be sure and subscribe to Ford Authority for 24/7 Ford news coverage.