As Ford Authority reported last week, Ford Motor Company has begun selling off some of its large chunk of Rivian shares, starting with a sale of eight million last Tuesday that totaled $214 million. However, it doesn't appear that this selling spree is quite finished yet, as The Blue Oval sold an seven million additional Rivian shares on Friday for a grand total of $188.2 million, according to Reuters. In spite of this recent purge, Ford still owns a rather significant 86.9 million shares of Rivian stock.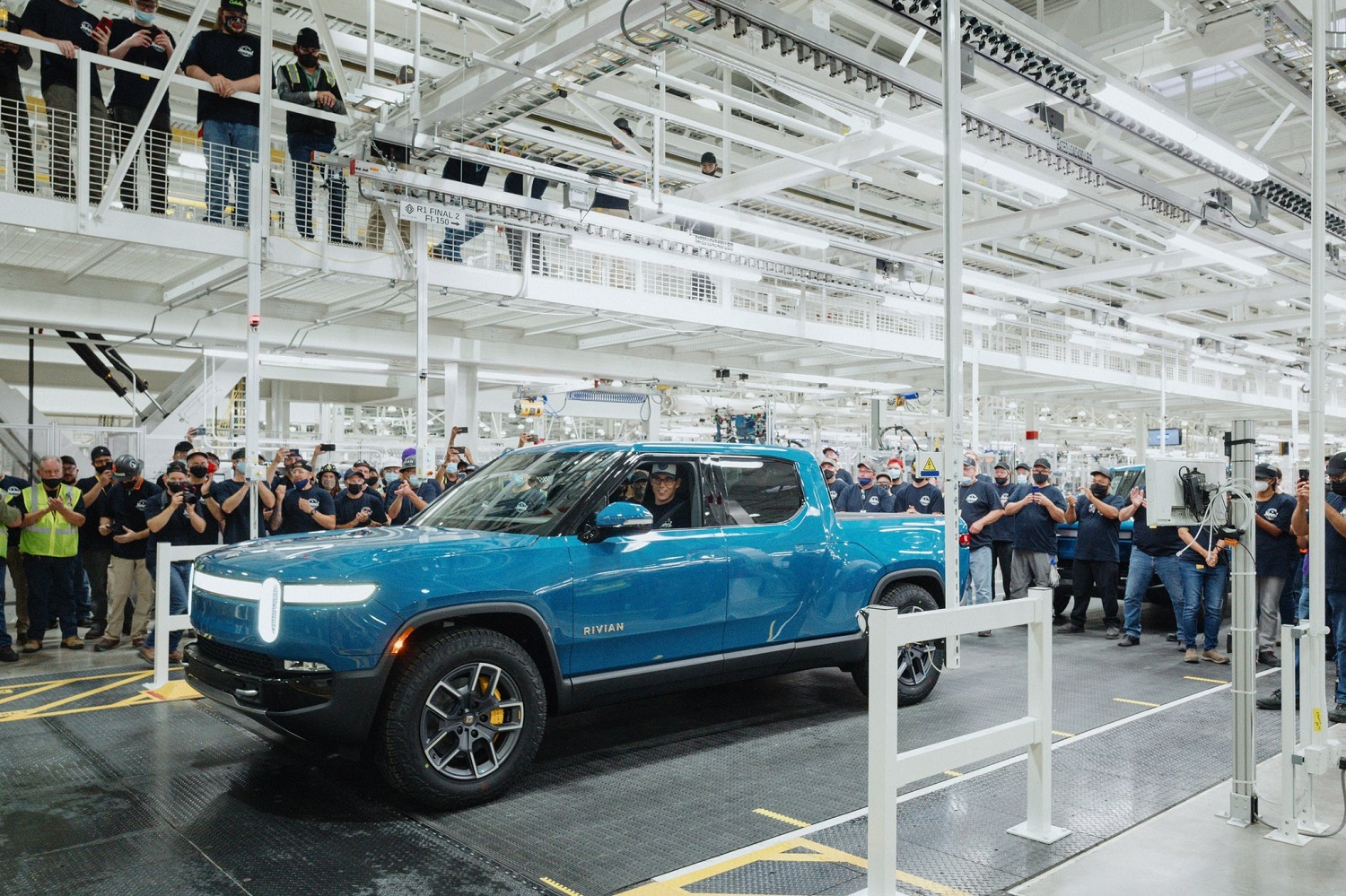 Rivian got off to a strong start with one of the largest IPO filings in U.S. history back in November, when it netted $11.9 billion, giving the company a fully diluted valuation of $76.4 billion. Rivian shares surged even higher in the days following that filing as the company's market cap quickly exceeded both Ford and General Motors, giving Ford a substantial stake in the automaker that CEO Jim Farley said the company planned on keeping, as well as an $8.4 billion dollar gain on its investment in Q4 of 2021.
However, things quickly went south as Rivian struggled to produce vehicles early on due to various supply chain constraints, a problem it's still battling today. Rivian produced 1,015 vehicles in 2021 after the R1T entered production in September, though output has risen slowly since the beginning of the year.  Regardless, Rivian CEO R.J. Scaringe recently stated that he believes suppliers are favoring larger automakers, which puts it at a major disadvantage when it comes to securing parts.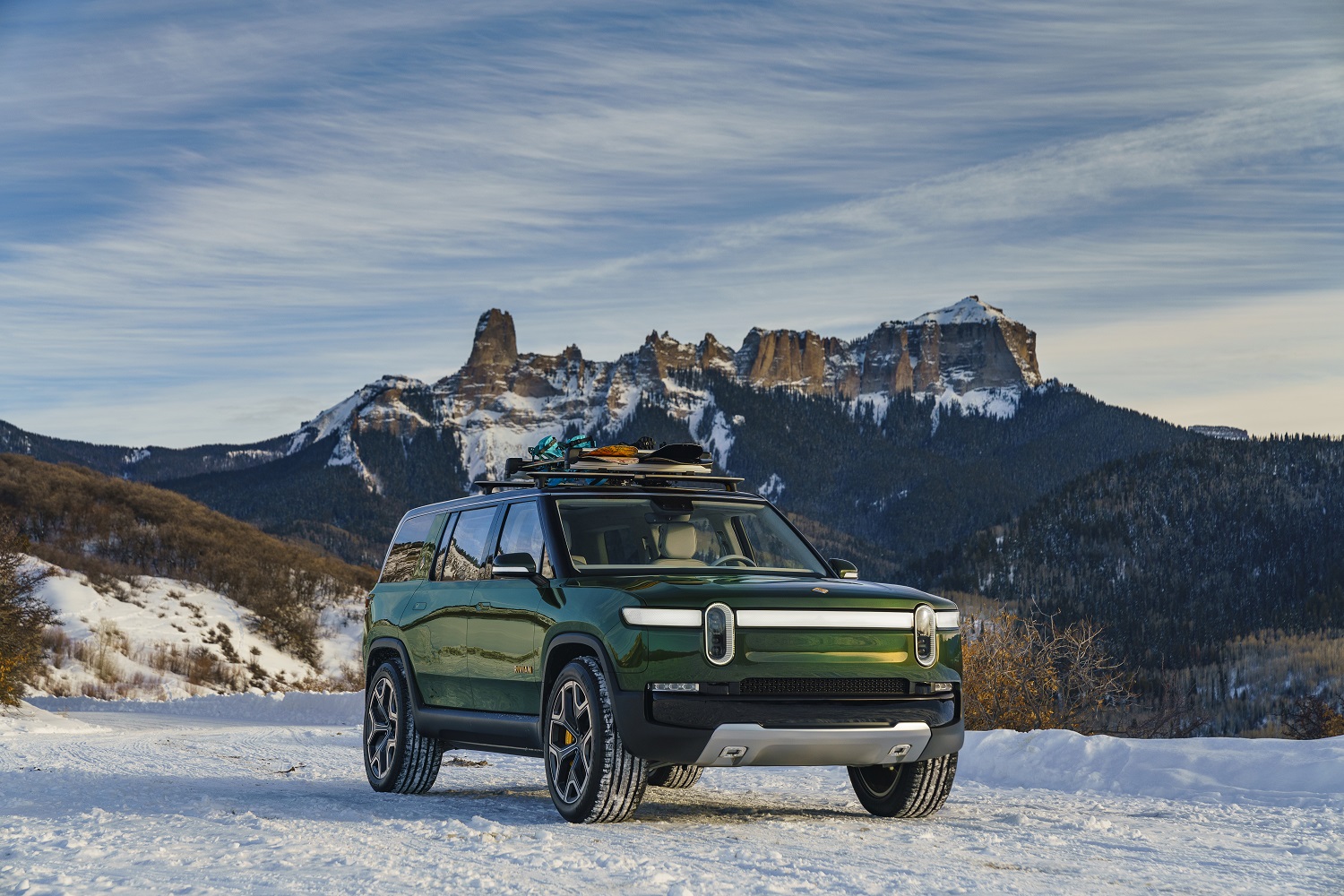 In early April, the automaker said that it was on track to hits its goal of producing 25,000 vehicles this year after building 2,553 and delivering 1,227 in Q1. That target was previously cut in half, however, back in March as Rivian admitted that it was struggling mightily with ongoing supply chain issues. Regardless, Rivian's stock plunge caused Ford's stake in the company to lose $5.4 billion in value from its peak as of late April.
We'll have more on Rivian shares soon very soon, so be sure and subscribe to Ford Authority for more Rivian news and ongoing Ford news coverage.