New vehicle prices have soared to record levels over the past several months, for a variety of reasons. One is the fact that many raw materials have been more difficult to obtain and are in higher demand/shorter supply, including both nickel and lithium, which are used to produce EV batteries. Now, Ford supplier Bosch is currently renegotiating its contracts with major automakers and intends to increase its part prices as well, which could drive new vehicle prices even higher, according to the Detroit Free Press.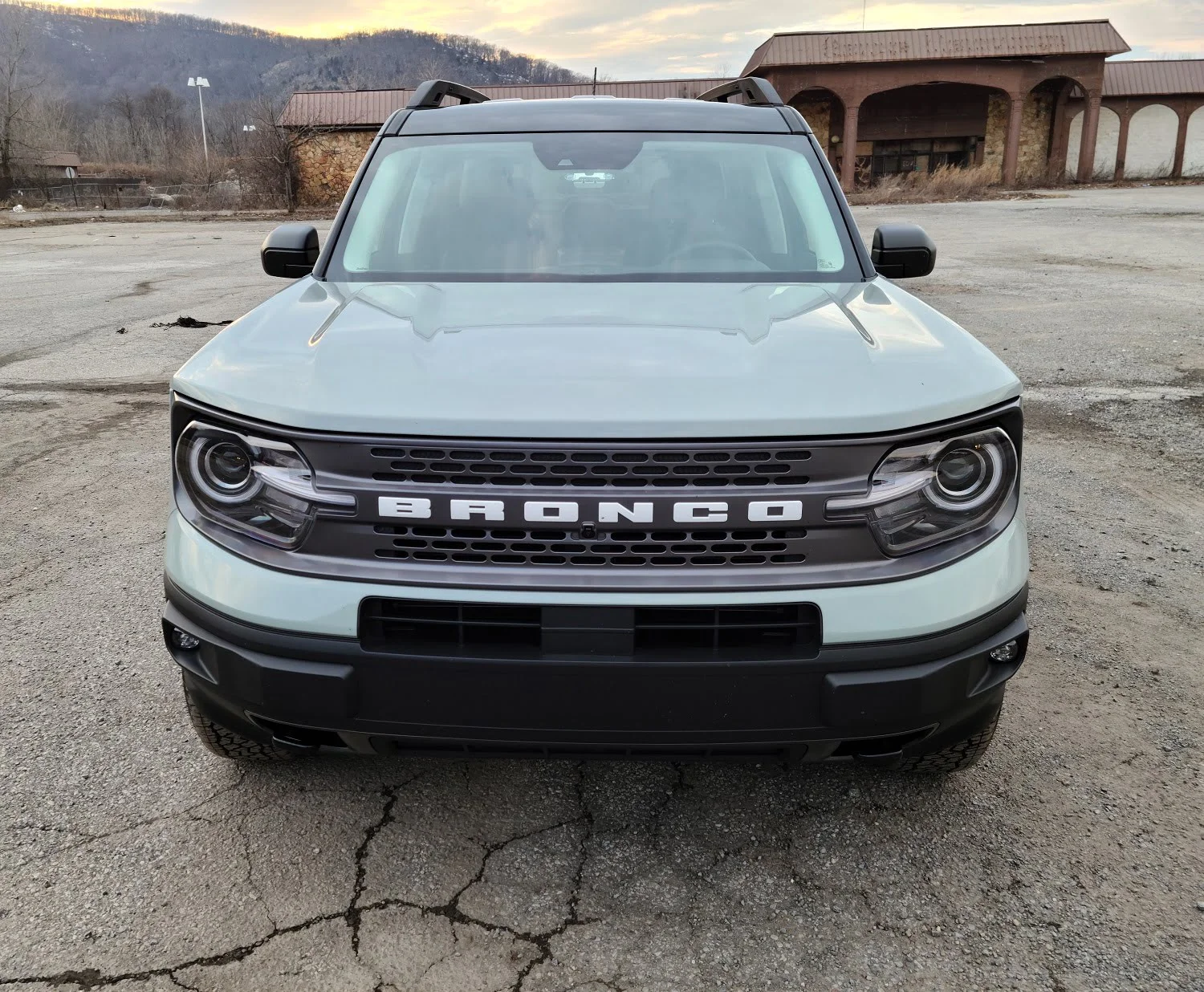 "The contents of the contract did not reflect the situation we're in and that's why we're sitting around the table to work out an agreement that is satisfying to both sides," said Markus Heyn, chairman of the Mobility Solutions business sector for Robert Bosch GmbH, the global headquarters in Germany.
Bosch began having these discussions with automakers in Q2 of last year but has called for new meetings as the prices of raw materials continue to increase. The Ford supplier cites a number of reasons for this meteoric rise, including the lingering effects of COVID-19, war, and historic inflation. Additionally, the cost of transporting parts around the globe has also risen significantly, as have the costs of labor and energy.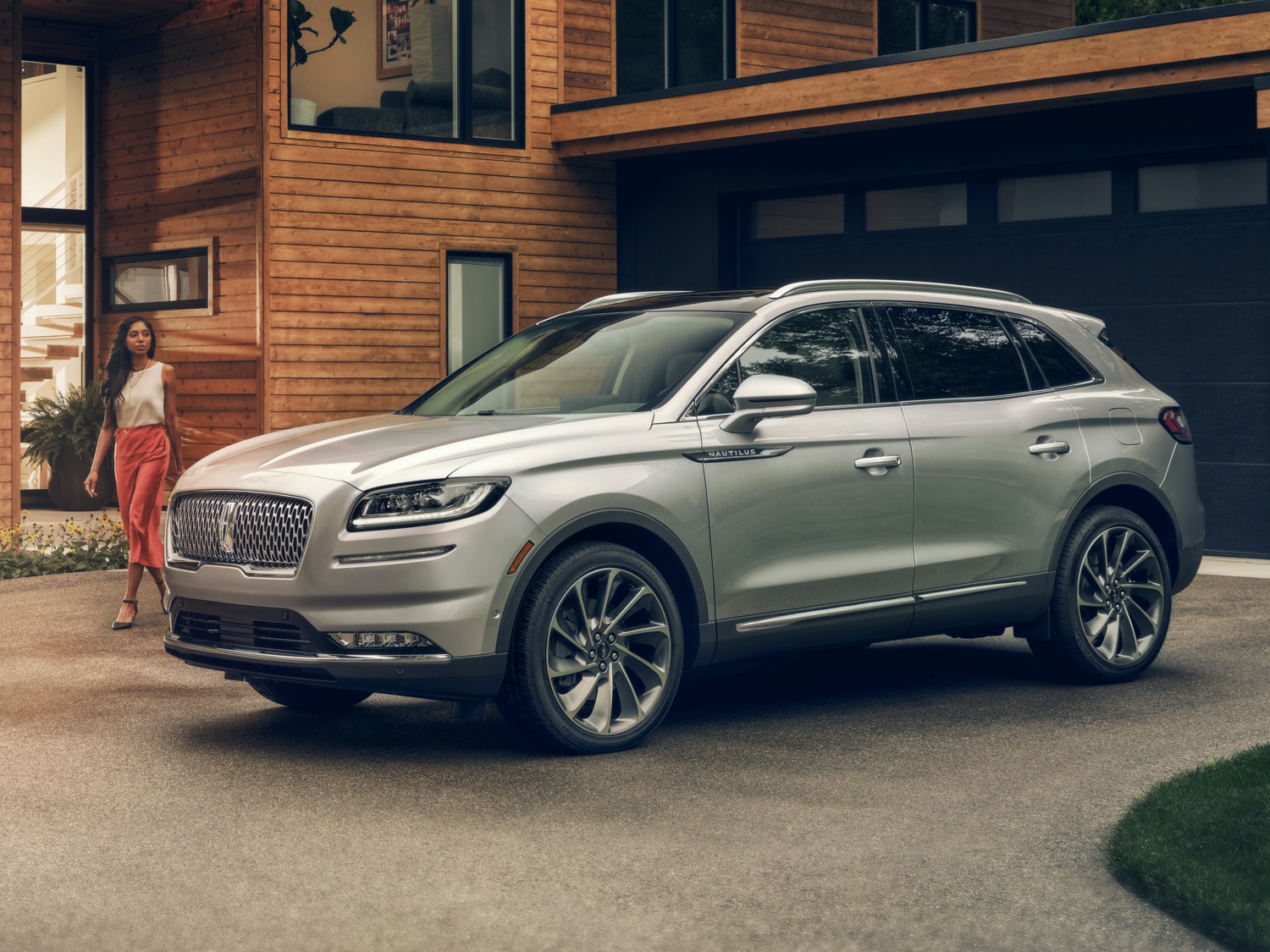 Bosch supplies a number of parts to automakers, including brakes, steering controls, both EV and ICE powertrain components, and systems used in driver-assist technology. The supplier also has a pretty extensive relationship with Ford, collaborating with the automaker on projects including a Detroit-based smart parking lab utilizing autonomous Ford Escape models, EV technician training for Ford service employees at the Universal Technician Institute (UTI), and a "see what I see" headset diagnostic tool, to name just a few.
We'll have more on these negotiations soon, so be sure and subscribe to Ford Authority for around-the-clock Ford news coverage.