Ford has faced its fair share of lawsuits over the years, including several related to fuel economy claims. Most recently, a fuel economy related false advertising lawsuit focusing on the Ford F-150 and Ford Ranger was dismissed in a Michigan court, though another filed back in 2013 relating to the Ford Fusion and C-Max Hybrid models has been in litigation ever since. Now, Reuters is reporting that Ford will be forced to pay out $19.2 million over false advertising claims related to the fuel economy and max payload capacity ratings of 2013–2014 C-Max Hybrid and 2011–2014 Ford Super Duty pickups.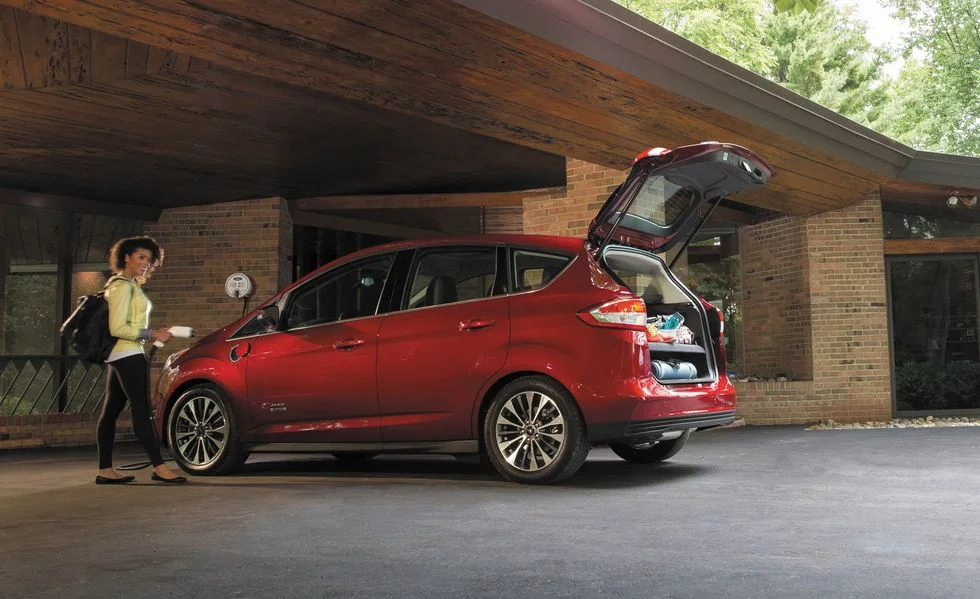 The lawsuit involved 40 states and the District of Columbia, alleging that Ford overstated the distance the C-Max hybrid could travel on a tank of gas, as well as implying that driving style had no affect on fuel economy. Ford also ran advertisements that touted its hybrid vehicles as having superior fuel economy to rivals, even when that apparently wasn't the case. In 2013, Ford lowered its fuel economy ratings for the C-Max hybrid by seven miles-per-gallon and sent owners a check for $550 to compensate. Additionally, the lawsuit claimed that Ford used a deceptive methodology to determine its payload capacity figures for the Super Duty.
"For years, Ford advertised impressive fuel economy and payload capacity for its cars and trucks," Iowa Attorney General Tom Miller said. "Unfortunately, these figures were not based in reality, leaving customers with vehicles that did not meet their standards." "In calculating the maximum payload capacity of its vehicles, the investigation found, Ford employed a truck configuration it did not actually intend to sell to individual buyers – one that omitted such standard items as the spare wheel, tire and jack, radio, and center console (which was replaced by a mini-console)," added acting New Jersey Attorney General Matthew Platkin.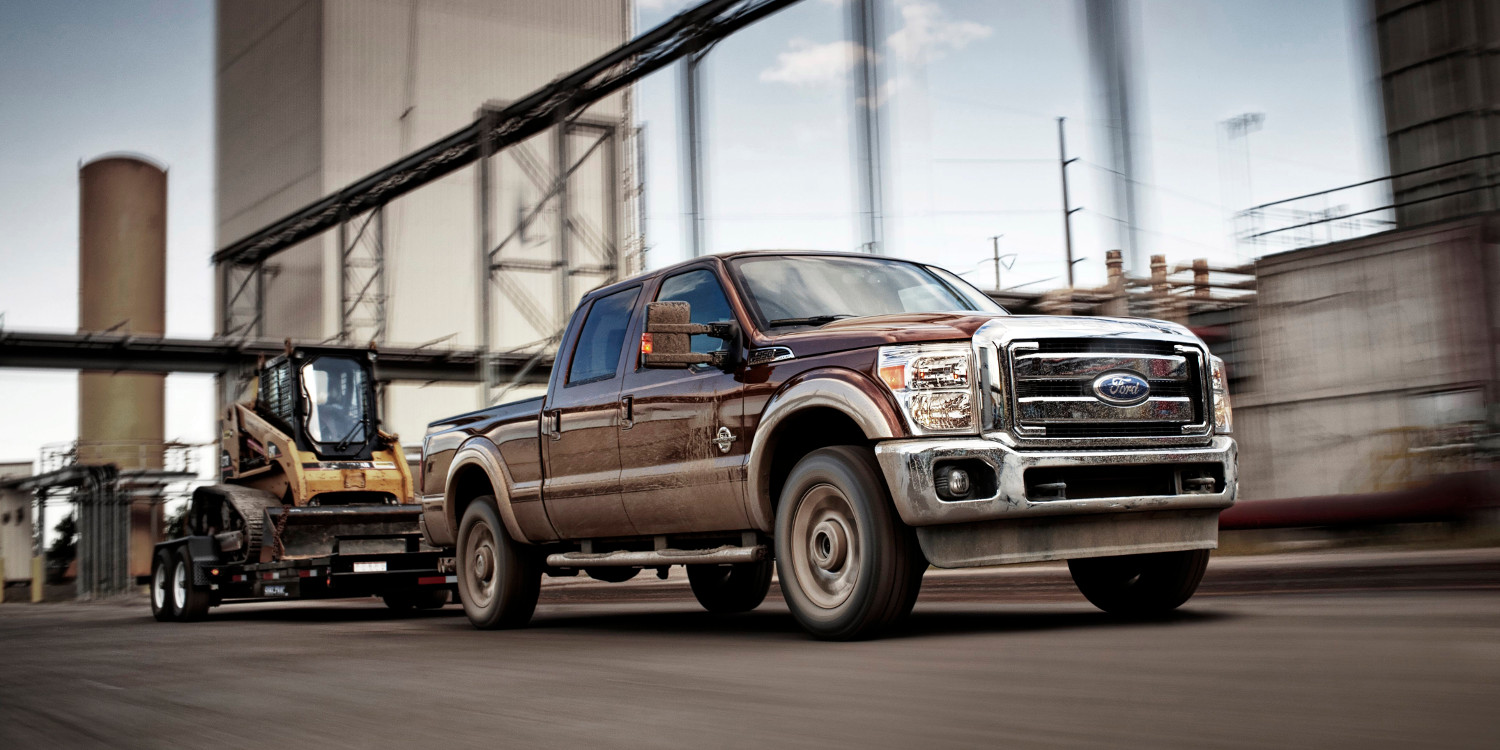 In addition to the payout, the settlement for this lawsuit prohibits Ford from making false or misleading advertising claims concerning the estimated fuel economy or payload capacity of any new motor vehicle moving forward.
We'll have more on all Ford lawsuits soon, so be sure and subscribe to Ford Authority for the latest Ford lawsuit news and continuous Ford news coverage.