FordPass and Lincoln Way have been on a hot streak in recent years as membership for both apps skyrocketed from 1.3 million users in 2019 to 2.4 million in 2020, with 91 percent of owners opting to use the former application as of last September. And while most users don't want to pay monthly fees for certain features, Ford's commitment to connected vehicle services have it thinking big in that area. Regardless, FordPass fared very well in J.D. Power's first-ever U.S. OEM EV App Benchmark Study last year, and that also rings true for this year's study as well.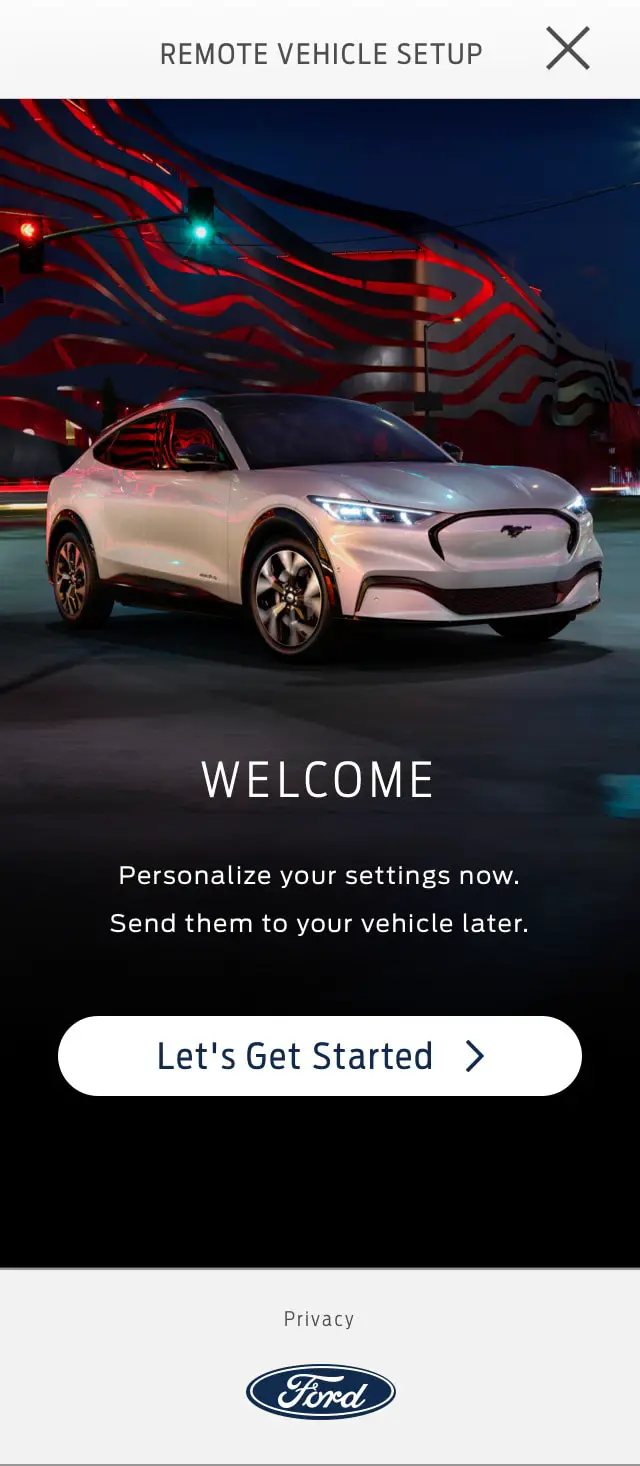 In the 2022 version of the U.S. OEM EV App Benchmark Study, FordPass ranked as one of the top-performing EV apps on the market, along with Tesla, MyHyundai, Kia Access, and Genesis Intelligent Assistant. Interestingly, the same cannot be said of recent EV startups Lucid and Rivian, which didn't fare quite as well among users after falling short in terms of charging functionality, app speed, and general content.
The OEM EV App Benchmark Study gauges EV owners' experience with their brand's mobile app. Insights are gathered from surveying EV owners and an expert benchmarking assessment of the most relevant EV mobile apps. Results are based on a standardized evaluation approach relying on more than 300 best practices for vehicle apps that include more than 60 EV-specific attributes. The expert benchmarking includes apps from the top 20 brands that sell EVs in the United States and Europe. This year, 15 models were evaluated in the United States and six in Europe. More than 1,000 EV owners in the United States were surveyed in March 2022.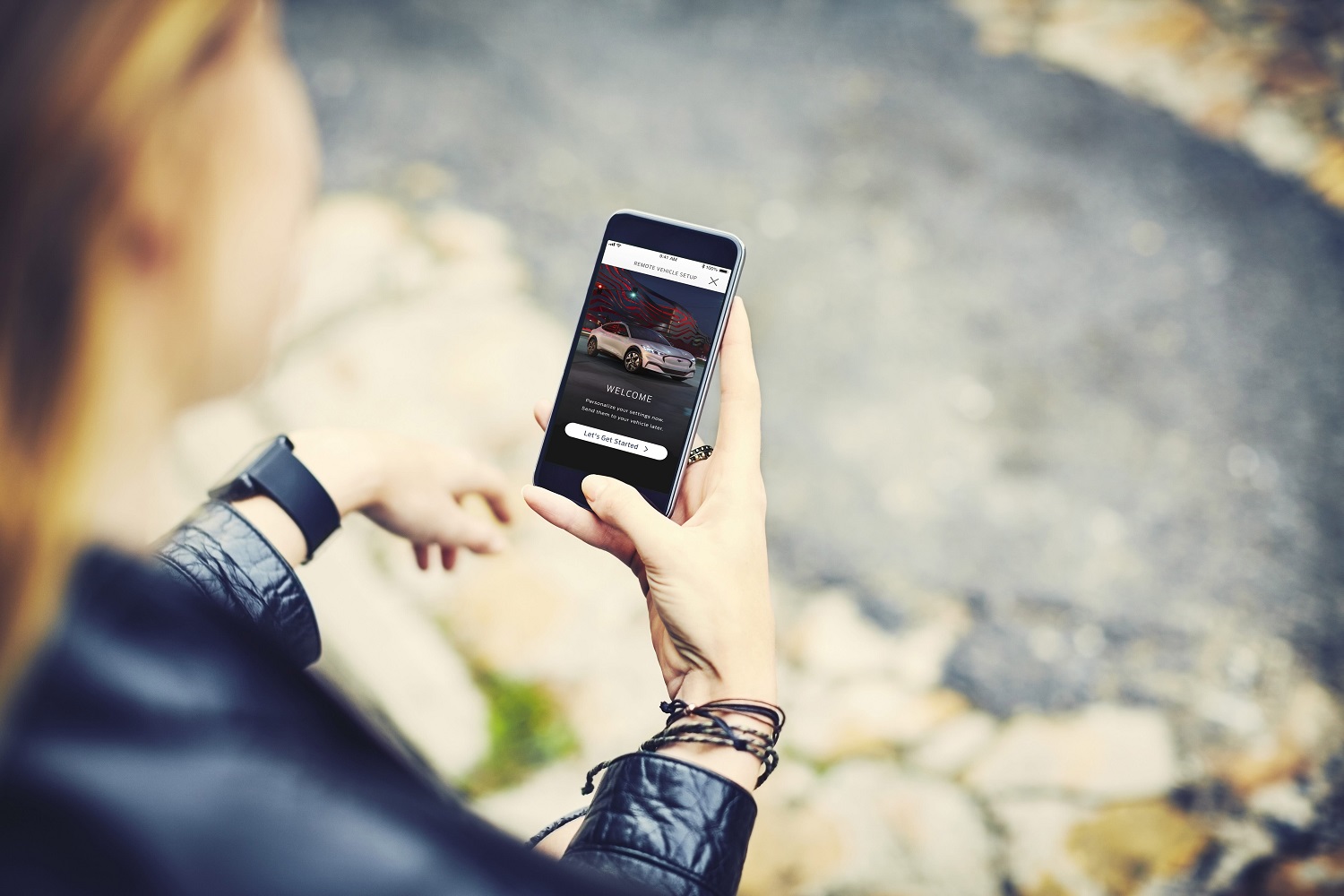 "For the most part, owners are still very dissatisfied with the functionality and speed of the EV apps that are on the market," said Jason Norton, senior manager of global automotive consulting at J.D. Power. "Manufacturers need greater focus on these critical areas, creating a user experience which aligns with other frequently used consumer apps. For instance, banking customers would probably not wait 60 seconds to view their account balances on their bank's app, so why would EV owners wait that long to confirm that their vehicle doors are locked?"
We'll have more automotive insights like this to share soon, so be sure and subscribe to Ford Authority for 24/7 Ford news coverage.