With driver-assist technology become more and more prevalent in new vehicles, a number of agencies have begun updating testing standards to compensate. This includes the National Highway Traffic Safety Administration (NHTSA), which is considering revising its five-star safety ratings, as well as the Insurance Institute for Highway Safety (IIHS), which will soon bestow ratings on partially autonomous systems like Ford's BlueCruise. As Ford Authority reported in March, the IIHS has also been calling for improved automatic emergency braking standards, and now, that same organization is also weighing higher speed tests for those same systems.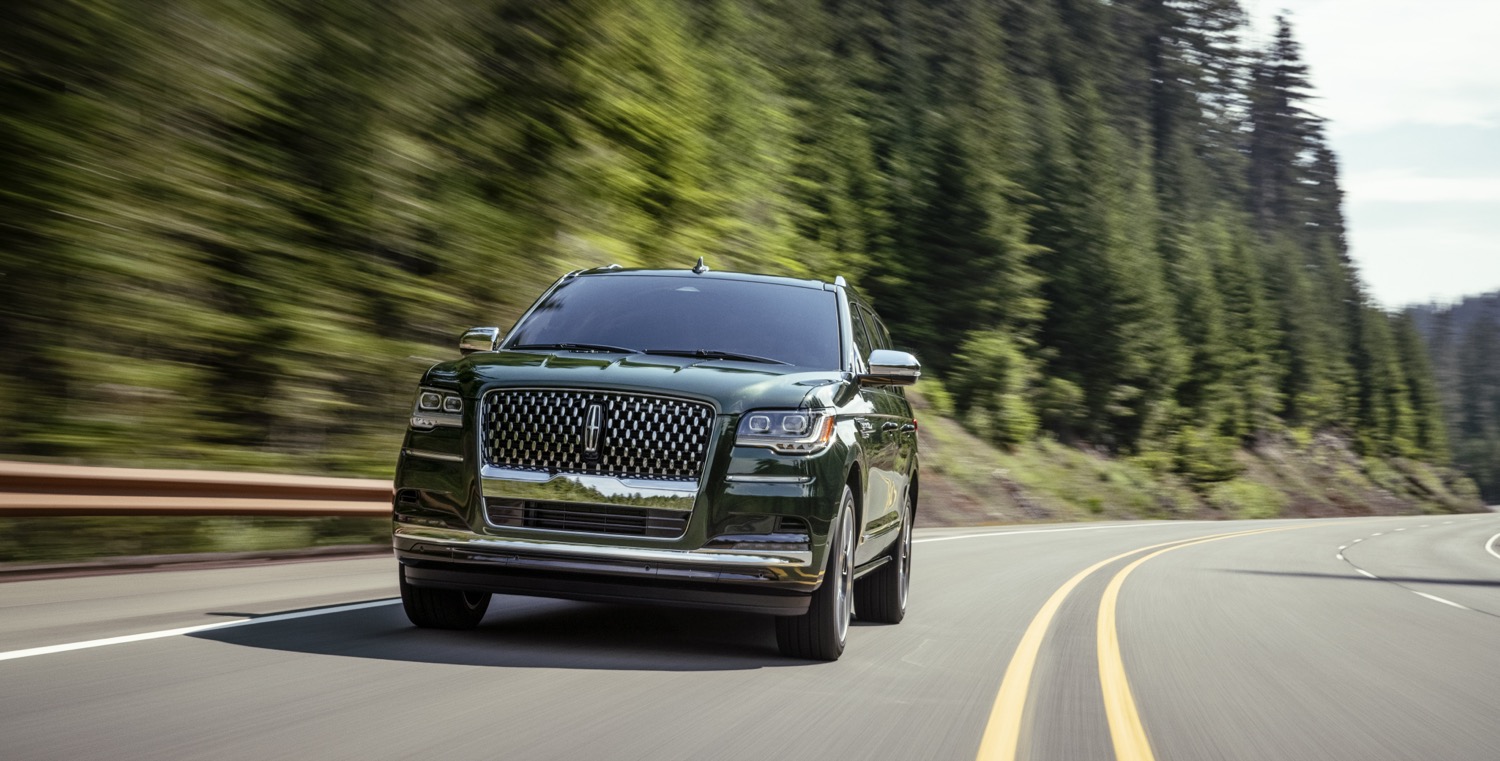 According to the IIHS, automatic emergency braking has already had a big impact on safety, slashing crash rates in half on vehicles that are equipped with that particular feature. However, the current IIHS test for AEB systems only represents a small percentage of the rear-end crashes those systems are designed to mitigate, a new study has found.
"Thankfully, in the real world, AEB systems are preventing crashes at higher speeds than the maximum 25 mph our test program uses," said IIHS Senior Research Scientist David Kidd. "The problem is that our current evaluation doesn't tell us how well specific systems perform at those speeds."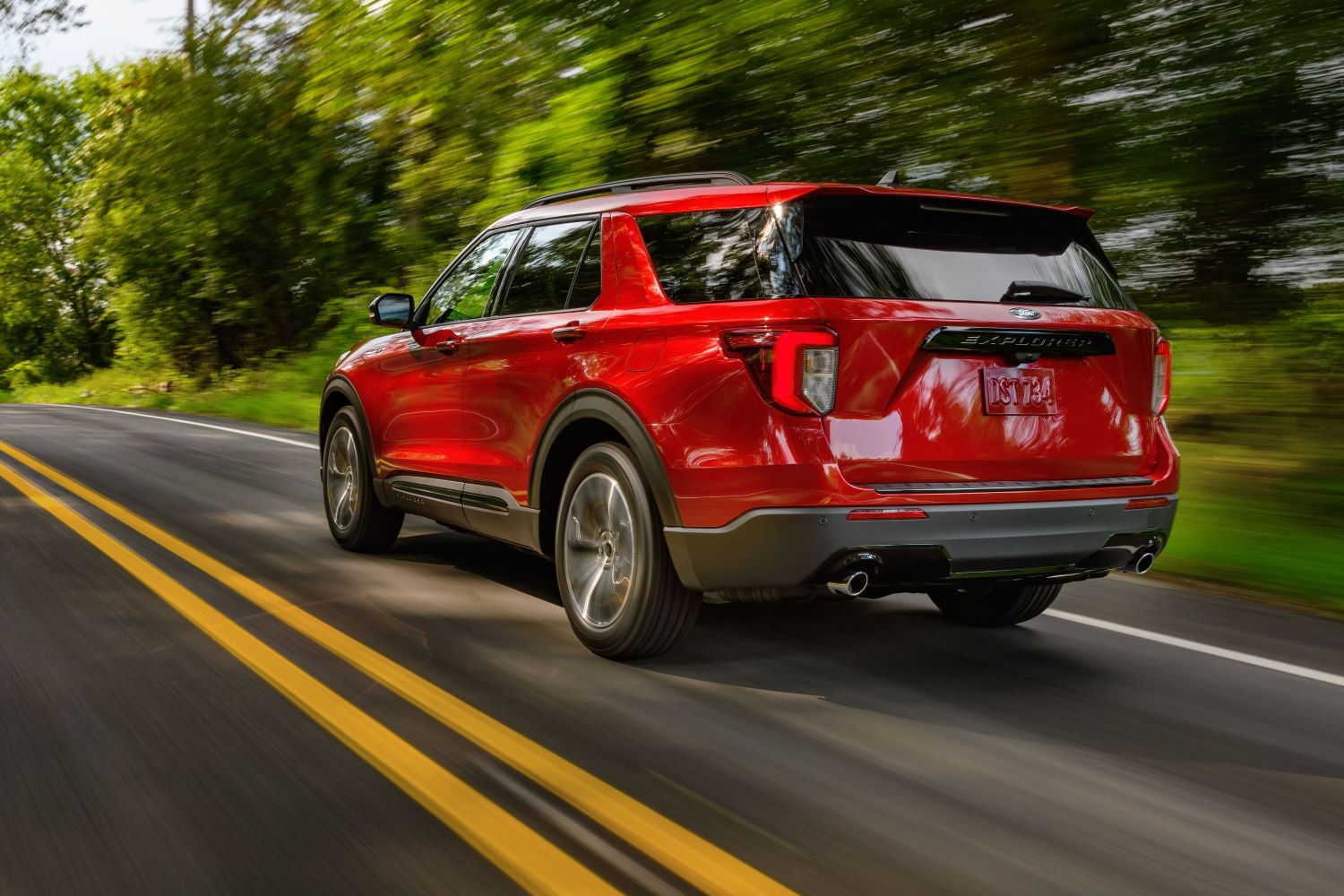 Around 85 percent of the 2022 model year vehicles IIHS has evaluated so far have earned a superior rating, which is prompting the organization to drop vehicle-to-vehicle front crash prevention from the award criteria next year, though vehicle-to-pedestrian tests will still be required. The current test is performed at speeds of 12 and 25 miles-per-hour, though only around 3 percent of rear-end crashes occur at these speeds. Thus, IIHS, is considering increasing the speeds of its testing to 35-45 miles-per-hour to better reflect the results of the majority of these types of accidents.
We'll have more automotive safety news soon, so be sure and subscribe to Ford Authority for ongoing Ford news coverage.