The mask mandates in place at all Ford assembly plants over the past couple of years have changed dramatically during that time period as the COVID-19 pandemic has surged and subsided multiple times. These mandates were in place at all Ford assembly plants essentially since masks were first recommended by the CDC before cases started to plunge in June of 2021. At that time, Ford dropped masked mandates for vaccinated workers, then reinstated them roughly a month later following the emergence of the Delta variant. In January, changing guidance from the CDC prompted Ford to allow its workers to wear N95 or KN95 masks before it dropped mandates altogether in the U.S. in early March, followed by Canada a few weeks later. Now, Ford is reinstating mask mandates at its Michigan plants that are located in counties defined as "high risk" by the CDC, according to The Detroit News.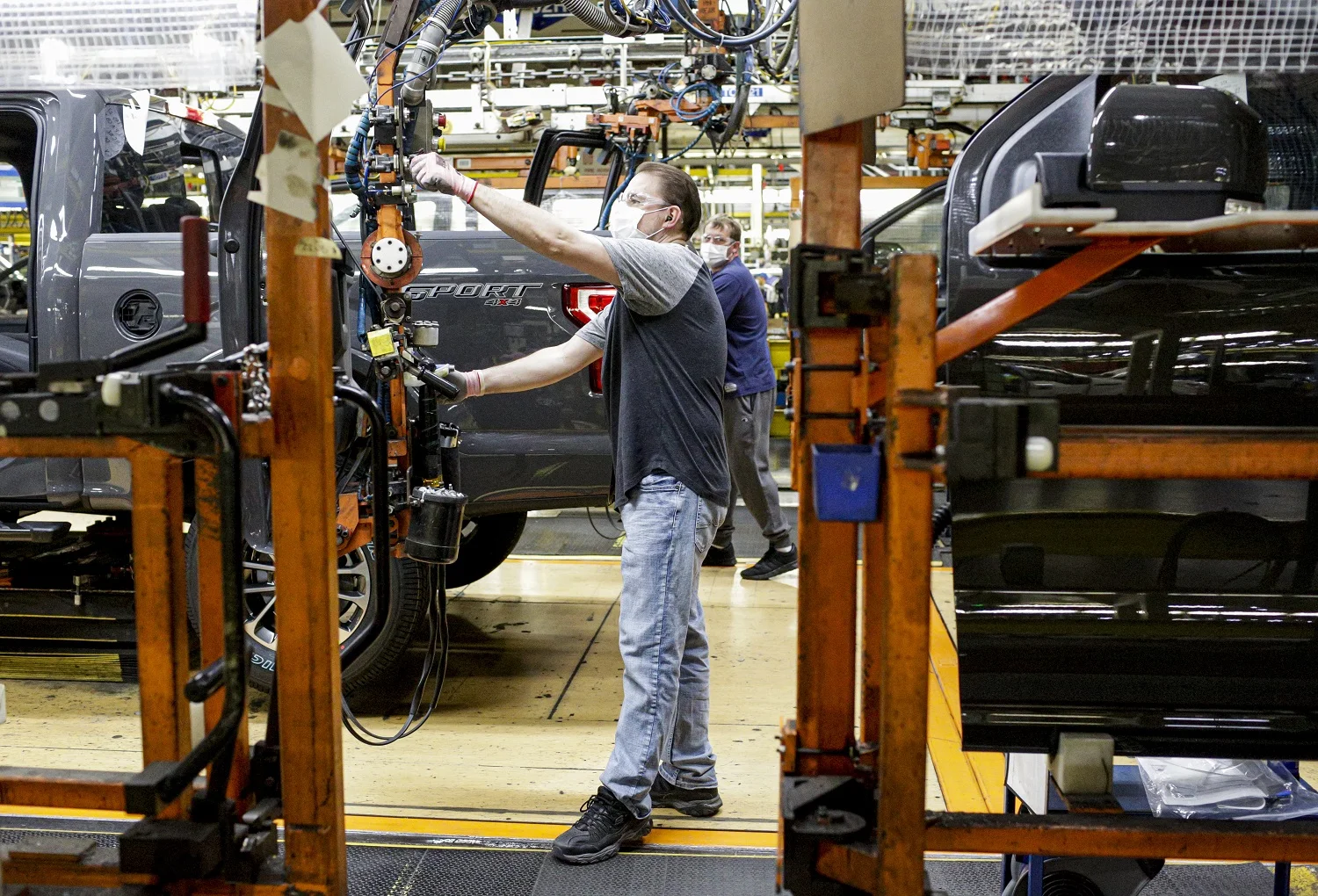 "The health and safety of our workforce is our top priority as we continue to monitor the COVID-19 situation," Ford spokeswoman Kelli Felker said in a statement. "We are temporarily reinstating a face mask requirement at all Ford facilities located in areas that the CDC has classified as orange/high-risk due increased COVID-19 cases which currently impacts Wayne, Washtenaw, and Macomb counties."
"Since the early days of the pandemic, our COVID-19 Joint Task Force (which includes UAW, Ford, General Motors, and Stellantis) has met to regularly discuss COVID-19 protocols and procedures," UAW spokeswoman Sandra Engle added. "If a facility is located in high-risk counties as identified by the CDC, they will require masking and physical distancing. Current changes to masking rules at some locations are a result of this policy."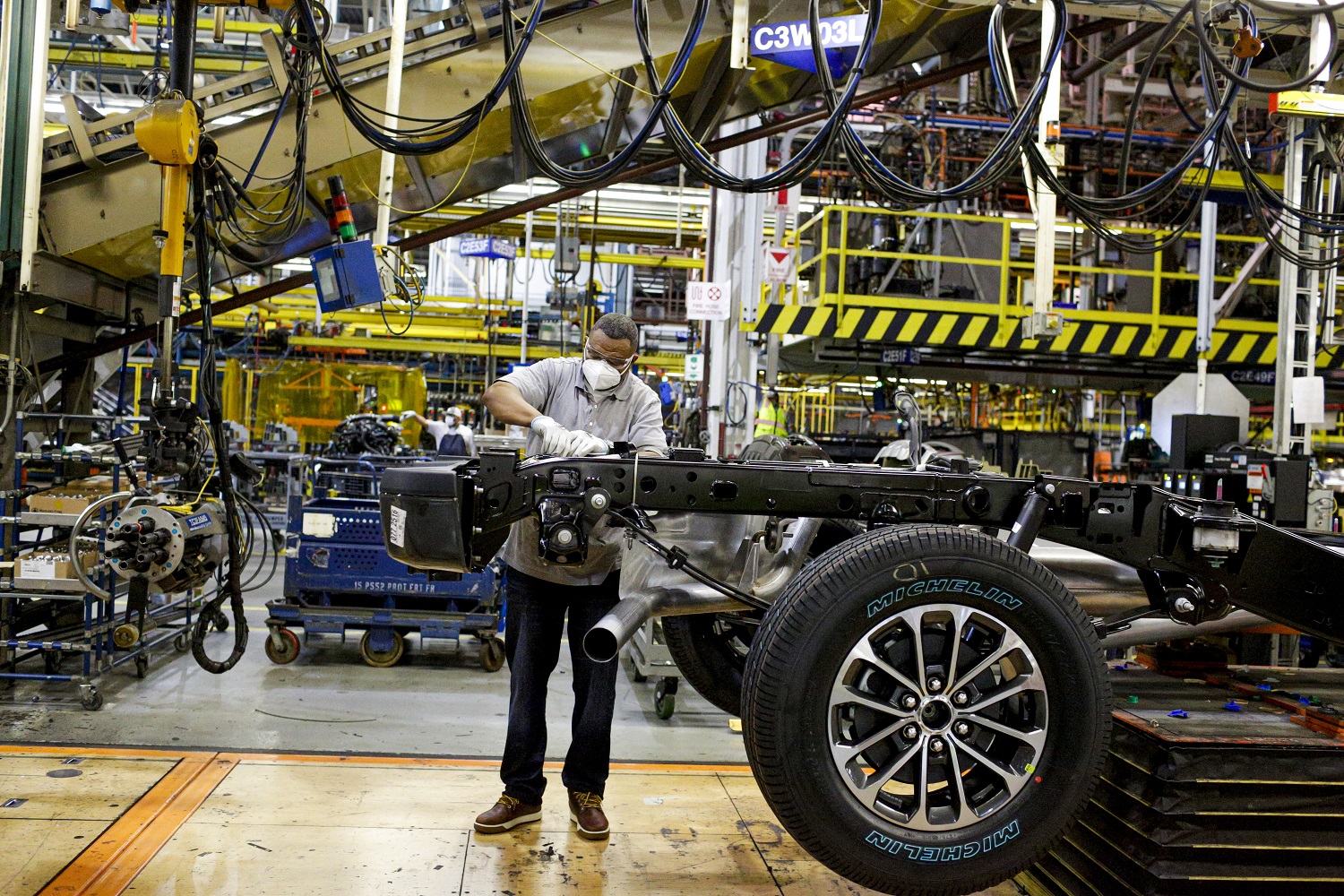 Last fall, Ford of Canada announced that it would be mandating COVID-19 vaccines for all of its employees, though UAW Ford workers won't be required to get vaccinated. However, both the union and Ford continue to recommend that workers get vaccinated.
We'll have more on Ford's mask and vaccine policies soon, so be sure to subscribe to Ford Authority for the latest Ford-related COVID-19 news and non-stop Ford news coverage.