The Blue Oval isn't typically cryptic when it comes to unveiling a new Ford product, but the automaker has given little more than minute hints today about one particular mysterious upcoming vehicle.
A new puzzling post on Ford's Twitter account highlights a set of the automaker's "favorite emojis lately", followed by a series of seven pictographs. Then, in a reply to itself, Ford posted "6.1.22", indicating that the public should pay attention to its page on June 1st for a reveal.
Some of our favorite emojis lately: ⚫♟️⬛ 🕳️♠️🕶️✖️

— Ford Motor Company (@Ford) May 31, 2022
The only similarity we can see among the seven emojis is that they are all the color black. This could be interpreted as confirmation that the exterior color of a potential new Ford product will be black, have the blackout treatment, or could have to do with the name of said product. Then again, the mysterious post could mean something else altogether.
One bet would be that Ford will unveil the 2023 Ford F-150 Raptor R, especially considering the amount of new information recently leaked about the upcoming super truck. Recently, Ford Authority spied an example of the Raptor R without camo for the first time, so it's safe to assume the muscle truck will drop fairly soon.
The new Ford product reveal could also be a release of more information regarding the next-generation 2024 Mustang, although that vehicle is not expected to be unveiled until much later, in April 2023. With that in mind, the reveal on June 1st entail a special edition of the 2023 Mustang, which will be the final model year of the current-gen muscle car.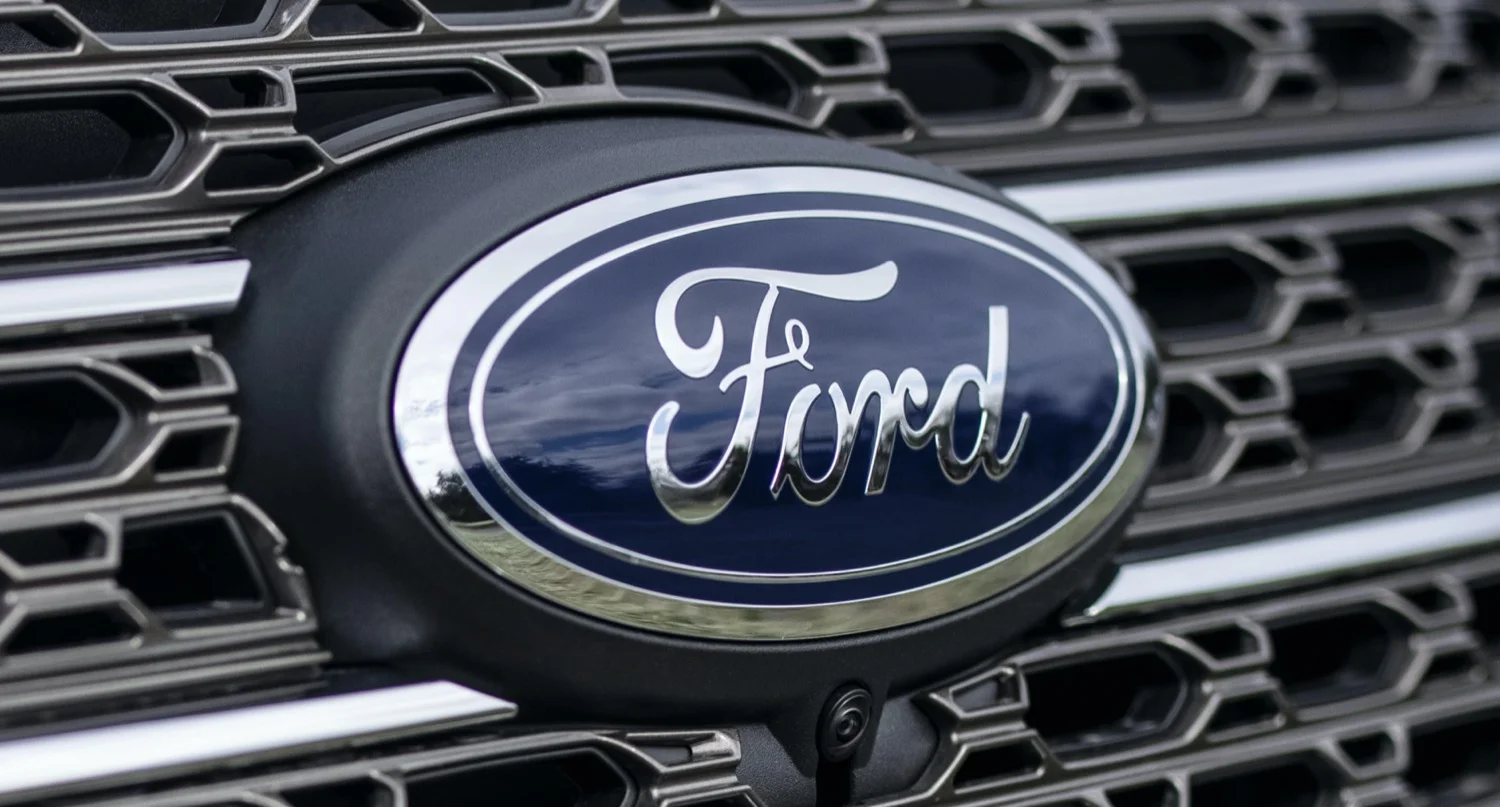 This isn't the first time Ford has take to Twitter to communicate in an enigmatic fashion. Back in December, the automaker posted a series of EV-related memes to generate a conversation about electric vehicles. "We've been trying to get you all comfortable with EVs for a while now, but maybe we were just speaking the wrong language," the automaker said of this exchange.
We'll bring you the details on the mysterious new Ford as soon as we have them, and be sure to subscribe to Ford Authority for obsessive Ford news coverage.